Recently, a young beautiful lady known as Angela Boamah was reported dead after suffering from an illness that was not unfolded to the Public clearly but her demise was speculated by some netizens which claimed her own boyfriend used her for money rituals which is popularly known as "Sakawa".
Angela Boamah sad departure was one of the trending news in recent days due to how her demise was assumed and nurtured connecting to money rituals.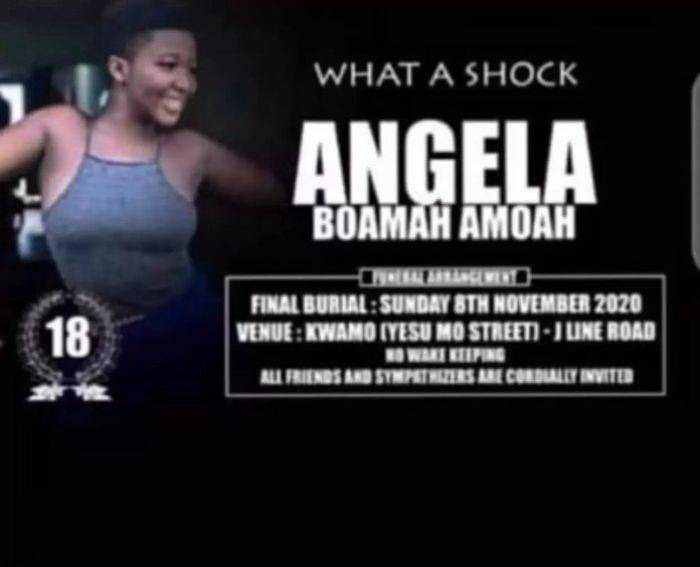 According to various portals, Angela Boamah's boyfriend was very wealthy at such a young age (19) and has been the one taking care of her needs with a lot of expensive things just to make her happy and live her life to the fullest.
And eventually, he exchanged her for rituals. The supposed boyfriend is known as an internet fraudster.
Meanwhile, this morning Angela Boamah's parent showed up on an interview on Ghpage TV to redeem their daughter's image from what has been speculated of her with the tag "Slay Queen" after they wrote a disclaimer yesterday.
According to Father who is known as Alex Ben Amoah and mother who is known as Esther Amoah has finally show up to reveal more about their daughter's sad demise.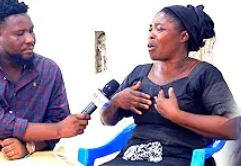 "Angela Boamah is our fifth born out of our seven children, she starred to complain about leg and waist pain way back in January and found it very uneasy to bring out Metabolic wastes when she visits the washroom"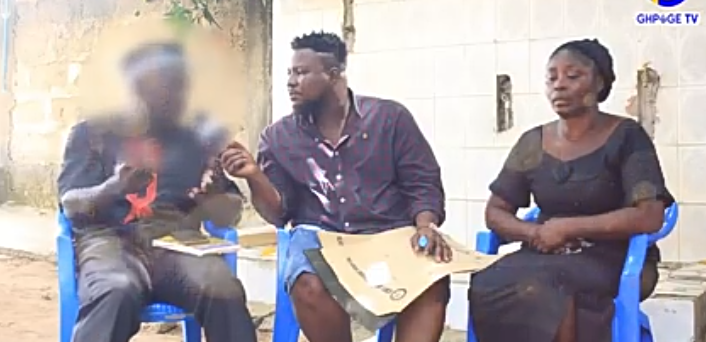 "So she has been visiting the hospital routinely for treatment but to no avail and even visited a very popular Herbal Clinic for treatment. We tried our possible best for our daughter but God still took her to his Bossom"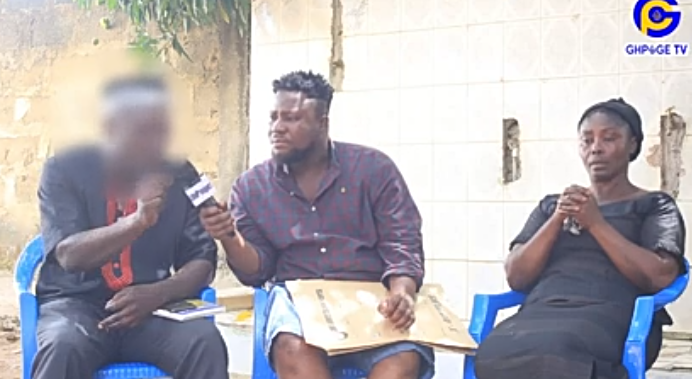 "Angela Boamah never suffered when dying but rather she was very happy and smiling who even told us to be strong because she is going to heaven, actually she was led into salvation and confessed all the sins she committed before giving up her soul"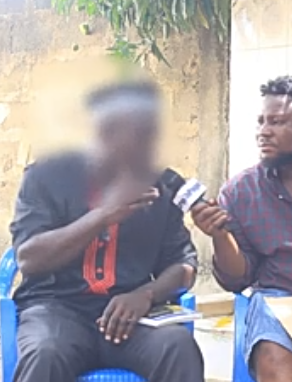 "Our daughter would have been an Evangelist if she was to come back to life due to what she went through but unfortunately, God knows best that's why she called her".
"I don't blame my daughter for her sins because each and everyone have a story to tell and it's just the way of the youth, she became a strong ambassador for Christ even when she was bedridden"
"After she died, we even went to Church to thank God for taking our daughter's soul after a these months of her falling sick to cervical cancer". They added.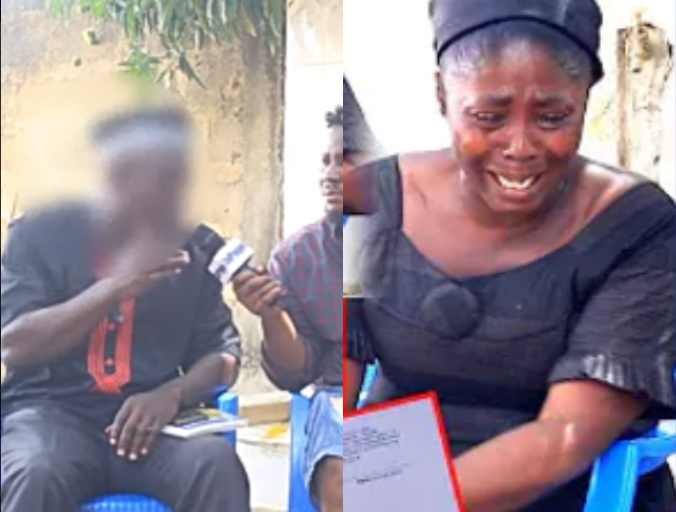 The Amoah family worship at the Seventh day. Church (SDA). The father of Angela Boamah seems to have getting over her daughter's demise but her mother don't seem to get over it anytime soon with how she cries uncontrollably.
She died at the Okomfo Anokye teaching hospital.
Watch the video below;