A very serious lesson every individual should take note of is to be very careful of what you say today because it may be used against you some day and that is exactly the case of popularly man of God, Osofo Kyiri Abosom.
It could be recalled in 2016 after the general elections that, the Founder and leader of Life Assembly Worship Center, Christian Kwabena Andrews popularly known as, Osofo Kyiri Abosom came out to advice other Presidential Candidates who lost the 2016 elections to His Excellency Nänä Addo Dankwa Akufo -Addo.
According to Osofo Kyiri Abosom, Nänä Addo and his New Patriotic Party will rule Ghana for 40 years and no other political party will win any elections during that period of time he gave.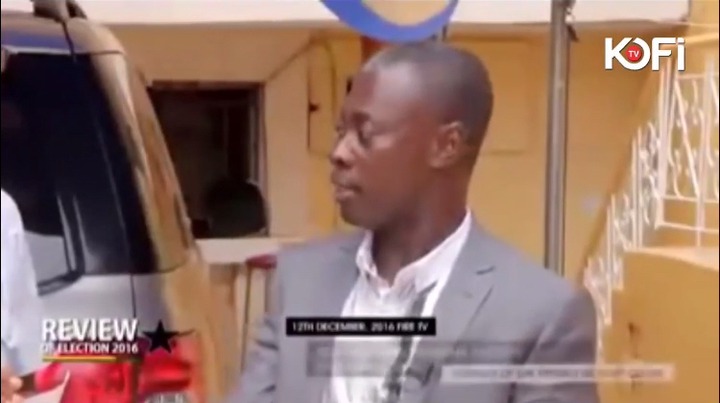 He stated that, Nana Addo will lead the NPP for 8 years followed by the Vice President, Dr. Bawumia as he will also lead the NPP to rule Ghana for another 8 years than Alan Kyerematen also continues for 8 more years till the 40 years is over for the NPP before another president will come from the other political parties in Ghana hence, they should bring their heads together with that of Nana Addo the govern Ghana well.
However, Osofo Kyiri Abosom as we speak is the flagbearer of the Ghana Union Movement (GUM) and many Ghanaians can't think far following his comment made some years back.
Could it be that, Osofo Kyiri Abosom is a fake man of God since he is now seeking for the presidential seat come December 7th when he was the same person who said some time back that, God has revealed to him that the NPP will rule Ghana for 40 good years and no political party can win the elections.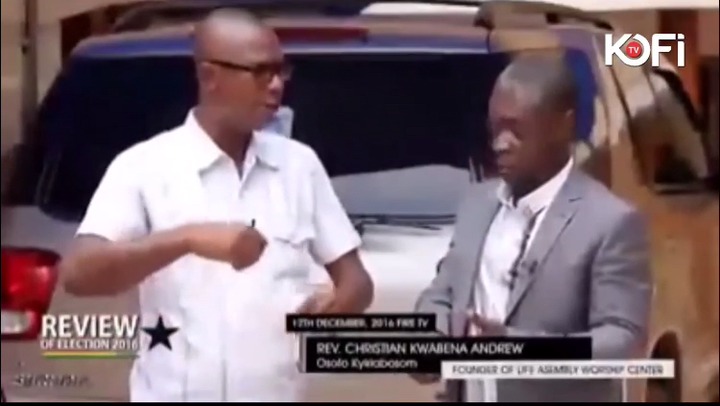 watch the throwback video of Osofo Kyiri Abosom below