Popular Veteran Gospel Musician Sampson Annor was reported dead on the 16th of July, 2020. The Former United Gospel Musicians Association (UGMA) wad reported dead at Accra LEKMA Hospital after a short illness.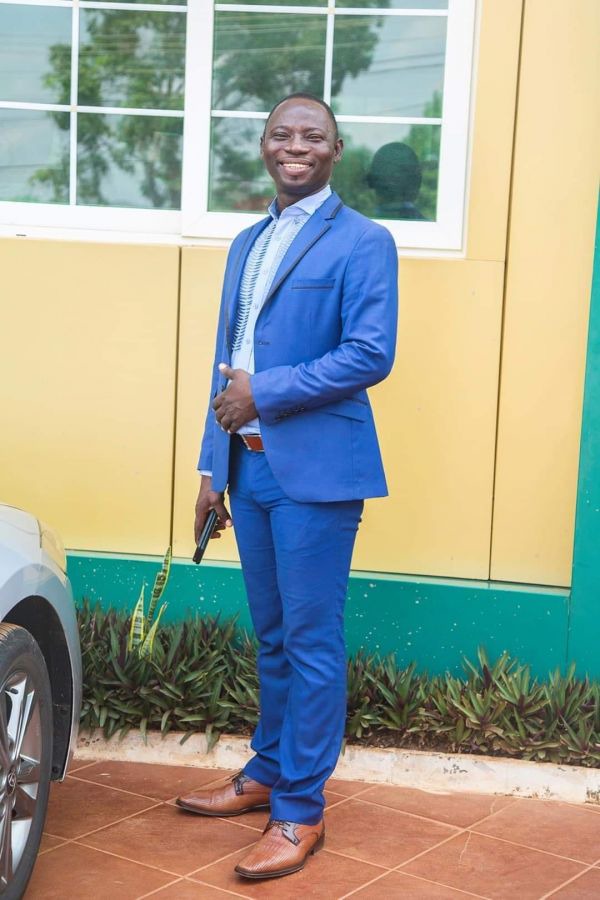 The late Musician Sampson Annor
Musician Sampson Annor was one of the veteran Gospel artists who won many souls for Christ with his inspiring musics until his Sade departure. Musician Sampson Annor was the CEO of the media Sam-Plus and United Nation Youth Ghana Patron.
Way back in 2017, he released an testimonial video on his YouTube channel that he fell prey to a chronic illness and was bedridden for over 2-years. The unfolded illness according to him before his demise revealed that, it weakened his cells and immune system.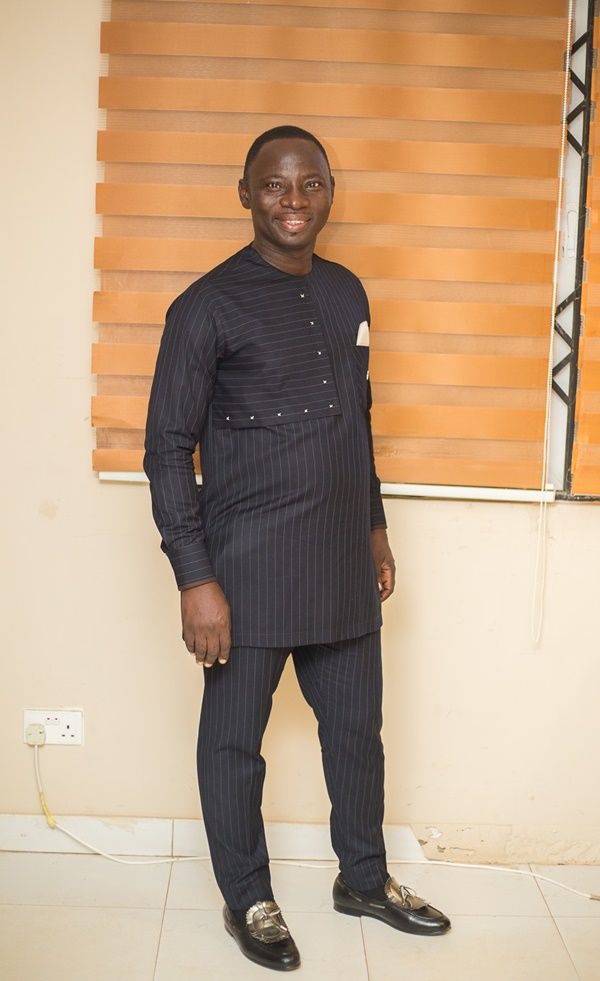 Sampson Annor was reported dead on the 16th of July. His final burial was held at his residence at Taifa Bokinah, T-Junction in Accra.
It was full of sadness and grievances due to how Sampson Annor won many hearts with his solemn voice and life changing music. His departure was a glorious one and a home call to his maker in heaven for his good exemplary life he portrayed on earth. May his soul rest in perfect.
Prophet Kofi Oduro was the clergy of the funeral ceremony who delivered a very motivational and consoling sermon to mourners.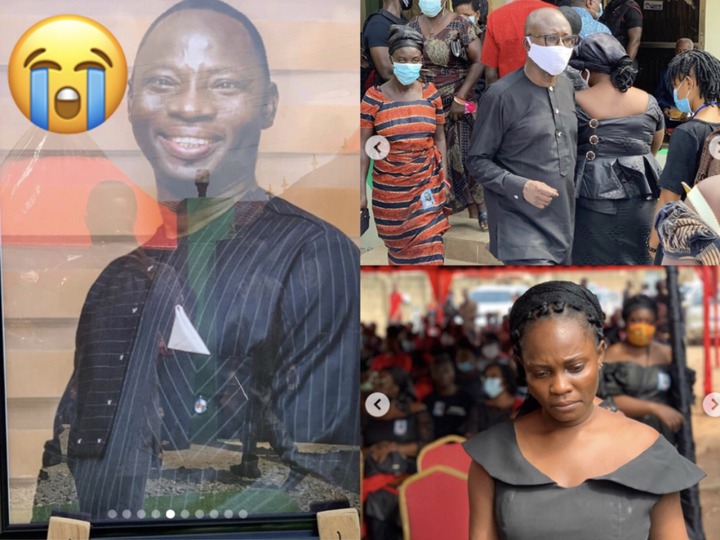 Check out some Photos of his Funeral rite below;