It barely 2 more months to catch up with this year's general elections which is as usual scheduled for December 7th and a lot of preparations are being made to seek a peaceful and fair elections.
However, a lot of prophecies from all angles have hit Ghanaians. Big men of God with the likes of Obinim, Owusu Bempah, Nigel Gaise and other have revealed our next president as they claim God revealed it to them.
Predictions upon predictions from individuals and some celebrities have hit the Internet and a newest prediction that has got many talking is from an old lady from Bantema in the Ashanti Region Of Ghana.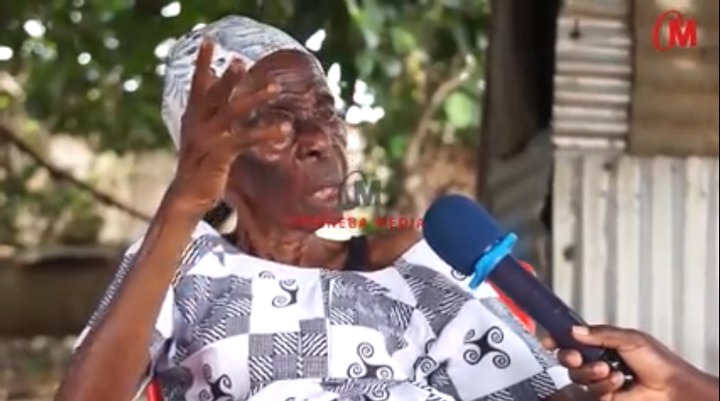 Speaking in an exclusive interview on Oheneba Media, the 88 year old lady Identified as Obaapani Akua Nyarko talked about all the past government from the time of Dr. Kwame Nkrumah to the current president, His Excellency Nana Addo Dankwa Akufo Addo.
During her interview, the 88year old lady predicted that, the ruling political party led by Nana Addo Dankwa Akufo Addo, the New Patriotic Party(NPP) will continue ruling following their good deeds and good campaign promises of which she believe will come to past if the NPP is given a next term.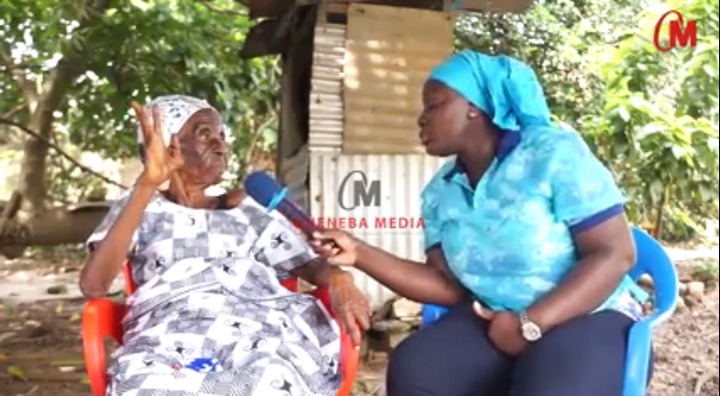 According to her, in case the NPP wins power as predicted, then her advice to the direct opposition party, National Democratic Congress(NPP) is that, they should collapse their party as soon as possible because they will never come to power again.
She went ahead to hit the former president and flag bearer for NCD, John Dramani Mahama hard as she tagged him as a liar who all he does is to spend Ghana money with his slay queens. She stated that by bringing in the 'PapaNo' saga involving Tracey Boakye and Mzbel.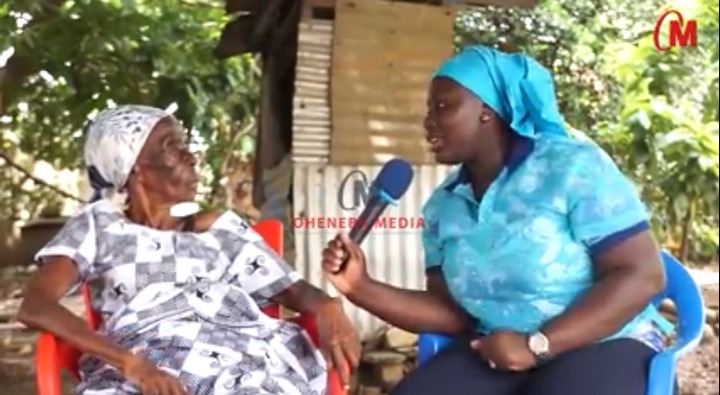 From The look of things, no doubt about the fact that the 88year old woman is a die hard NPP supporter as she said if not for her old age, she would have gladly hit the street to campaign for Nana Addo.
Watch the video below