In some few months back, The member of Parliament for the Assin Central Constituency popularly known as Hon. Kennedy Ohene Agyapong got into a beef with popular controversial Kumawood Actress, Tracey Boakye.
Hon. Kennedy Agyapong dragged her name into the "Papa No" brouhaha which was the no1 trend in Ghana lately.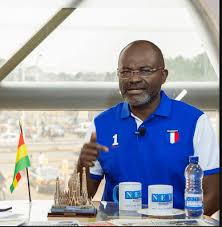 Tracey Boakye and Kennedy Agyapong seized fire and buried the hatchet after it was going overboard. Tracey Boakye although reacted to Kennedy Agyapong's tag but didn't descended heavily on her like everybody knows her.
Meanwhile Yesterday, The New Patriotic Party (NPP) held a maga campaign at Kumasi Bantama in which Kennedy Agyapong showed up at Kumasi Bantama to join hands with his fellow NPP gurus to campaign hard for them. Kennedy Agyapong in the evening was then invited at Kumasi based radio station, Oman FM for an interview.
Kennedy Agyapong again reaction to "Papa No" fiasco once again dragged John Mahama and Tracey Boakye once again in which he stated that, when John Mahama was in Power, he was a sponsor to Tracey Boakye using the state money to spend lavishly on women. As to whether it is a propaganda, nobody knows.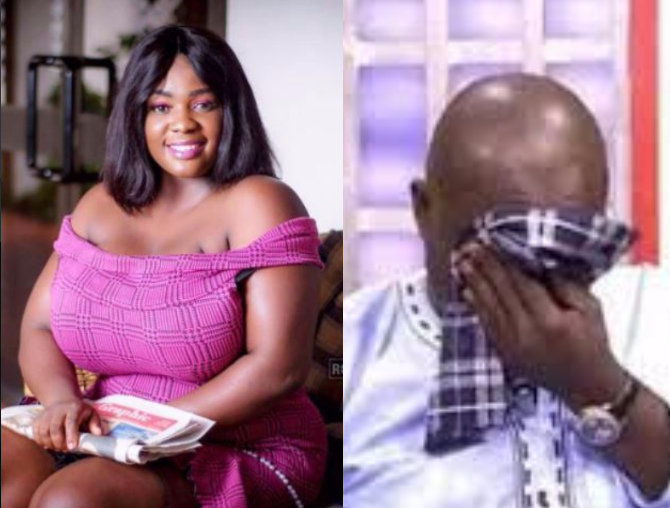 Tracey Boakye this evening went on Facebook Live to reacted to Kennedy Agyapong's claims in Kumasi yesterday and this time around she went overboard with anger and bitterness against the MP regardless of her status whiles she was in tears.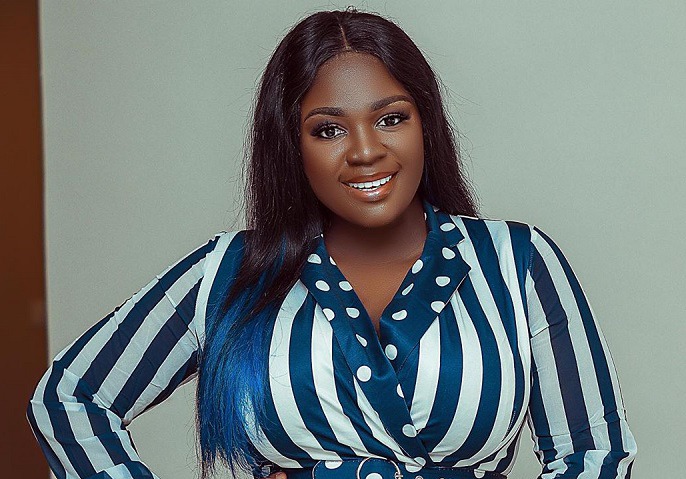 According to Tracey Boakye, It is not right for Kennedy Agyapong to aim his propaganda on an innocent and dignified lady like her just to tarnish John Mahama's image and she will not sit down for this to happen. She will match Kennedy Agyapong boot for boot.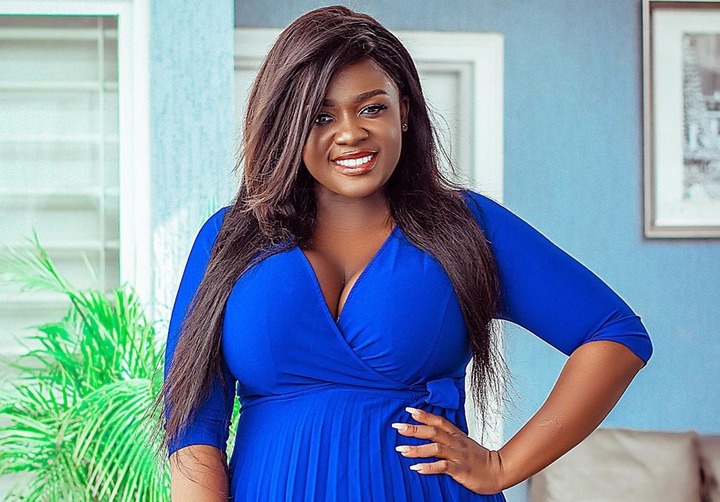 Tracey Boakye speaking; "It is a very disrespectful for a young woman like me to disrespect you (Kennedy Agyapong) but it seems that you've overstayed your welcome and it is about high time I send you to where you belong before destroying my reputation completely, even though my name is already a mess"
"How can you always be tagging a respected former President against such an unpleasant situation which can even caused a broken home, I have had enough of your controversial lies and I am not like those ladies who keep quiet to your deceitful allegations, I am even more controversial than you are"
"Instead of you telling the people what the NPP have done in there first term to secure another term you went on radio to make defamatory and unnecessary propaganda against an innocent man, the father of my daughter is not even a Politician, I swear on my life, he is no where to Politics if I am telling May God end my life tonight"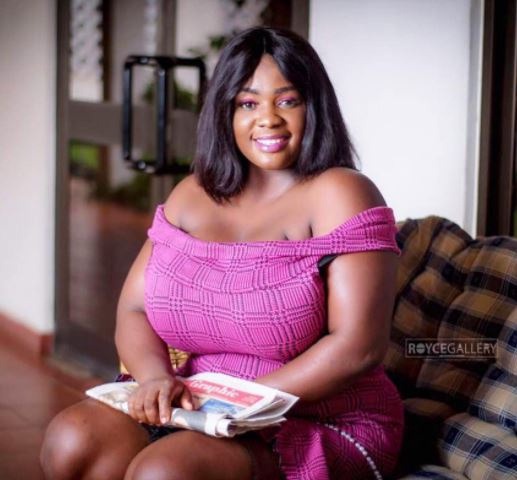 "Kennedy Agyapong, this is your last warning, if you want me to rain curses on the "Papa No" case I will do it and Ghanaians shall see who it will get rid off, I have had enough of this defamatory allegations on my name which is tarnishing the image of me and my family" She added.