The popular Radio and TV Presenter cum Journalist and Angel Broadcasting Network (ABN) staff popularly known as Kofi Adoma Nwanwani has been very lively and consistent in his journalism career since becoming the CEO of Kofi TV.
He has been very helpful and informative tool in Ghana with how he is able to bring broadcast events and also bring out rare videos in Ghana.
He has been undoubtedly one of the very influential and best local Journalist with the efforts he puts in the media industry.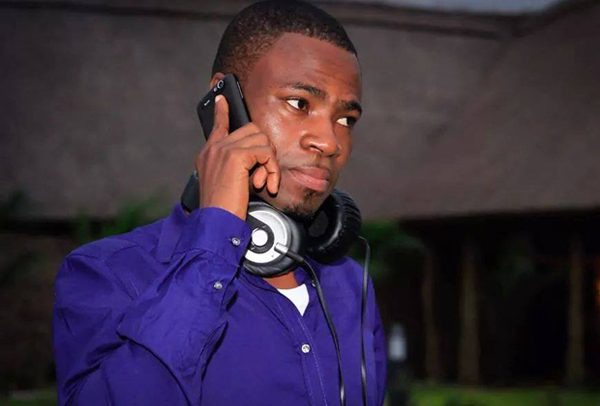 Meanwhile, Kofi Adoma Nwanwani recently was invited an invited guest at a Funeral at Asene Manso which saw the MP of Asene Akroso-Manso. Military men and Police Officers were also present.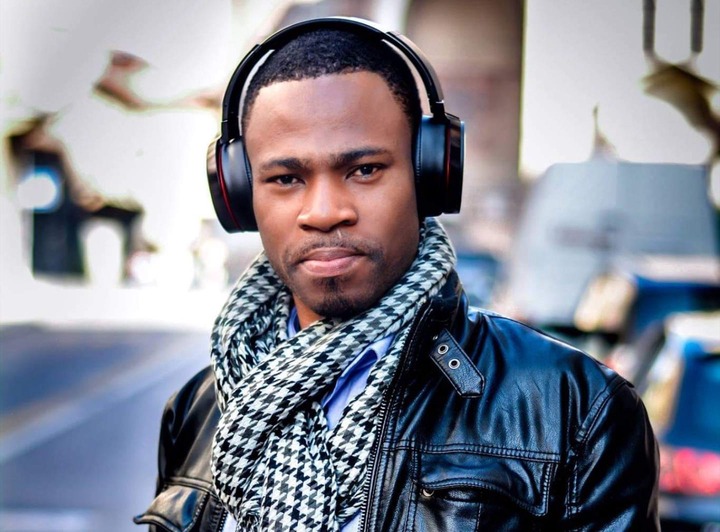 In a video in which Kofi Adoma showed on his channel, Heavy downpour disrupted the funeral which placed the activity into a standstill but what stunned Kofi Adoma to upload this video is.
The Chief and Priests and some of the elders of Asene got out of the canopy to dance and chant to command the rain to stop falling so that the funeral can be a success.
Indeed shortly, the heavy downpour seized in about 2 minutes later after they chanted. Kofi Adoma Nwanwani could not believe his eyes although according to him, he have heard of such a miracle before but haven't experienced it until now.
Watch the full video below;