Since Ghana is said to be one of the most Peace county in Africa and the world at large, the government of Ghana led by His Excellency Nana Addo Dankwa Akufo Addo and the Election commission are doing all they can to maintain that credit other countries gives us.
Following this, a lot of preparations are being made ahead this year's general elections scheduled for December 7th to prevent any act of violence to maintain the peace Ghanaians enjoy as citizens.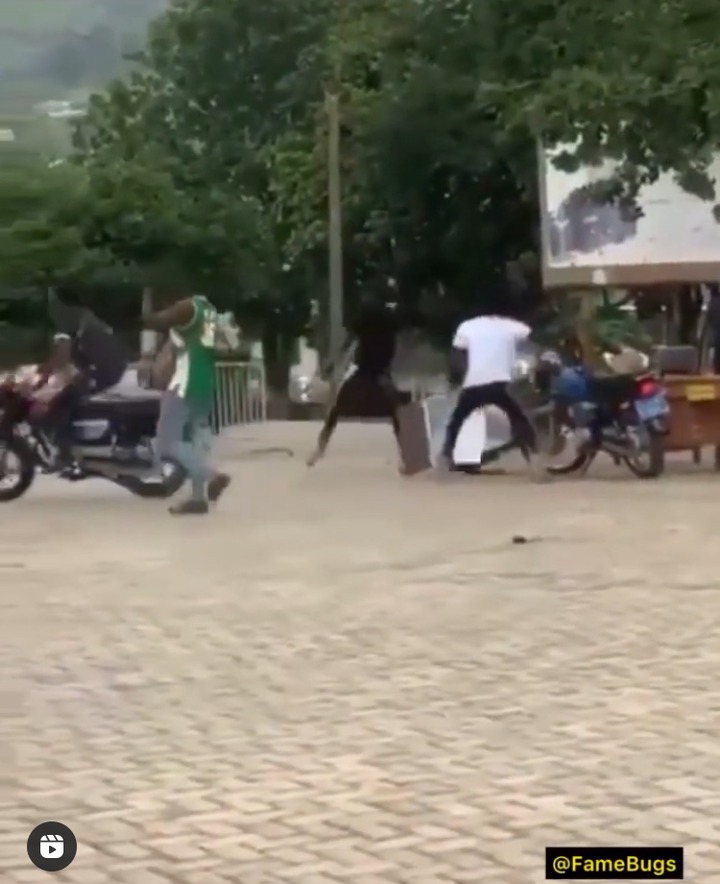 As part of the preparation to prevent chaos during and after the elections, the Ghana Police Service are doing all they can to prevent criminals who will be hired by some party big men to manipulate vote result as video of them training on how to deal with such people has find it way on the Internet.
In the video, the Ghana Police Service we're training on how to deal with ballot box Snatchers in case such incidents happens in any polling stations during the elections.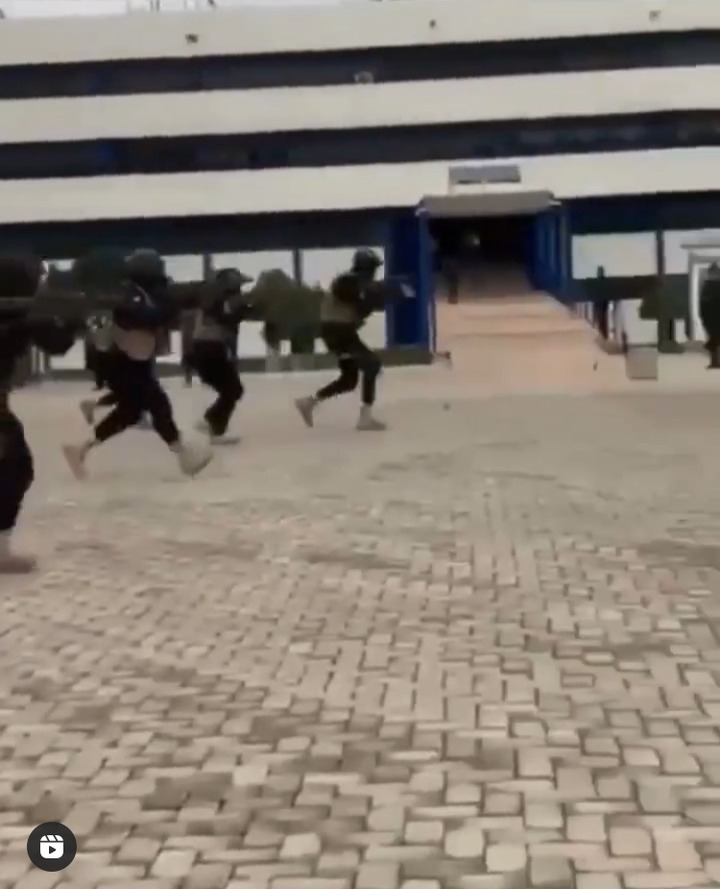 Some Ghanaians on social media upon seeing the said video have react to it and whiles other are hailing the Ghana police for their plans ahead the elections, others have shown their disappointment.
According to some Ghanaians, it looks and sound funny following the fact that the said video found it way on the Internet since they believe the bad guys will know their strategy and tricks to deal with them and find different way to go with it in case they try scattering ballot boxes.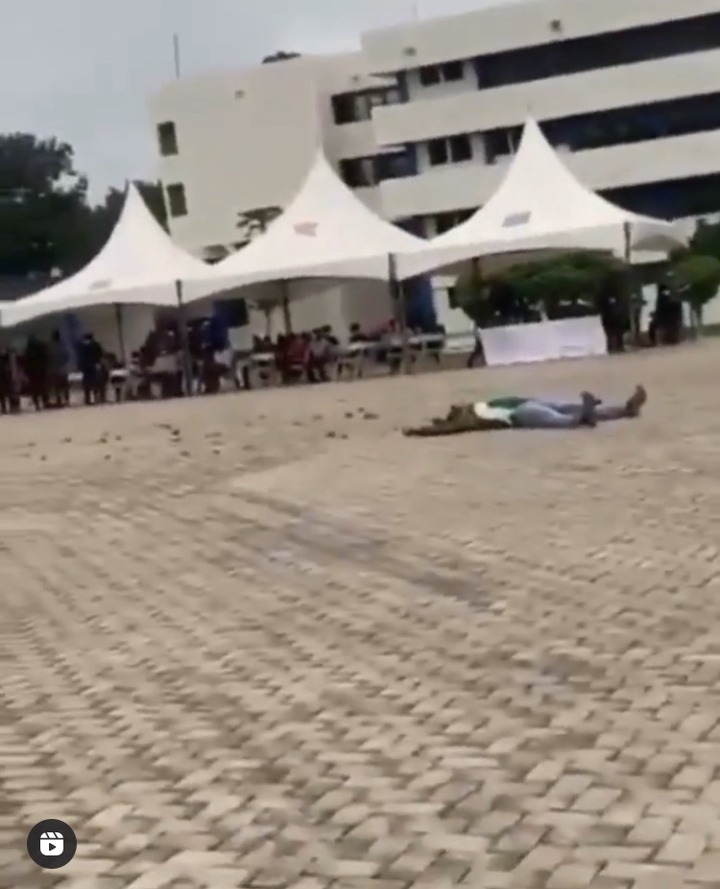 Ah well! Watch the video and some reactions from Ghanaians below