The popular controversial Kumawood Actress and Entrepreneur widely known as Tracey Boakye has been very trendy in recent times after his beef with the Member of Parliament for the Assin Central Constituency popularly known as Hon. Kennedy Ohene Agyapong aka "Akompreko" sparked once again after they buried the hatchet.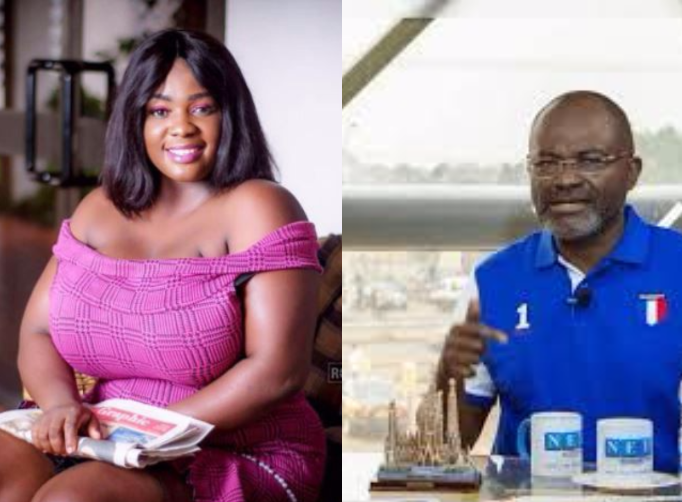 All this brouhaha started after Hon. Kennedy Agyapong subtly jabbed Tracey Boakye in a mega campaign held in Kumasi-Bantama as he was giving our his speech.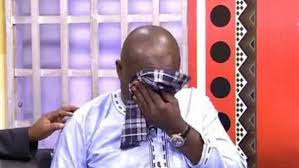 Hon. Kennedy Agyapong once again bring the "Papa No" troll to light tagged John Mahama as the suppose Father of her child and the sponsor of Tracey Boakye. Kennedy Agyapong as we all know to be a big time propagandist reveal these on stage.
Tracey Boakye upon hearing this lost her cool to the Honourable after her name being dragged by netizens. She descended on the dignified Honourable regardless of his status to rain insults on him with vulgar words which was honestly unpleasant.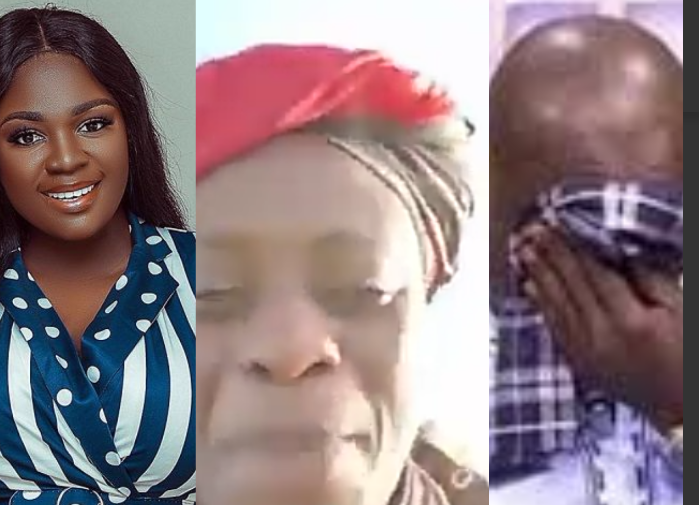 Meanwhile, a video is circulating online which sighted a popular Fetish Priestess in Ashanti-Bekwai known as Okomfour Mansa. Okomfour Mansa has been very lively on her Facebook page to address trending societal issues.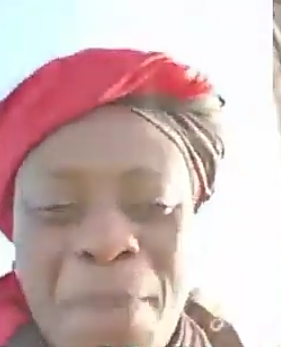 Okomfour Mansa reacting to Tracey Boakye and Kennedy Agyapong's feud.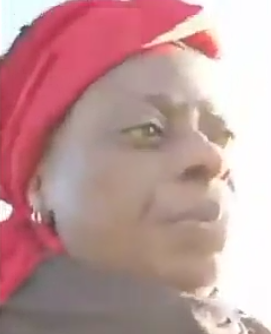 She stated; "Tracey Boakye has done a very big mistake of her life for insulting an elderly man such as Kennedy Agyapong who can even give birth to her and it will go a long way to affect her spiritually and physically if she does not quench her ego and do the right thing"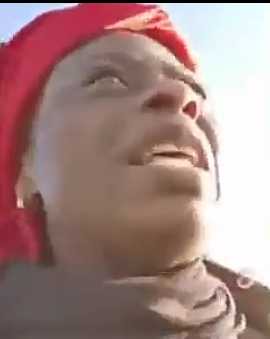 "I felt empathised for Tracey Boakye after watching the video her insulting the Honourable like there is no tomorrow, regardless of what the Honourable said to hurt you, you should have just kept mute and leave him to God or send it to court if you think he has defamed you"
"But irrespective of everything, you went on Facebook Live to insult him with so much unpleasant words which a civilised lady will never do"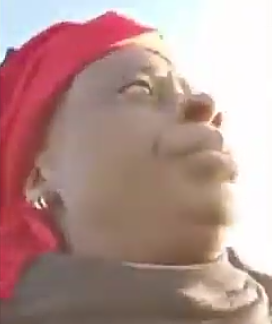 "I am sorry but you need to go and apologise to Kennedy Agyapong like a father and beg God for forgiveness because you've attracted curses upon you and your generation but it is not too late because he is alive"
"You need to apologise to Ken or else, it won't help you" She stated
Okomfour Mansa always addresses the spiritual and physical aspects of matters.
Watch the video below;