As it is barely 1-month and some few days ahead to the December Elections, the National security and the Ghanaians as a whole will be hoping for Peace before and after Election in order to maintain the good reputation the country has gained in terms of Election dispute.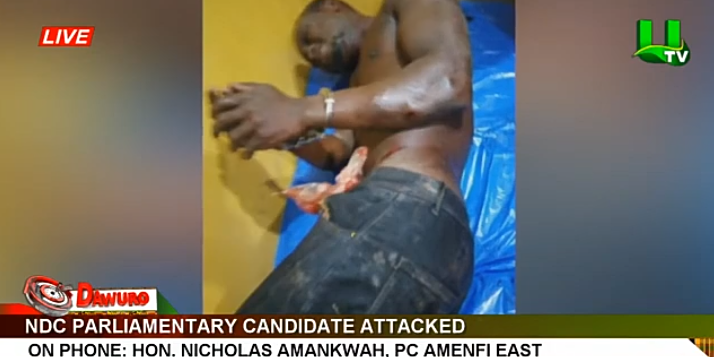 News from Amenfi East has it that, the Parliament Candidate for the Amenfi East, Hon. Nicholas Amankwah has been reportedly attacked by some suppose violent NDC youth at his home.
UTV Presenter, Antwi Bosiako was able to interact with Hon. Nicholas Amankwah via Phone call after he has been finally discharged after suffering some wounds on his body.
According to Hon. Nicholas Amankwah, he went to campaign to the Amenfi East natives for them to vote for him and John Dramami Mahama in the December Elections for him to get into Parliament.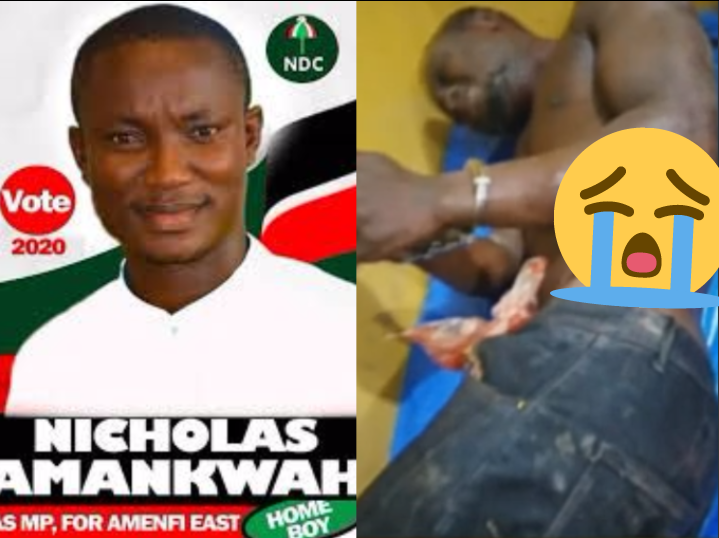 Nicholas Amankwah aka Homeboy stated that, after his campaign he came to sleep around 9PM so at dawn, he heard some gunshots at his compound as he heard his mother screaming "So are you coming to kill Nicholas!" continuously.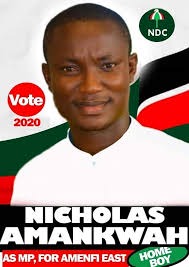 So he decided to go and hide himself under a bed as 4 Armed men stormed his house to get rid of him but not his mother.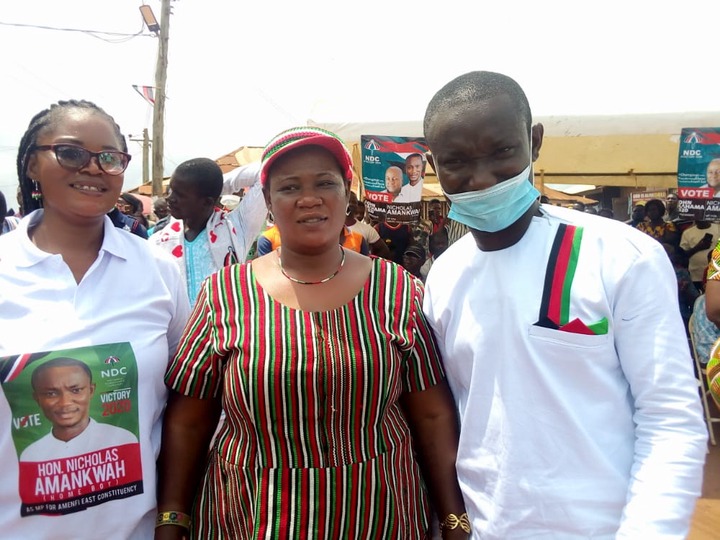 But due to how the incident was going, he decided to call the Police immediately and confront them because he knew it was his own NDC members due to some misunderstanding between his followers and them.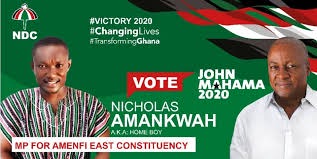 Unfortunately as he confronted them, he was knocked down by this men to the ground and was beaten to pulp with severe cuts all over his body with jackknife.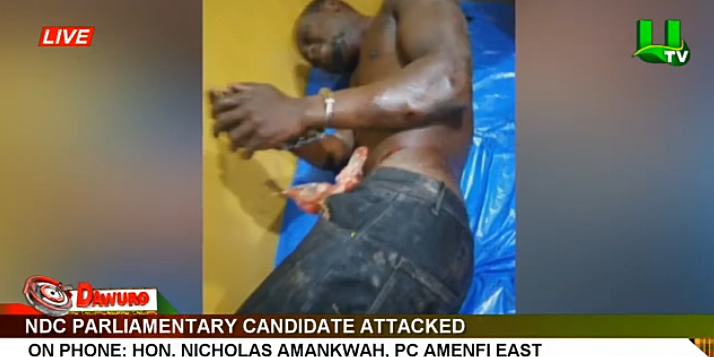 Assaulted Hon. Nicholas Amankwah Photo
But God being so good two Police Officers arrived and arrested two out of three of these Armed men as the others were able to escape.