As we all know this year, 2020 is an election year and as December 7, 2020, a day scheduled for the exercise is drawing nears, everyone is talking about politics.
Political parties, the Electoral Commission, the security personnels and the nation at large is preparing ahead for a peaceful and fair elections.
Campaign tours and other political programs are been held each and ever day and I want you to take a look at some Ghanaian politicians who went 'extra' to solicit for votes.
Politicians in Ghana over the years have always devised various antics to win the hearts of the electorate and below are some 5 Ghanaian politicians who headline for going extra miles to solicit votes.
1. Nana Addo Dankwa Akuffo-Addo.
His Excellency Nana Addo Dankwa Akufo Addo prior to 2012 general elections when he was competing with former and late president John Fiifi Atta Miles was all over the place as he went on door to door to campaign for the elections.
Nana Addo In one of the Photos circulating from his door to door campaign saw him eating 'Ampesie' with a family.
That photo got the whole nation talking but unfortunate for him he couldn't win the elections.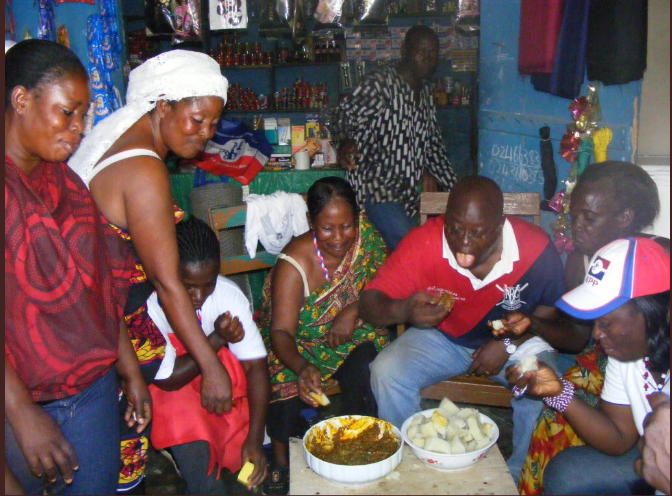 2. Dr. Bawumia
'Like father like son', Prior To 2016 general elections, the Vice President Of Ghana then a running mate for Nana Addo spent a lot of his time campaigning in the north of Ghana since he is product of the north.
A lot of photos from his time spent in the north went viral but the one that sees him go extra miles just to win the heart of his people saw him pounding fufu with some locals.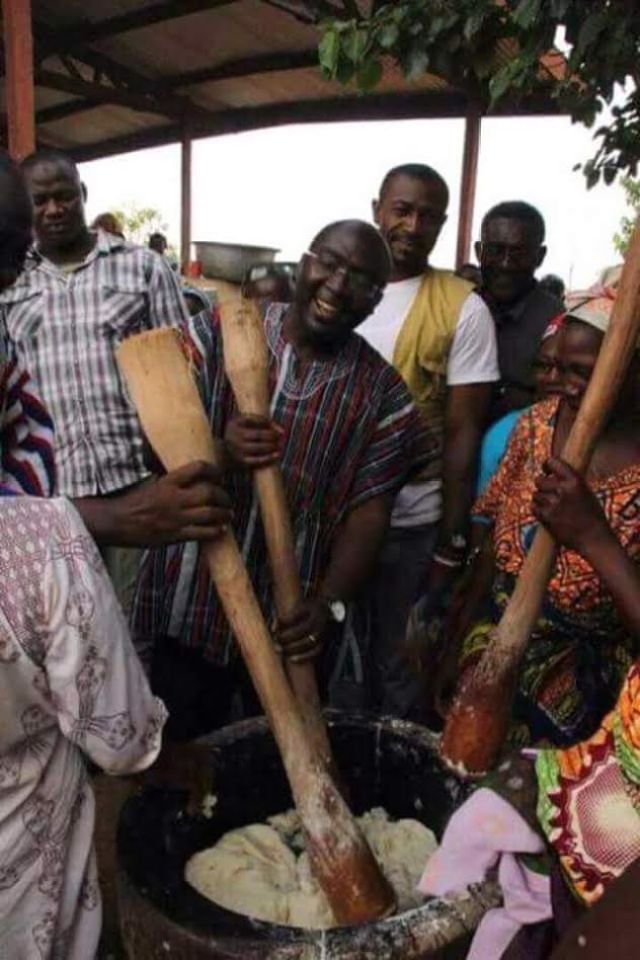 3. Oko Vanderpuije.
Alfred Oko Vanderpuije who is the former Mayor of Accra, installed in that office by President John Atta Mills in 2009 during the 2016 elections decided to contest the Ablekuma South Parliamentary seat. As part of his efforts to win the heart of his constituents, Oko decided to go on a door to door campaign as he employed his hairdressing skills as well as catering skills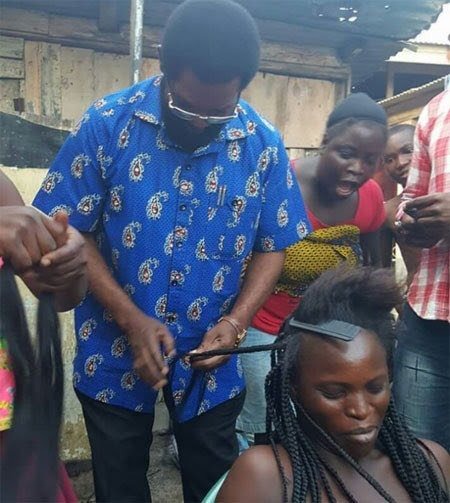 4. Daniel Nii Kwatei Titus-Glover.
Titus-Glover during the 2016 campaign went the Bawumia way as he was also spotted pounding fufu for one of his constituents.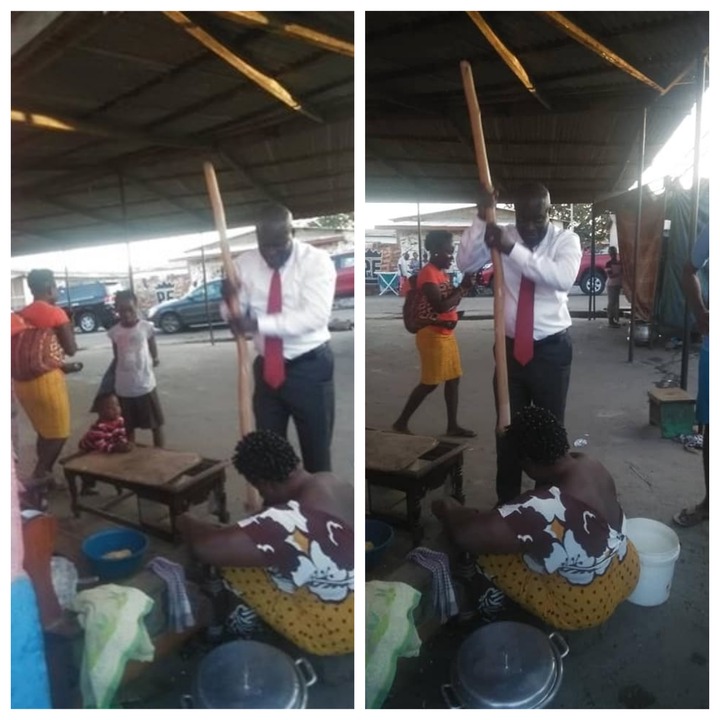 5. John Dumelo
Ghanaian Actor cum politician, John Duthis year have been doing the most as day in day out he's been headlined on the news.
Some few months back he decided to help clean up his constituency as he was spotted pulling 'borla'