Even though Kwame Sefa Kayi And Actor Irene Opare didn't get married but their relationship have been in a very healthy manner with their daughter, Fafa Kayi and it even seems that they in a very good relation that other couples despite the break up.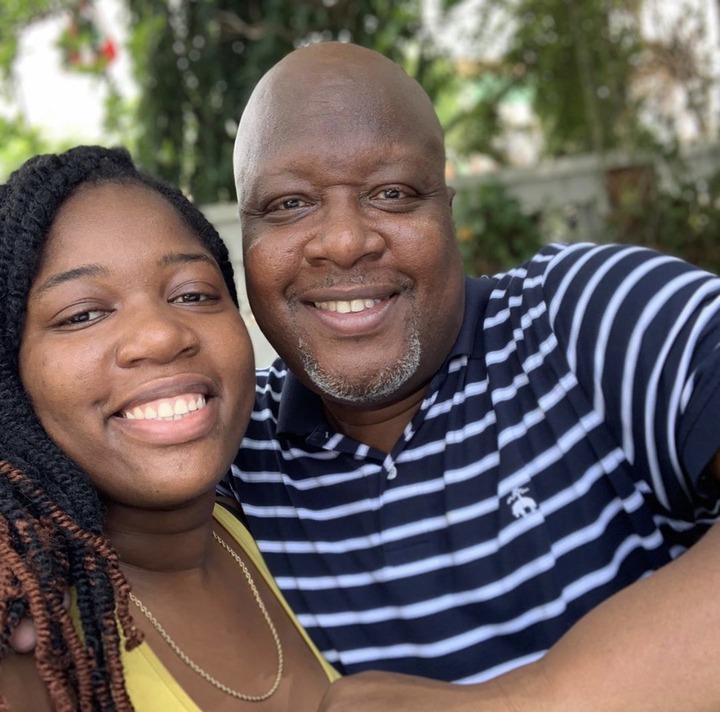 The Radio Presenter and Journalist for Peace FM have been one of the longest serving personality in the Despite Media after taking charge of the morning show, Kokrooko.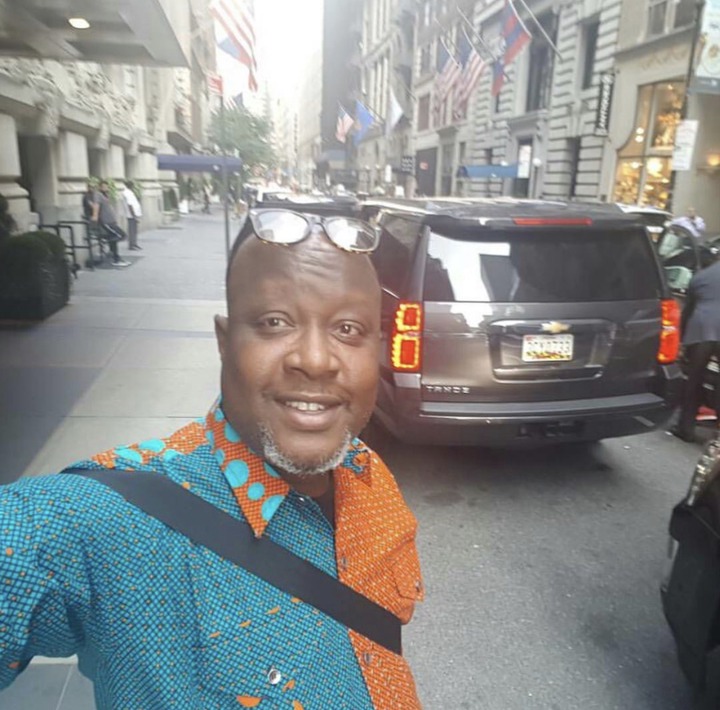 Kwame Sefa Kayi
Kwame Sefa Kayi who is into his 50s have been nothing but one of the phenomenal and outstanding radio Presenter in over 15-years now. He have won many audience to Peace FM due to his unprecedented presentation and fame.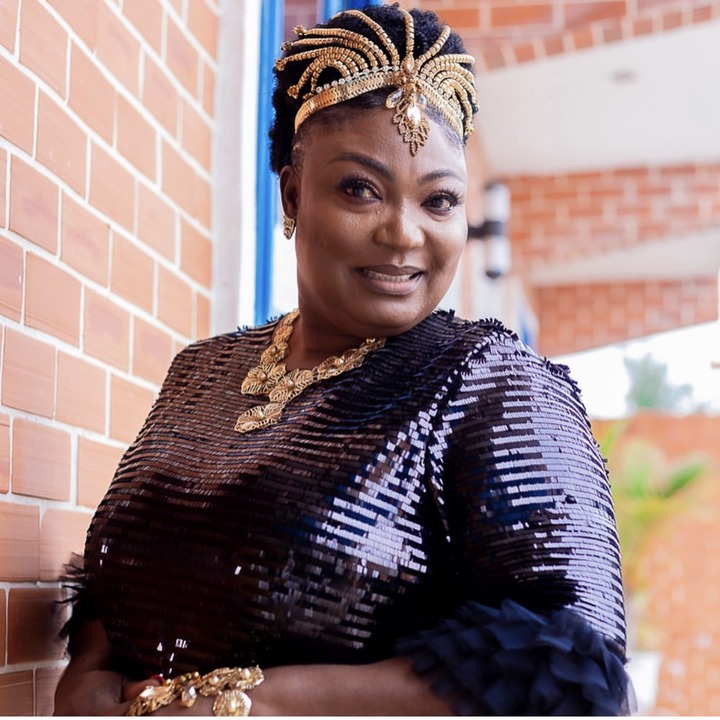 Actress Irene Opare
Irene Opare who is also a veteran Kumawood Actress also are one of the pioneers who started the Kumawood agenda as they helped other talented Actors and actresses to look up to them to become who they are today.
Undoubtedly, Kwame Sefa Kayi and Irene Opare are Celebrities in Ghana and it is a big time favor to their one and only daughter, Fada Kayi.
Fafa Kayi will be very pleased and famous with under her Parents clout. It is a great pleasure to be a child of two veterans from the media and creative art side.
Fafa Kayi has dropped some new Photos of herself which caused massive stir on the socials with more grown she is looking now as compared to her recent Photos. She is looking very good in her natural hair.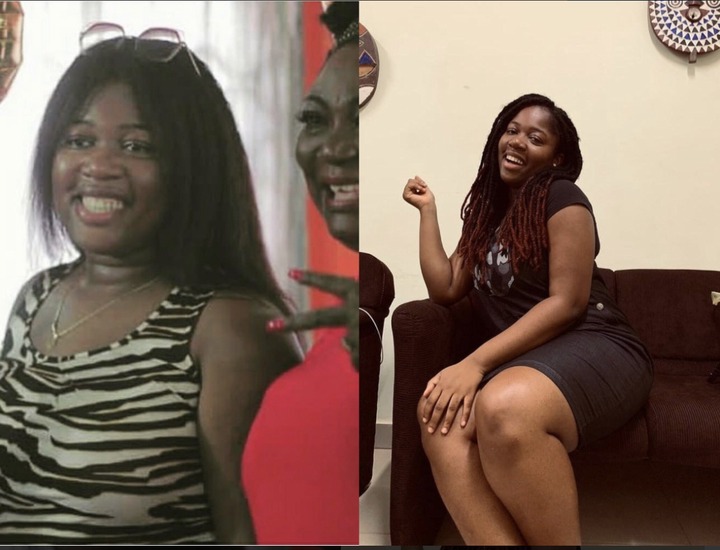 Check out Photos below;