The much anticipated 2020 Election is finally getting closer and closer which has made various Political Parties in Ghana to be prepare hard and be optimistic ahead of the Election with their campaign messages and Promises.
The New Patriotic Party (NPP) and the National Democratic Congress (NDC) is known as the Political Parties whose probability of winning the Election is guaranteed with their outstanding support from Ghanaians.
President Nana Addo Dankwa Akufo-Addo is hoping to retain his seat for four more years after being elected into government in 2016, undoubtedly he had done extremely well in his first term but it's up to the masses to decide whether to reelect him.
John Dramami Mahama is also endeavouring to come back into Power after he was voted out in his one term in 2016. He has campaign really hard to influence the people of Ghana with his Campaign Message in recent times.
Meanwhile, when it is Election year, renowned men of God in Ghana share their views based on Prophecies on the misfortunes and fortunes regarding the Election.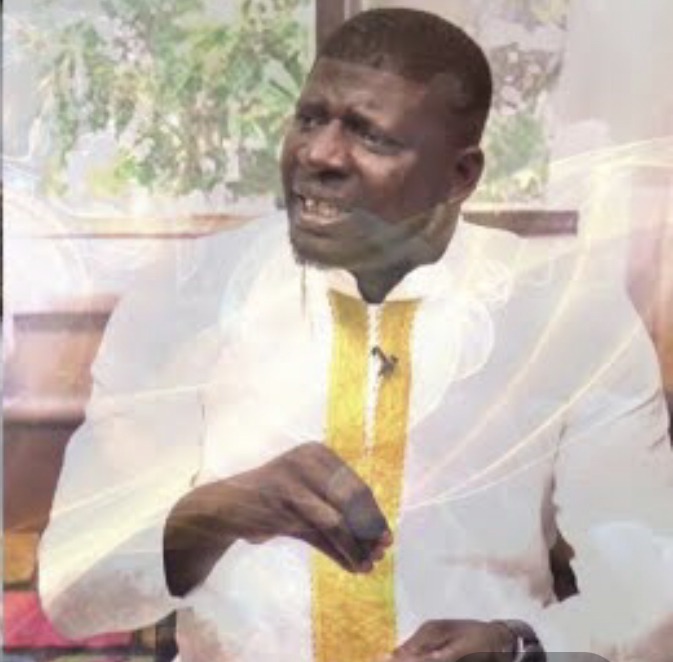 Prophet Paul Tabri
The Founder and Leader for the Glory House Ministry International widely known for his Prophetic Powers, Prophet Paul Tabri showed up on an interview to send a message to the Flag bearer for the National Democratic Congress (NDC), John Dramami Mahama what he must do in order to win the Election.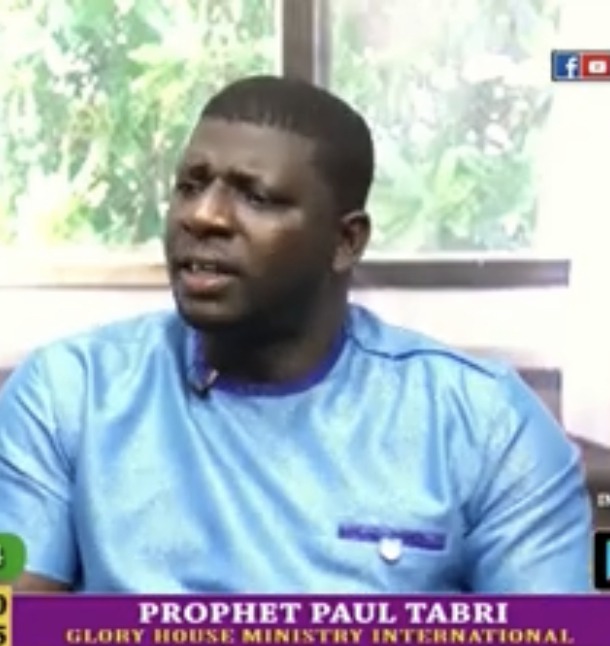 According to Prophet Paul Tabri, NDC will never come back to Power unless John Dramami Mahama and Asiedu Nketiah go and interact with Jerry John Rawlings for his blessings and seek for forgiveness if they have offended him.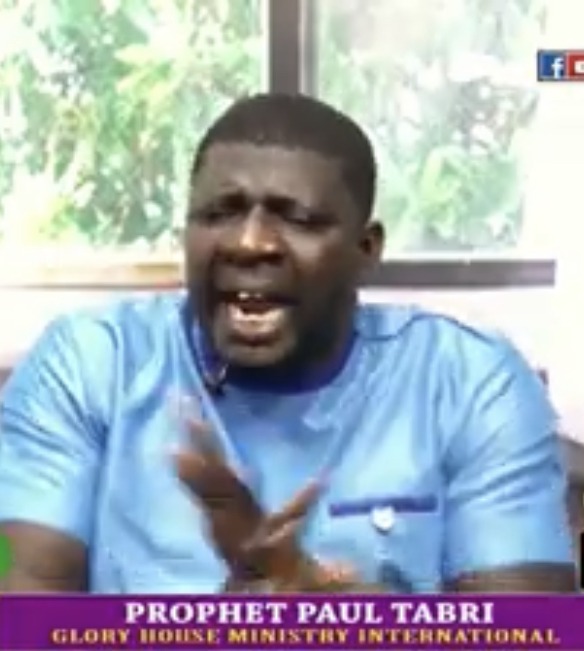 Speaking, he revealed that, Rawlings is no more into NDC like before regardless of being the Founder due to how they have neglected him.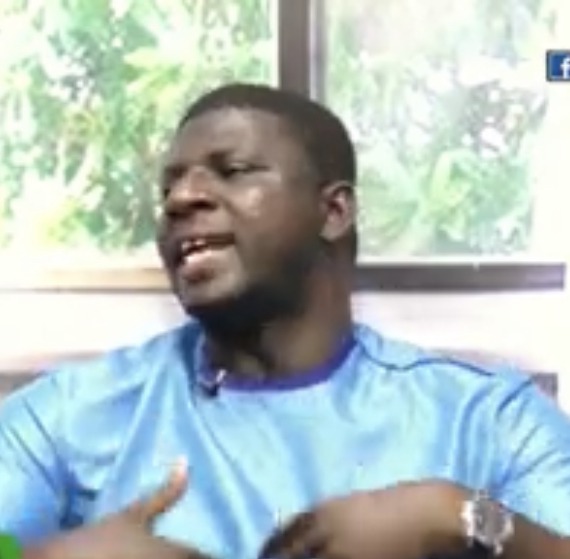 "Rawlings have a spirit that can back the Party to come out victorious with his blessings so John Dramami Mahama and Asiedu Nketiah should go and interact with him before December 1st" He added.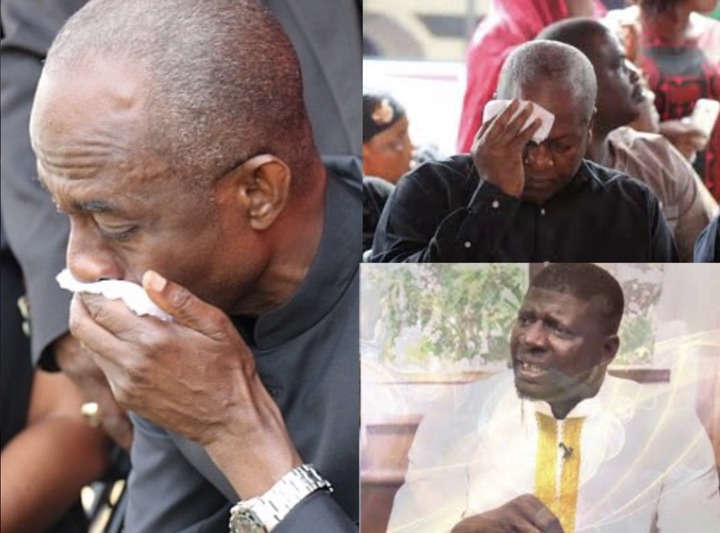 Into conclusion, he urged the NDC to ask for Rawlings support in order to be have a good run in the upcoming election.
Watch the video below;