On 4th November, 2020, a video of a former junior Pastor of the Founder and Leader of the Glorious Waves International Ministry, Prophet Badu Kobi was seen being lynched mercilessly in a video at Darkuman Market near the Police.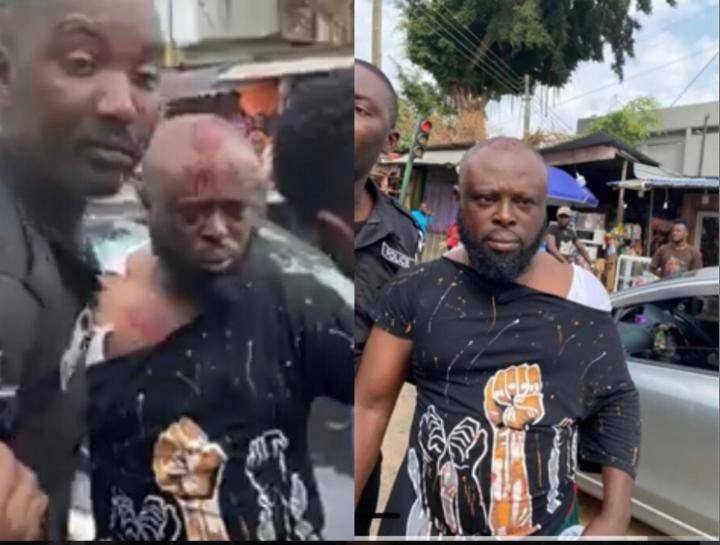 According to the furious men who were beating him mercilessly, Osofo Appiah has stolen an iPhone together with a sum of money.
Osofo Appiah was seen struggling to redeem himself over the serious beatings by this angry men who surrounding him. His private car was also damaged by these angry natives of Darkuman.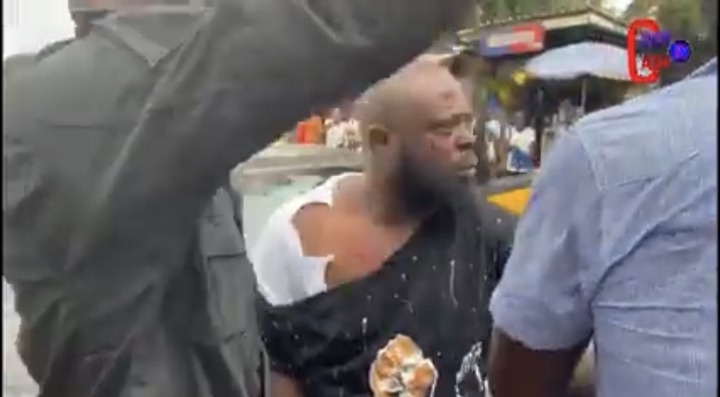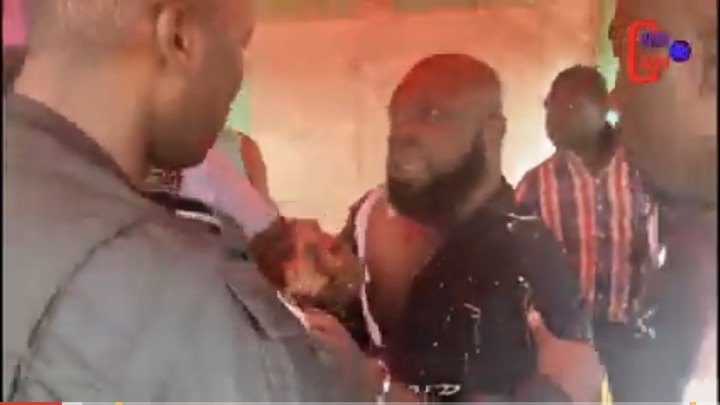 He was then saved by a Policeman and was then taken to the Darkuman Police Station for interrogation which later came out that he has been arrested which was a rumour.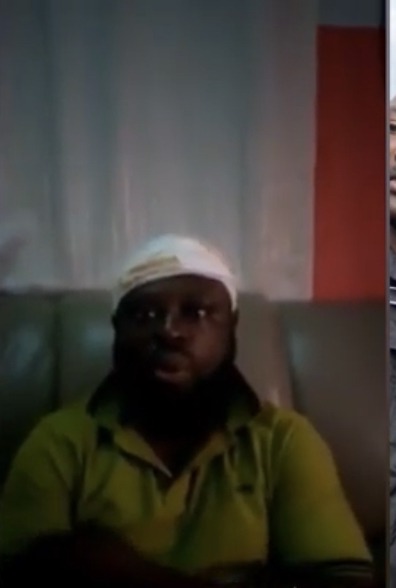 Meanwhile, after 3-days after he was beaten and injured, Osofo Appiah has finally been discharged from the 37 military hospital and now receiving treatment at home.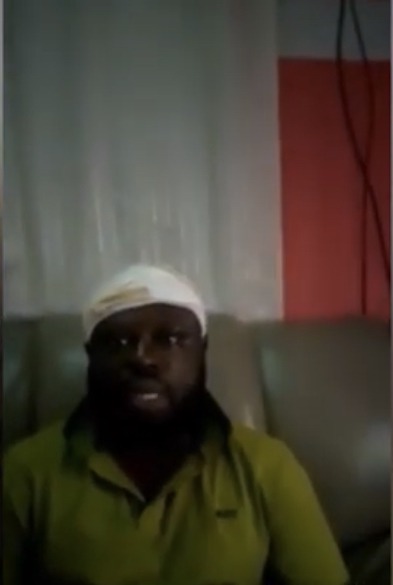 He showed up on his Facebook page to finally break his silence on the alleged speculations of him being tagged as a thief.
According to Osofo Appiah, he was heading towards Dansoman whiles driving and was attacked by some unknown men who have tagged themselves as "Agradaa boys". They ushered him to get down from his car which he did.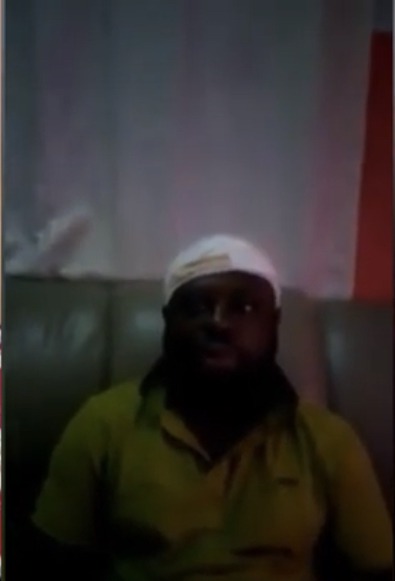 Afterwards they started to bully him to be a thief which made other natives to also join and beat him. Till he started to bleed on his forehead after he was hit by a stone.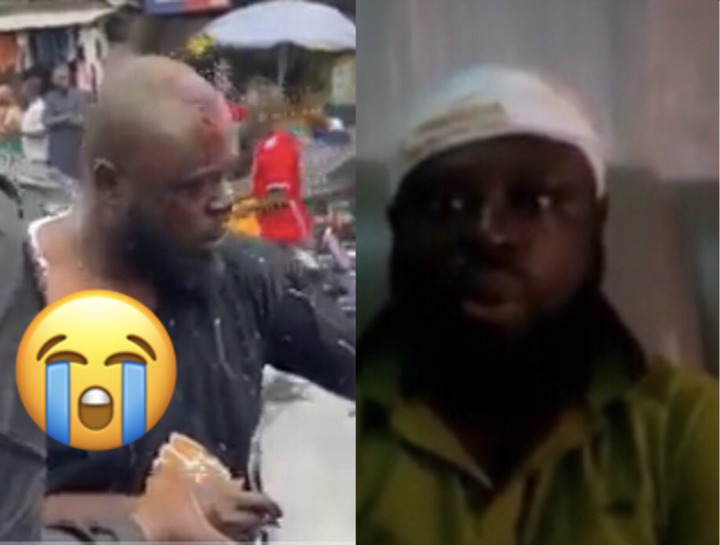 "I didn't know what to do at the moment due to the tension by some people knew me very well so they tried to stop the furious men to put an end before a Police man also intervened"
"I never stole anything as I was allegedly tagged for stealing, I know nothing about what they trying to insinuate and I was never arrested but I was saved. The Police have arrested three of these men who assaulted me including one of them who snatched my Phone"
"The case have been transferred from the Darkuman Police Station to the Regional Police station as investigation is ongoing" He added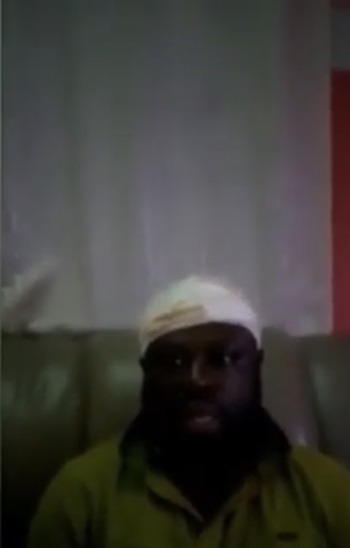 Osofo Appiah is currently recovering from his wounds at home as he showed up to break silence to calm his followers down over the circulated rumours of him.
Watch video below