The popular Radio Presenter and Journalist at the Despite media (Peace FM) widely known as Kwame Sefa Kayi's daughter with Veteran Kumawood Actress, Irene Opare celebrated her birthday at her orphanage home located in Labadi.
Kwame Sefa Kayi is undoubtedly one of the biggest and pioneer Radio Presenter in Ghana due to how far he have come with the Despite media (Peace FM) with his thrilling and talented way of winning audience.
Sefa Kayi is actually a well respecyes Radio presenter due to how he carry's himself when he is on set and the way he relates with invited guests on his program. Kwame Sefa Kayi's morning show "Kokrooko" is one of the best Politics show in Ghana over the decades and still improving upon his pundit.
His relationship with veteran Kumawood Actress although didn't ended up in marriage but has so far been a healthier one like they are still couples and there way in which both of them have related with their only daughter, Fafa Kayi is so amazing.
Fafa Kayi relates with his mother the same way she does to her father and it's has been one of the best parental relationship with their child.
Fafa Kayi together with her mother visited an orphanage home to celebrate her birthday to mark her 22nd earth day with the orphans.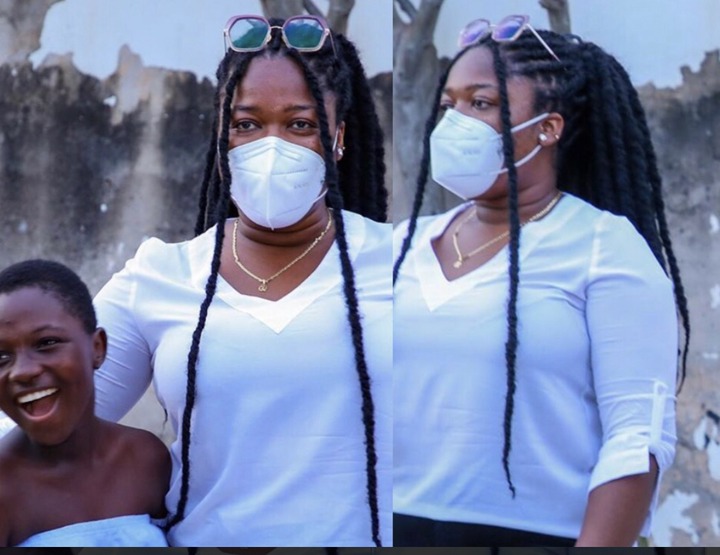 She has portrayed a true meaning of a philanthropic and Generosity with how she celebrated her birthday with these teenagers who will for ever wish for something like this. She needs to be commended for making such a difference at such a young age.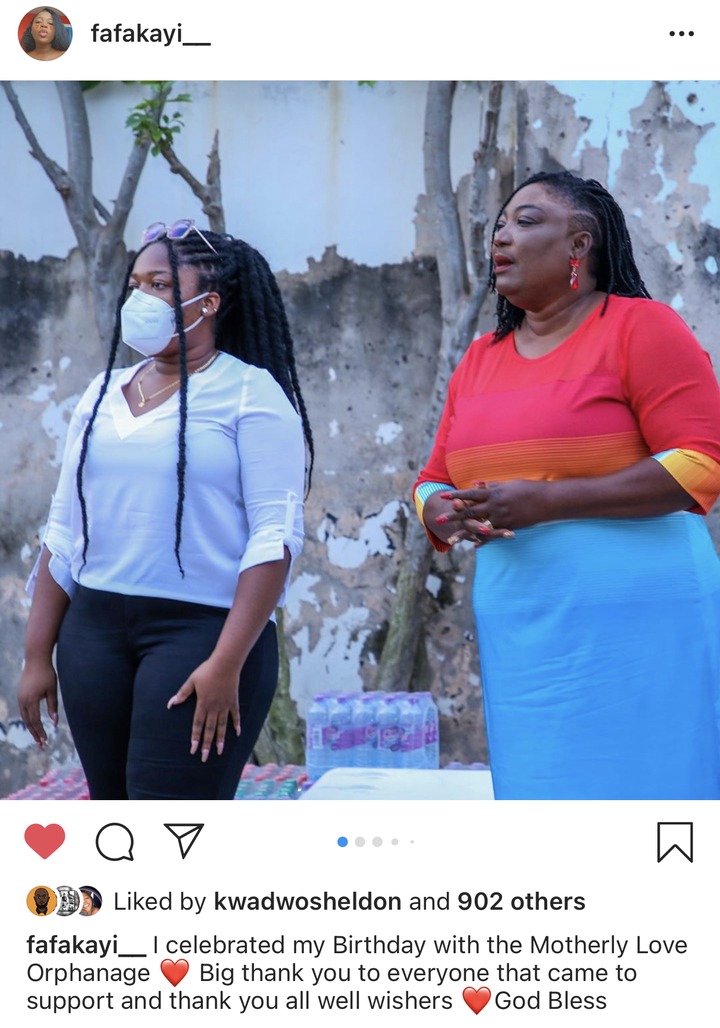 Check out some Photos of her birthday celebration below;