In our previous post, we reported that the feud between Kumawood actress Tracey Boakye and member of parliament for Assin Central Honorable Kennedy Ohene Agyapong has taken a different dimension as Ghanaian Prophetess based in Toronto, Canada Identified as Comfort Konadu has aired out a doom revelation about Tracey Boakye.
According to Prophetess Comfort, during his usual midnight prayers on Friday, the Lord God revealed to her that Tracey Boakye will die in 8 weeks time because of the insults she aimed at Kennedy Agyapong and the only way to cancel this death is for the actress to apologize to the business man.
However, the 'No Nonsense' actress, Tracey Boakye as usual has taken to her Facebook page to reply Prophetess Comfort as she blast her beyond measures regardless her tittle as a 'Prophetess'.
Tracey in a video shared on her Facebook page stated that, She doesn't believe in anything spiritual reason why she does not attend Church even as successful she is.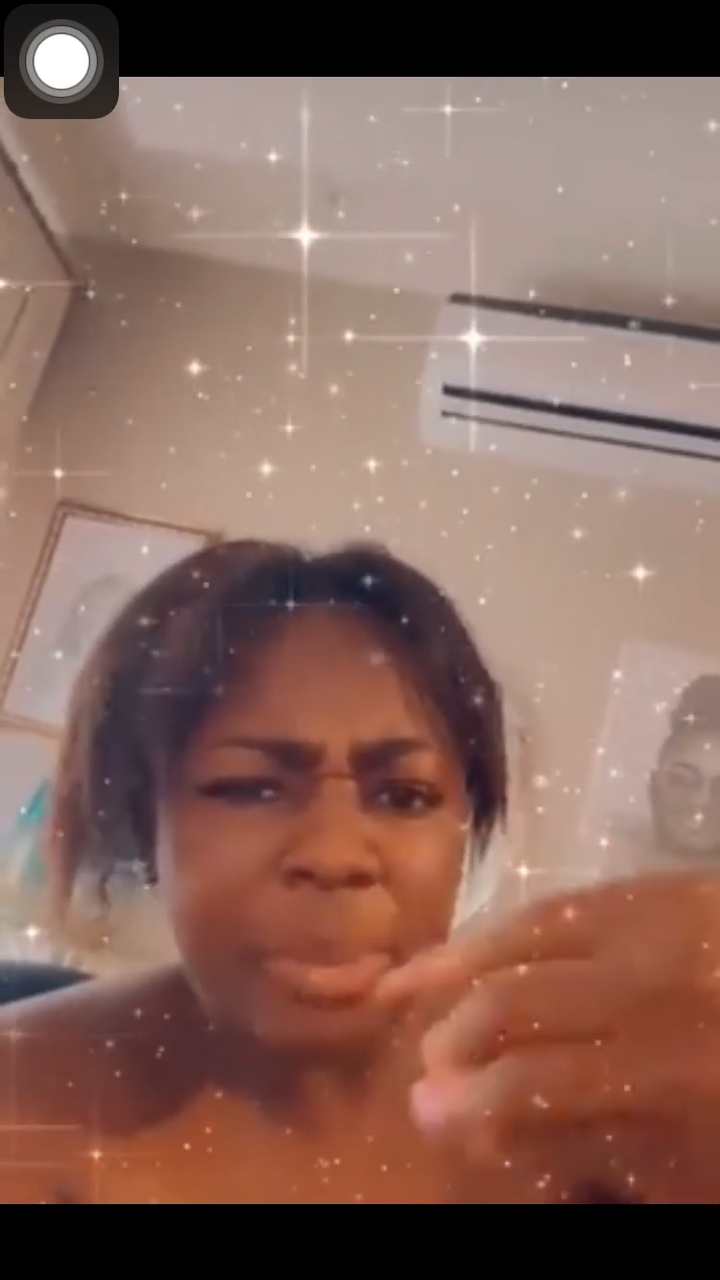 Tracey added that the reason why she is replying to those prophecies is that, the so called prophets and Prophetess who says God has revealed something about her to them should keep it to themselves because she doesn't need it.
She further stated that she's not going to apologize to anyone including Kennedy Agyapong no matter what happens became everyone on this earth will die one day.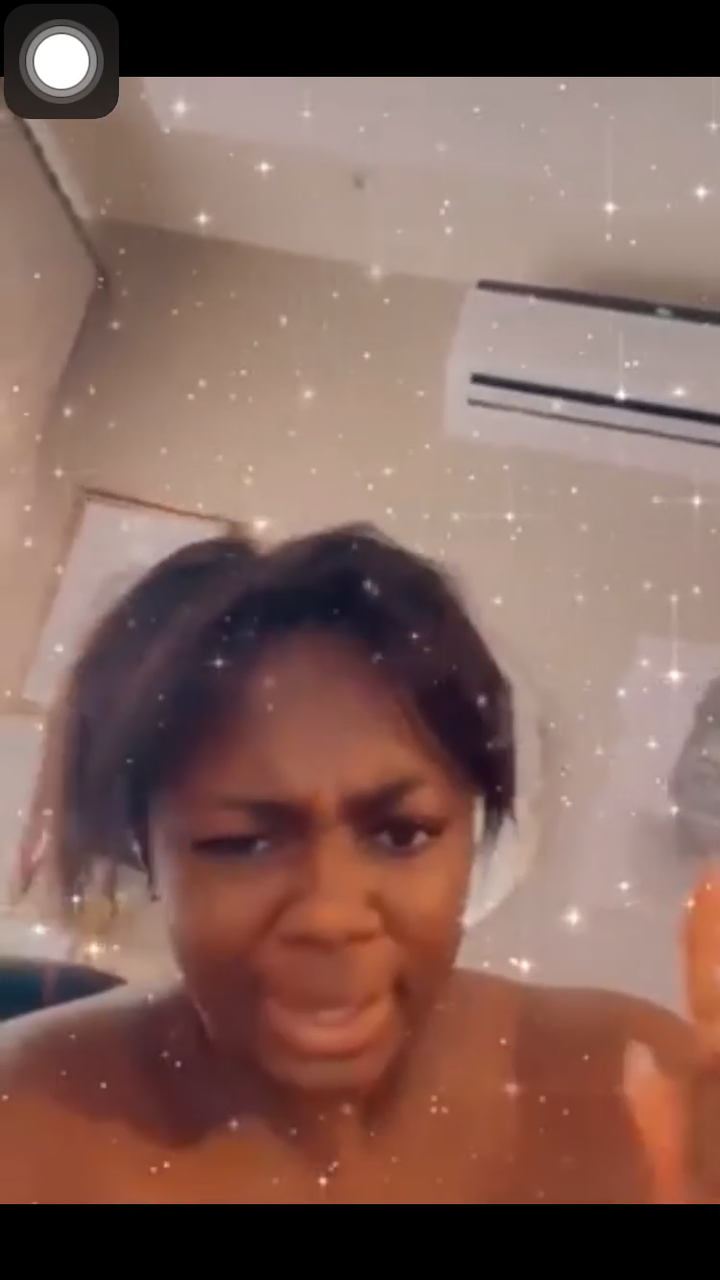 Watch the video below