On the 10th of July 2020, The Popular veteran Actor and pioneerbof concert Party in Ghana, Nathaniel Frimpong Manso aka Osofo Dadzie was reported death after suffering from a short illness.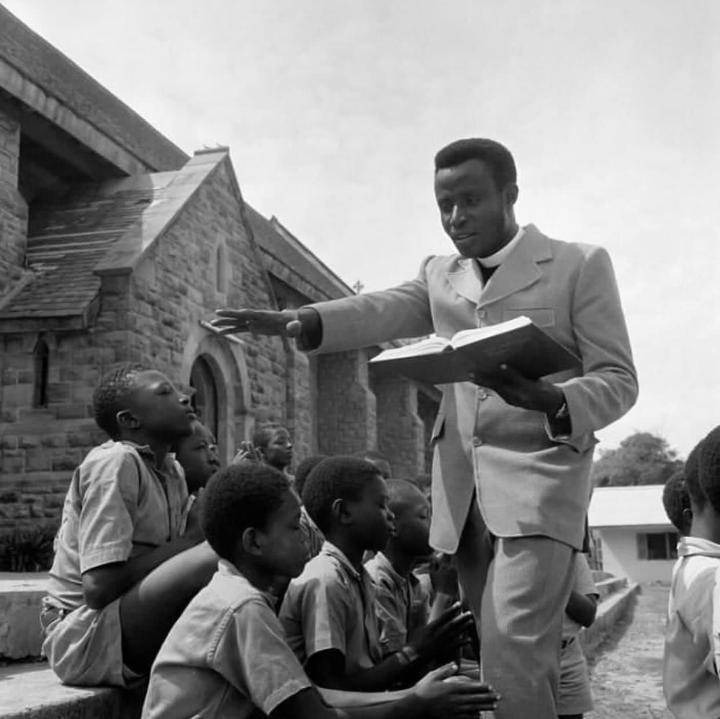 The late Osofo Dadzie was one of the prominent and clouted Actors in Ghana who discovered concert Party in Ghana with the Osofo Dadzie series and later advanced to Cantata which was being shown on GTV, the first Television Broadcasting Network in Ghana.
Osofo Dadzie played the role as a father and a Pastor to the main Character widely known as Super OD. Those in that Character are all gone.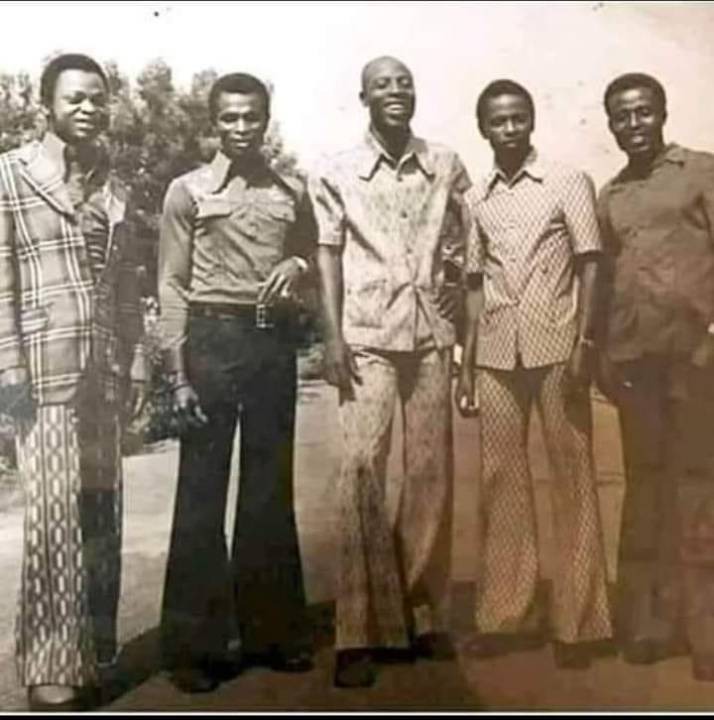 Meanwhile after 4-months of his glorious demise, Osofo Dadzie's final funeral rite was held yesterday as Kofi B's Funeral was also ongoing. Osofo Dadzie's final funeral rite was held at his family house at Accra, Cantonment. The funeral video was sighted at Oman TV.
It was full of sorrowful moment but wasn't that bad because he died a glorious death after dying at a very old age, 87 which many wanted to grow to that extent. Osofo Dadzie will forever be in the heart of Ghanaians and will forever be remembered for discovering movie show in Ghana.
Some veterans such as; Osofo Abrobe, Maame Dokono, Florence Anima, Amankwah Ampofo, Ajos and many others showed up at the funeral grounds.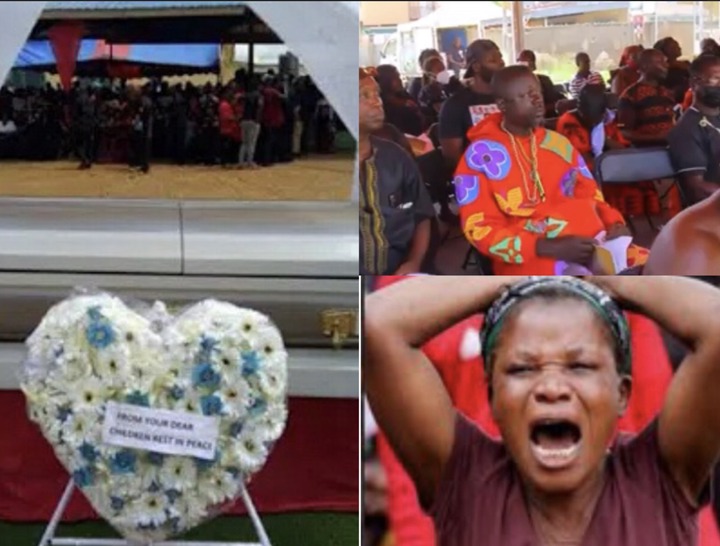 Have a look at some scenes from his funeral below;