The Late Veteran Highlife Genre Legend popularly known as Kofi Boakye Yiadom aka Kofi B died on the 2nd of February, 2020 after suffering from a heart attack whiles performing on stage at a concert in Cape Coast in midnight.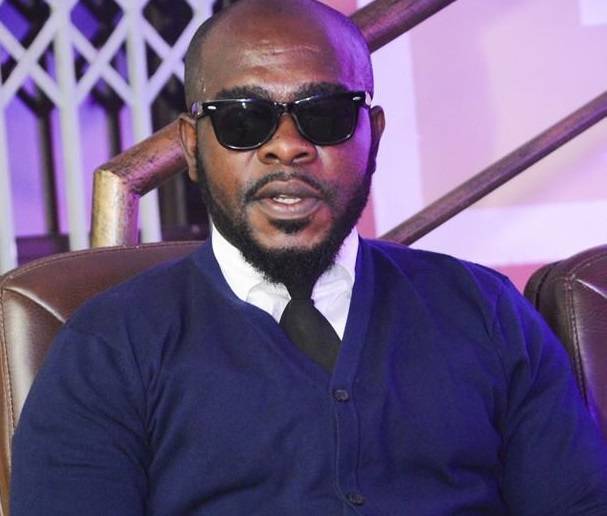 Kofi Boakye Yiadom's Funeral was held in Asante Akyim Agogo at the Presbyterian Park. His mortal remains was then taken to Asante Akyim Agogo Cemetery for burial.
His Thanksgiving service was held today at the Triumph Christian Chapel opposite at the Asante Agogo Lorry Station.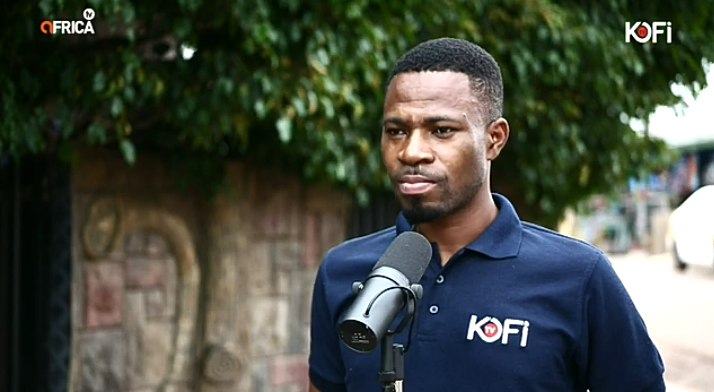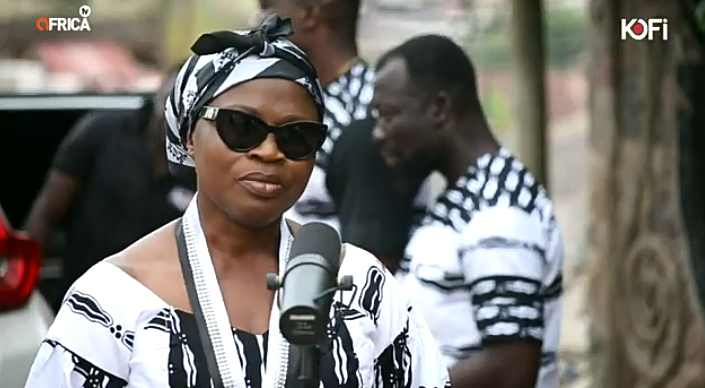 Meanwhile, Presenter Kofi Adoma Nwanwani followed up to the the Thanksgiving service to interact one on one with Kofi B's wife who is known Mrs. Adjoa Allis Frimpomaa Boakye.
Adjoa Allis Frimpomaa elaborated on how a void that can never be covered after his Husband, Kofi B left him.
According to her, Kofi B was her better half who was the best thing ever to happen to her due to how loyal and dedicated he was to her.
"Kofi Boakye Yiadom is the one who sent me to abroad for the first time (London) and I am now more or less a citizen in the United Kingdom (UK) now. Kofi B and me went to London in 2015 and was able to get me a job before leaving to Ghana"
"He was with me in London last Christmas before moving to Ghana in January 2020 to face his death, Kofi B is the man behind my success in life due to how supportive he has been to me since we got Married and I am even the one who bought him the suit he was buried with"
"What else do I have to say? I have lost the best thing in my life but you only live once and all of us shall one day leave this earth but this kind of death is heartbreaking to deal with by with God all things are possible I shall be fine" She Added
Madam Adjoa Allis Frimpomaa will be going back to London Next week Monday.
Watch the interview below;