The popular controversial Politician and the Asante Regional Chairman known as Bernard Antwi Boasiako widely known as Chairman Wontumi since he opened his Wontumi FM has been very much outspoken and lively every morning as he has been showing up to address and elaborate about Politics in Ghana.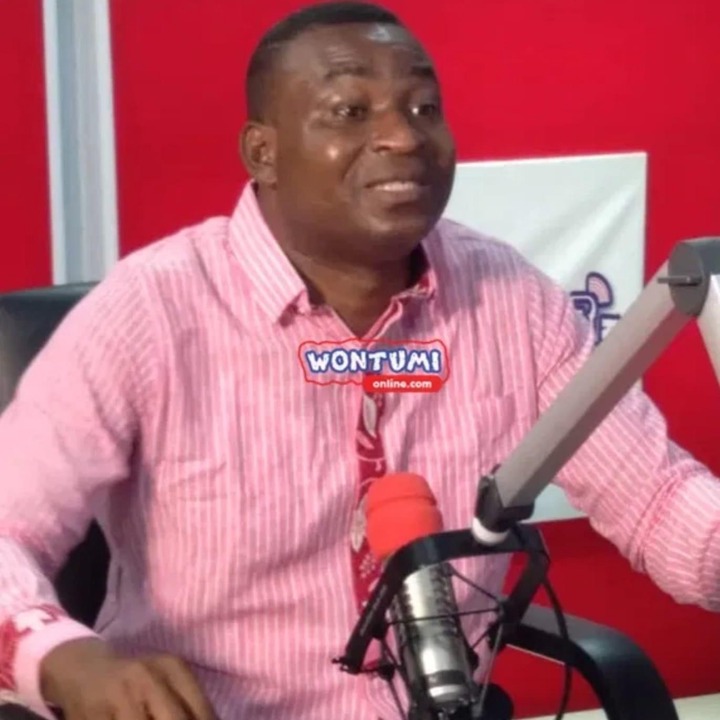 Chairman Wontumi
This popular propagandist as the Asante Regional Chairman has been talking in favour of his ruling Party, NPP and lambastes their Party rival, The National Democratic Congress (NDC) on a daily whenever he is on set.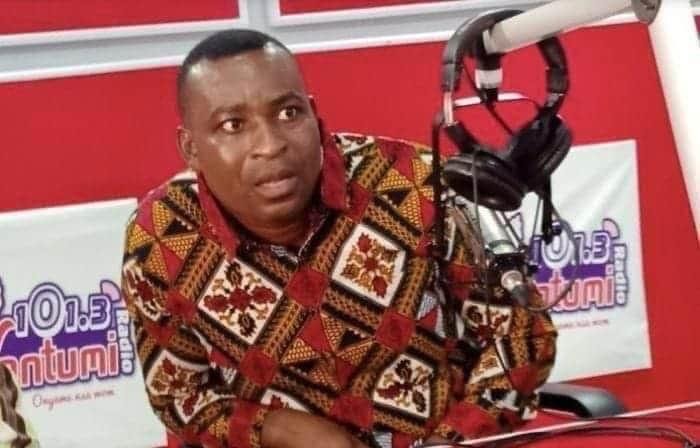 Chairman Wontumi although with his controversial lifestyle has tried his possible to campaign hard for the NPP ahead of the General Election with all aggressiveness.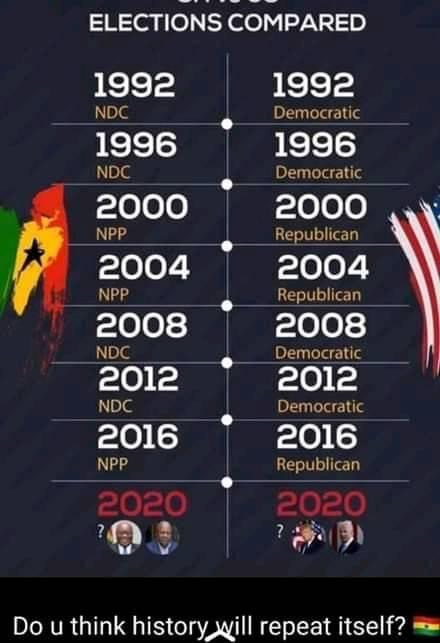 Meanwhile, the USA Election Polls finally came to a successful end which saw the Democratic Party's Flag bearer, Joe Biden as the the winner and the 46th President of the United States of America.
This has caused a serious confusion relating the history of the United States of America and that of Ghana's Election. Since 1992 to 2016 Elections, when the NDC comes into Power, the Democratic party also goes into Power in Party but when NPP comes into Power, the Republican party also comes into Power in the USA.
And this time around, the Democratic party in USA won the Election so netizens was connecting it to guarantee NDC the win because of how it has been since the 90s.
Chairman Wontumi reacting to this statistic insinuated that, Ghanaians shouldn't focus on what has happened at the USA and it can never have an effect on Ghana's Election.
According to Chairman Wontumi, although records of Ghana's and USA Election have related for decades now but it won't happen again this time around because looking at the good works President Akufo-Addo have putting in place and how he have won Ghanaians Hearts, the people of Ghana can not fail him.
Tables shall turn, he stated. NPP Will be in government for more than 8-years if God will and it will overwhelm many. He added.
Chairman Wontumi revealed this on Wontumi FM this morning.