Since yesterday, one of the trending news in Ghana is about an Armed Robber who went to robbed a young lady and raped her in the process of the attack.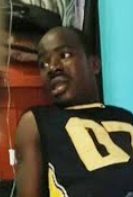 The Armed Robber who has been identified as Shaibu Fuseini attacked the lady who's name hasn't been unfolded yet yesterday night where he stole a phone, flat screen TV, sum of money and a Decorder from the Lady's single room.
Shaibu Fuseini after attacking the lady whiles fully armed tried to mate with her in a forcefully manner with a threat of ending her life if she refuses so in the process, the lady bit off his manhood as a self defence.
Shaibu Fuseini didn't waste time but hesitantly ran out of the room for first treatment of his wound leaving all he stole behind. The lady who went to hospital to check whether she has been infected by any STD's coincidentally spotted the Armed Robber at the Hospital coming for treatment on his wound.
So she them called the Police for his arrest but then Shaibu Fuseini needed to be hospitalised and treated first due to how dangerous his injure is but will face judgement after he recovers.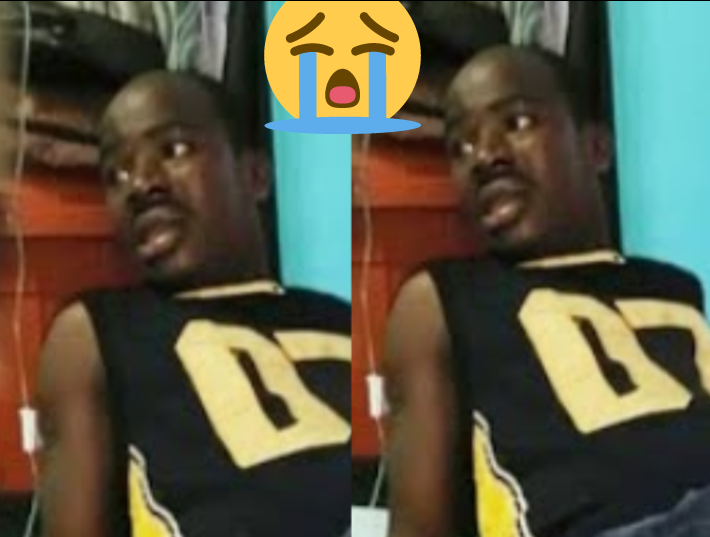 Ghanaians on social media has really lambasted and dragged the notorious armed robber to the gutters regardless of him getting hurt. They have hailed the lady for such a bold action on the criminal.
He has been reprobated by the masses for abusing the lady in such an awful act in his robbery operation and the masses are pushing for him to be jailed if he is really found to guilty despite how the lady hurt him.