Hilarious Kumawood Actor popularly known as Long Face, months back was crippled and bedridden and was not able to perform his normal routines and roles in movies anymore due to how severe it was.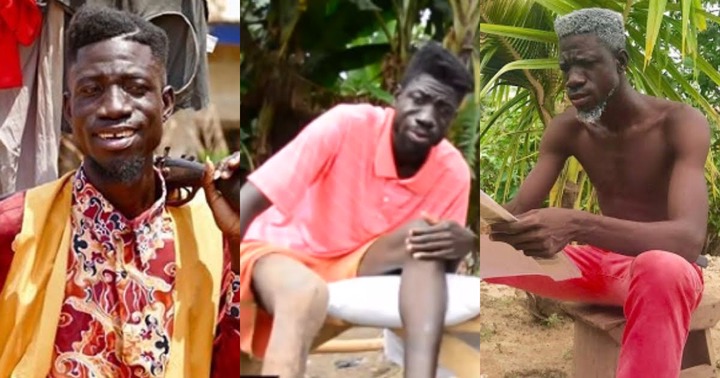 Long Face narrating what caused his paralysis revealed that, he was invited by a friend to MC a wedding even though his friend called a different MC before calling him. because his friend was like; the other MC he called is not very comical like him.
He then agreed to MC his friend's wedding but unfortunately he was billed on a birthday Party as an MC just a day before the wedding. So one that day of his MC role at the birthday party, he requested a song from the Disc Jockey to make his entry and as he was entering, he felt a strong force in his right leg which made him fell down.
Those around helped him to get up on his feet but it was impossible for him to even stand nor walk. From there he knew it was a spiritual attack due to how it became severe as he was bedridden.
Meanwhile, God being so good to Long Face, he have finally recovered and gain his energy back after he got paralyzed for barely a month.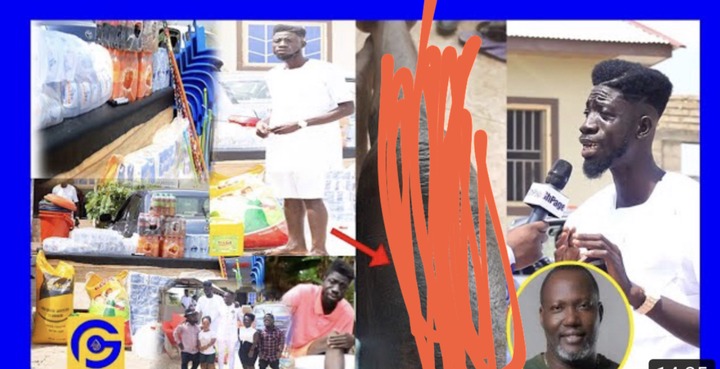 Long Face showed up on an interview again to show appreciation to Ghanaians and all those that helped him financially and with prayers to survive the dreadful chronic disease.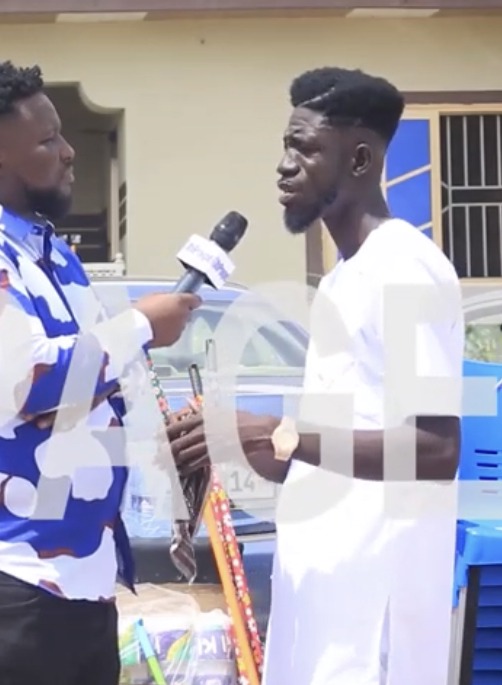 According to Long Face, he is really grateful to Ghanaians for showing him massive love even though his majority of his own movie colleagues neglected him but the loyal ones was checking up on him on a daily.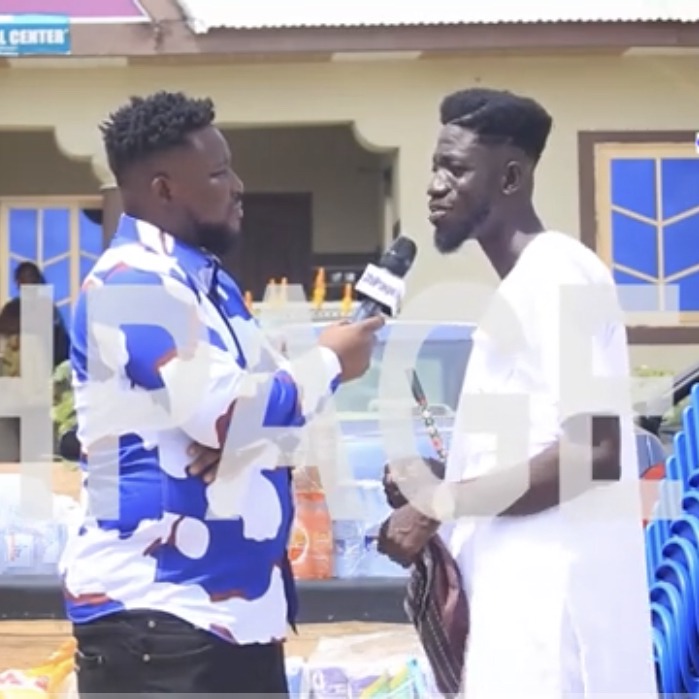 Speaking, he stated that, after his sickness was publicized after an interview, he knows that 100% of his Kumawood colleagues heard about it but he can valiantly insist that, only 10% of them came to his aid.
"There is no love in the industry that is the main reason why the industry has collapsed and it is really appalling, when I got bedridden I didn't expected any money from of them but at least calling up to check up on me would be a pleasure but only a very few of them did that"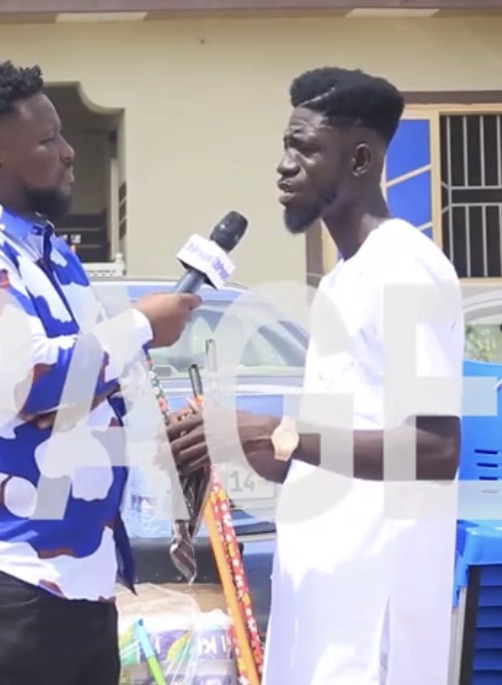 But if I couldn't survived the sickness and I passed on, you would have seen them at my funeral grounds donating huge funds to my family like they were by my side when I was suffering in bed but God being so good, this sickness have thought me a greater lesson and this reminds of what Bernard Nyarko once lamented on"
"The industry is full of evil, my own colleague made me Paralyzed and if care was not taking, I would have died in bed but God being so good with the help of a spiritual herbalist, I have been able to walk once again " He added
Actor Long Face went to thank the herbalist who helped him to recover as he granted the interview.