The late veteran Highlife Musician known as Kofi Boakye Yiadom was finally buried on the 7th of November, 2020 just this Saturday after suffering from a heart attack whiles performing performing on a concert he was billed on.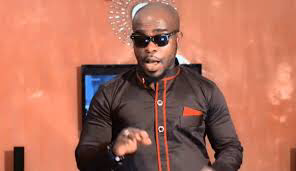 Kofi Boakye Yiadom died on the 2nd of February 2020 in the new year. He was pronounced dead upon his arrival at the hospital.
His funeral would have been held more earlier than this but due to Coronavirus pandemic, it was postponed and rescheduled to 7th of November with 10-months duration since his demise.
Kofi Boakye Yiadom was buried at Asante Akyem Agogo cemetery.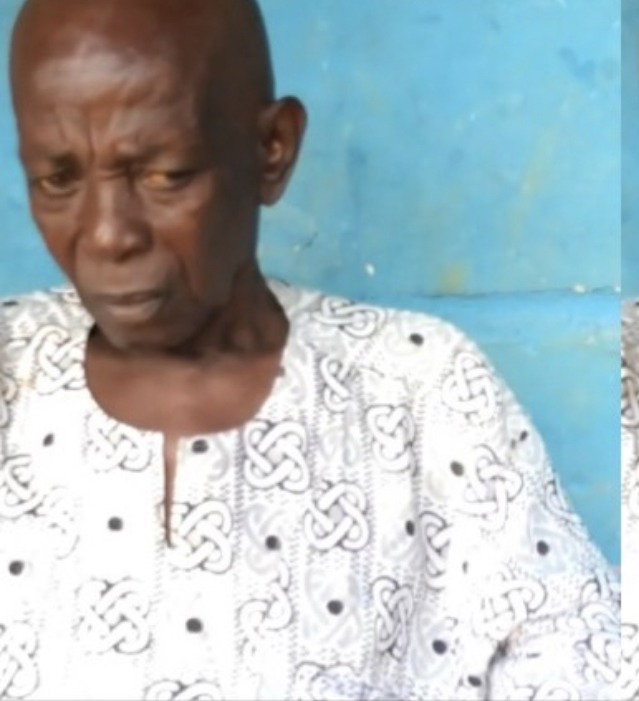 Kwabena Krah Boakye
Meanwhile, news has been going viral that Kofi Boakye Yiadom biological father who has been assumed death over 35-years now after a clash between Ghana and Cotê D'voire between fans which saw several fatalities.
Kofi B's biological father who is known as Kwabena Krah Boakye was understood to have died in the Cote D'Ivoire mysteriously was brought home by an old lady who went missing after a short while after returning Krah Boakye.
Mr Kwabena Boakye's return collided with Kofi B's funeral right after his thanksgiving service night at their hometown, Agogo.
It was believed that, the family members of Kofi B speculated that he was brought back home by the Ghost of Kofi in that old lady's image.
Meanwhile, the family members and love ones of Kofi in Agogo have visited his graveyard to mourn and pay their tribute to Kofi B after his burial and his biological father's return.
The Good news is that Kofi B's replica have returned home and the bad news is that Kofi B will forever be missed, he can never be replaced in the heart of Ghanaians and his family members but God knows best.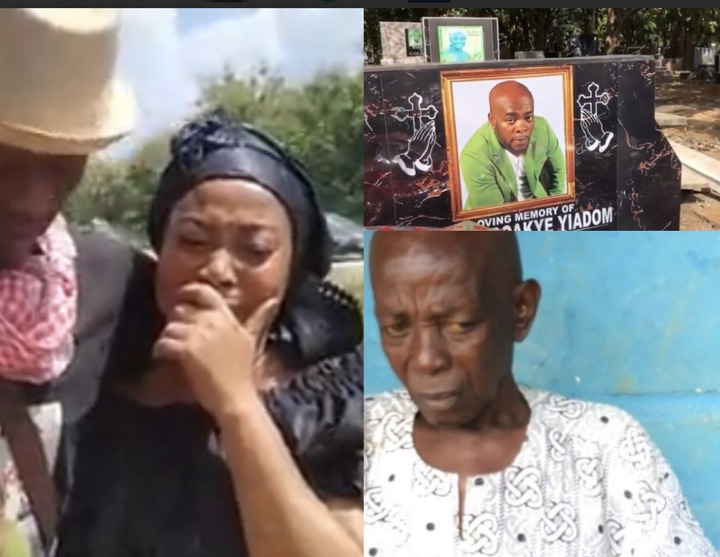 Have a glimpse look at their visit to Kofi B's resting place;