Just recently, an incident occurred at Atwima Manhyia district in the Ashanti Region of Ghana after a suspected "Sakawa" man was busted at the middle of the night (1AM) carrying a white coffin wrapped with brown paper on his Toyota Corolla car.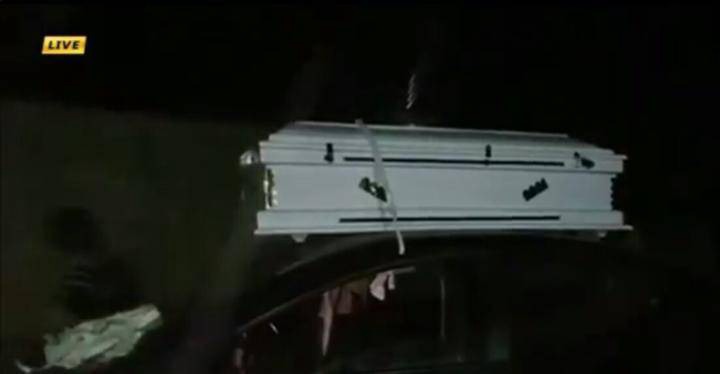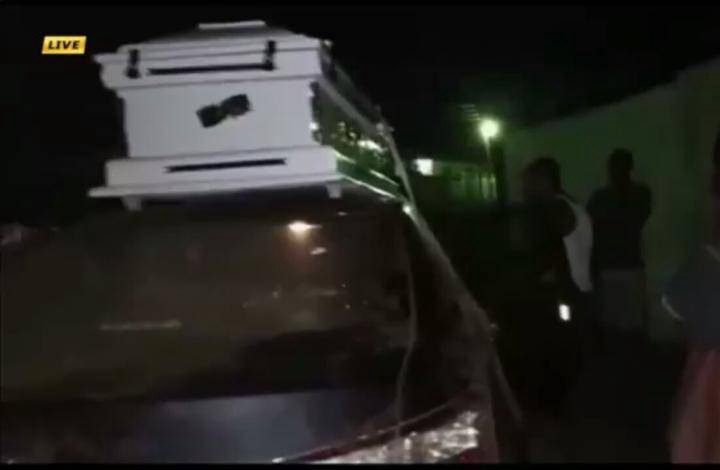 The 26-year old man was busted by a native of Atwima Manhyia who was still awake at that night to witness what this man was doing.
According to the eye witness who is known as Kojo Tawiah sighted the alleged Sakawa man dropping off the white coffin in the middle of he road which made him to yell to call for others to come and have a glimpes of it.
This made the residents to descend on him angrily for trying to do such a weird act in such a late night which he was tagged as a "Sakawa" man who is into money rituals.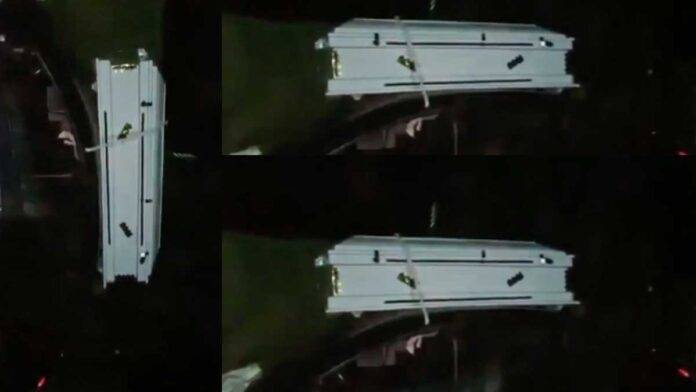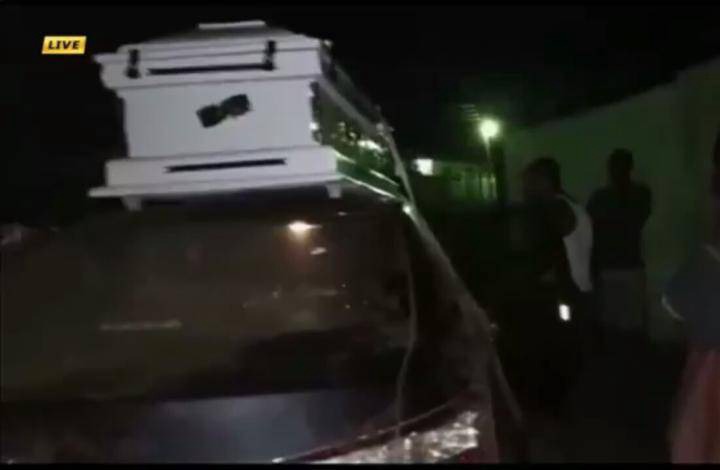 Meanwhile, the popular ABN journalist digged deep into the matter and found at that, the alleged Sakawa boy was sent together with his coffin at the Atwima Manhyia Police station to write down his statement for putting fear into the residents and what was in that very white coffin.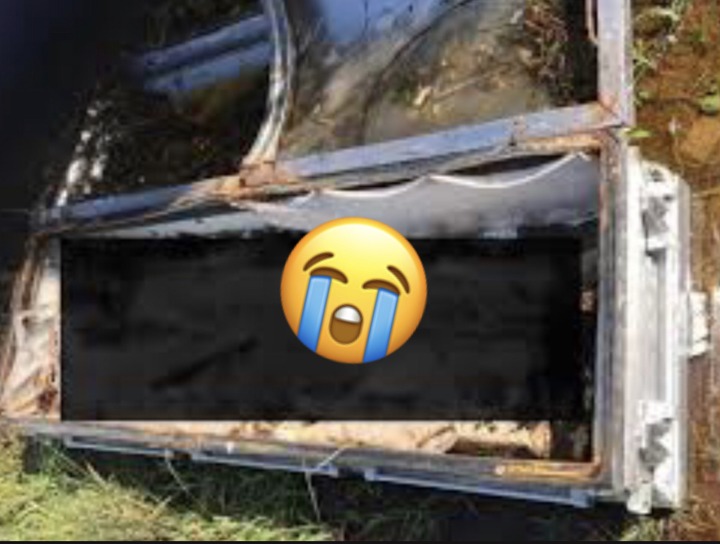 After the coffin was opened in the Police Station, 8 Keys and 1 Black garment was found in it which has been believed that, 8 people could have died in the community if he was able to drop it off but God being so good he have been caught and a top notch fetish Priestess has been called upon to destroy any spirit embarking the 8 keys.