Yesterday was one of the most saddest to witness after the Former President of Ghana, Flight Lieutenant Jerry John Rawlings was reported dead right this morning around 10:30 after reports suggested he fell prey to a short illness.
Jerry John Rawlings died at the Korle Teaching Hospital after failing to respond to treatment. JJ Rawlings is one of the greatest leaders to ever happen to Ghana since the 90s till date of his demise.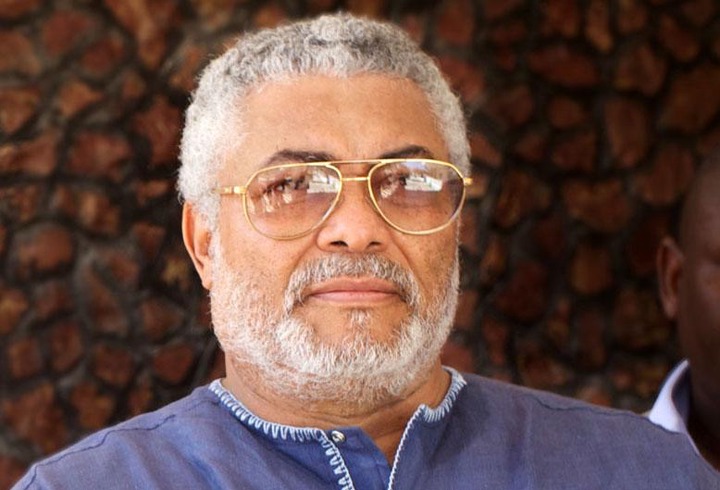 Ghanaians are currently in a state of shock after the news of the Former President death got confirmed by the President of Ghana, President Nana Addo Dankwa Akufo-Addo latest by 12:30 PM.
JJ Rawlings buried his late mother, Madam Victoria Agbotui on the 31st of October 2020 after dying at age 101 in a glorious demise.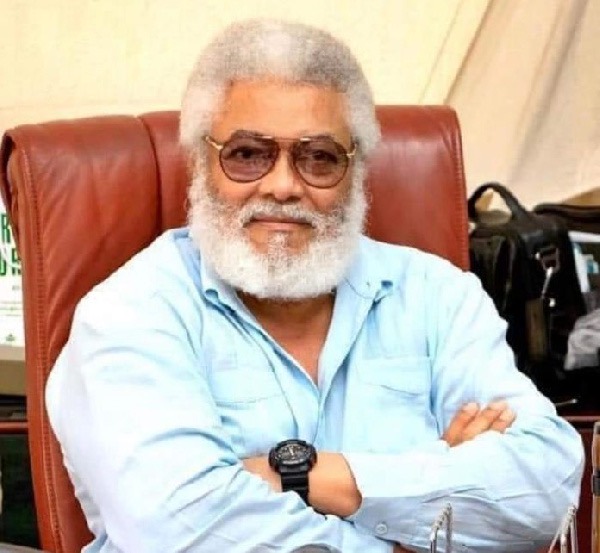 He died at the age of 73. Indeed Ghana will forever miss Jerry John Rawlings for his courageous and bold demeanor and his introduction of the Democratic leadership in Ghana which have helped the nation as a whole.
The National Democratic Congress (NDC), Ghana Armed Forces, The Legislative counsel and Ghanaians as a whole will be mourning the excellency for 1 week as ordered by the President of Ghana.
After the news of his sudden demise, some loved ones of Jerry John Rawlings have stormed his house at Accra-Ridge to mourn with the family of Rawlings after the unbelievable news surfaced online.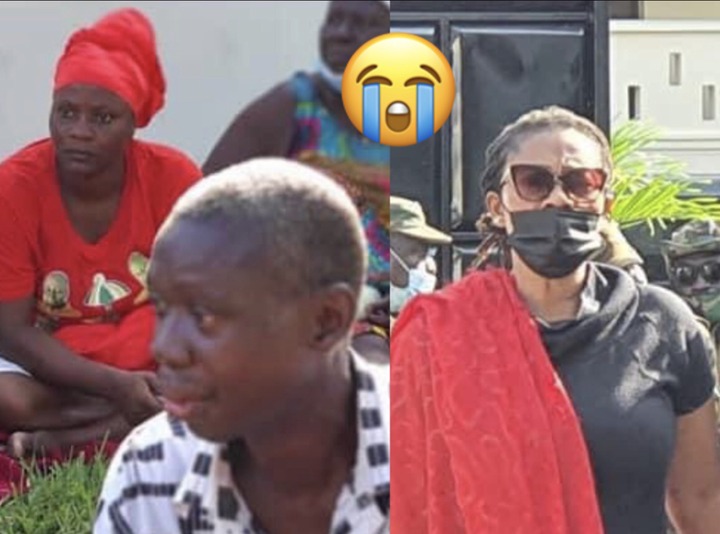 Have a look at some Photos from JJ Rawlings from Tempe entrance to the compound;