The Founder of the National Democratic Congress (NDC) and the first President of the 4th Republic, Flight Lieutenant Jerry Jerry Rawlings was reported dead yesterday at 10:20 AM after suffering from a short illness right after his mother's burial service.
The main sickness that got rid of him hasn't been unfolded to the Public yet but speculations keeps on going rounds. His elderly daughter, Zanetor Rawlings requested for the family's privacy over his father's demise for now, so if there any new update, it will be made clear to the Public.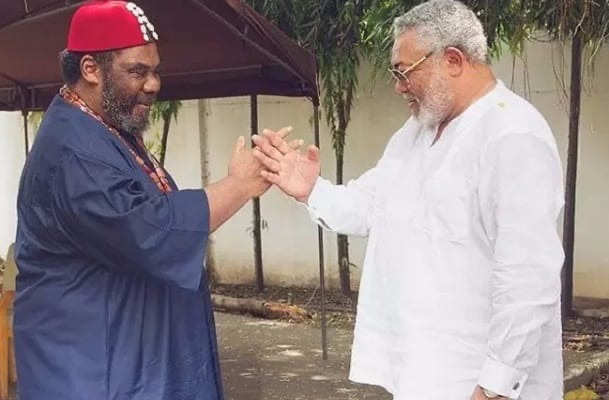 Jerry John Rawlings's sudden departure has come as one of the greatest shock to the country and the World as a whole in over decades now due to his undisputed reputation and legacy he has left behind and his fight against corruption which eradicated corruption in Ghana completely in the late 90s.
The flight Lieutenant is the main man who introduced the Democratic leadership style from the autocratic rule which made every citizen to have the audacity to express their views without no hesitation of being prosecuted.
Jerry John Rawlings is one of the greatest leaders to happen to Ghana and he can never be replaced in this century. He buried his mother just last two weeks on the 30th of October. He showed up with a good posture with no signs or symptoms of being ill. That's mature for you.
Meanwhile, Television Presenters in Ghana today have done very well to be uniformed in Black in the honor of the late JJ Rawlings and to pay their tribute to him. Some popular Presenters such as; Nana Yaa Brefo, Serwaa Amihere, Nana Ago Aboakye and many others goes black today.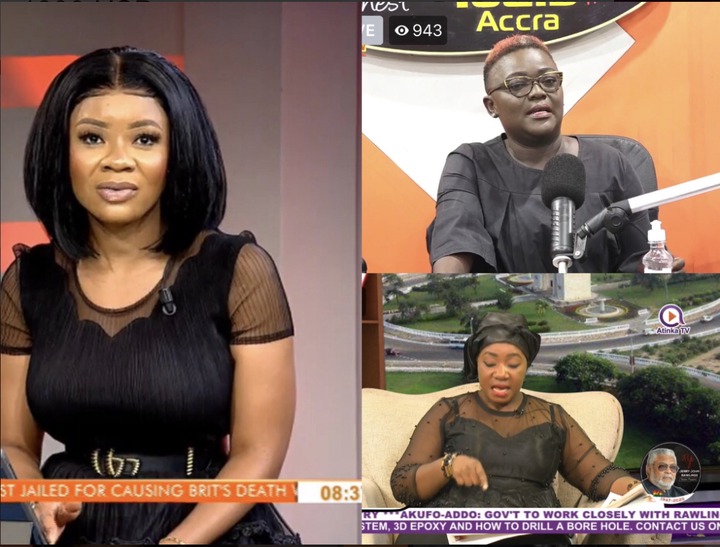 Check out some Photos below;