The Former and First President of the 4th Republic, Flight Lieutenant Jerry John Rawlings was reported dead on the 12th of November, 2020 at 10:20 AM after falling prey to a short illness which wasn't officially unfolded to the Public till his demise.
JJ Rawlings dead has come as one of the greatest shocks to ever happen to the Nation as a whole.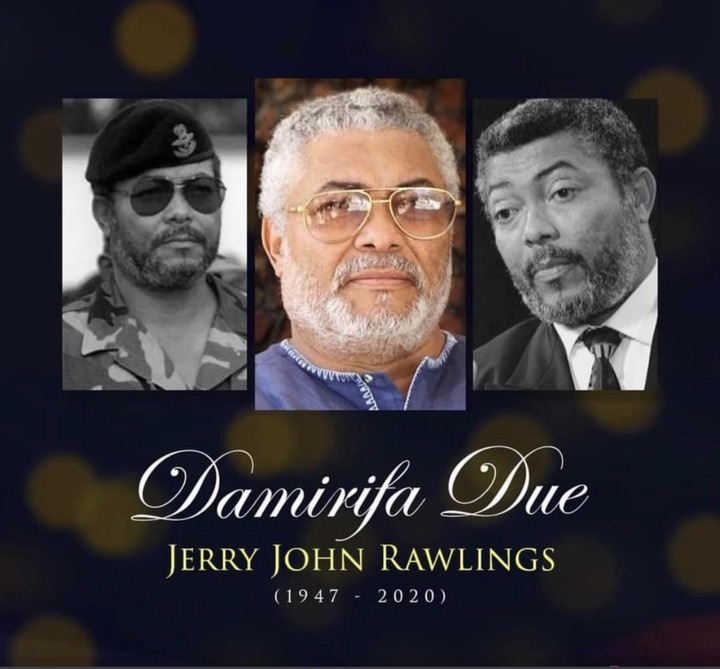 Since yesterday, The nation as a whole is in a serious state of mourning as the President urged every native of Ghana to mourn Jerry John Rawlings for 1 week and every flag in state should be pulled halfway in honor of the big tree that have fallen.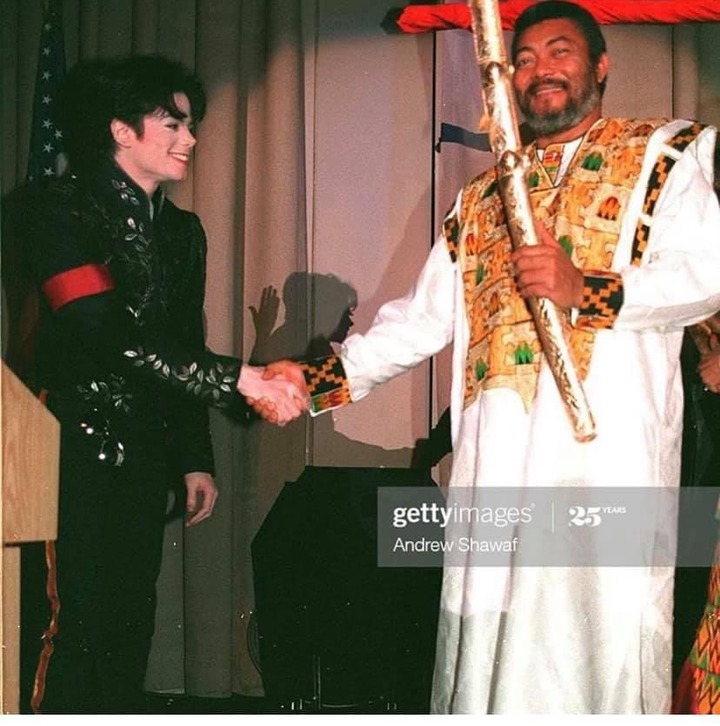 Flight Lieutenant Jerry John Rawlings is the first leader to introduce and initiated the Democratic governance in the nation which helped every citizen to have the audacity to share their views without no hesitation of being prosecuted or tormented.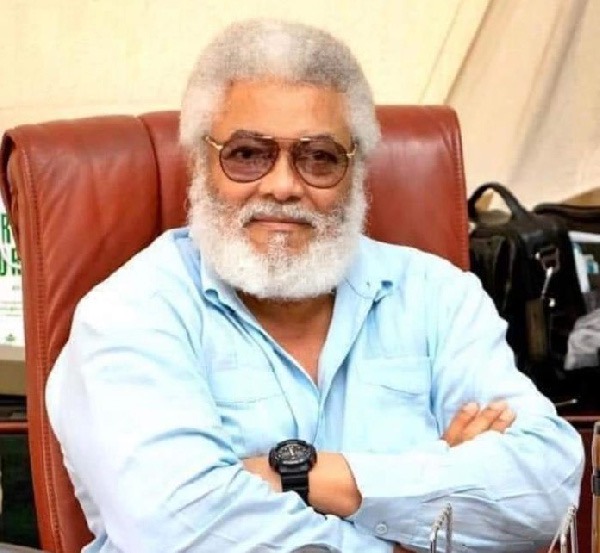 He is the only President who ruled for over 10-years (18yrs) in Coup d'état ruling.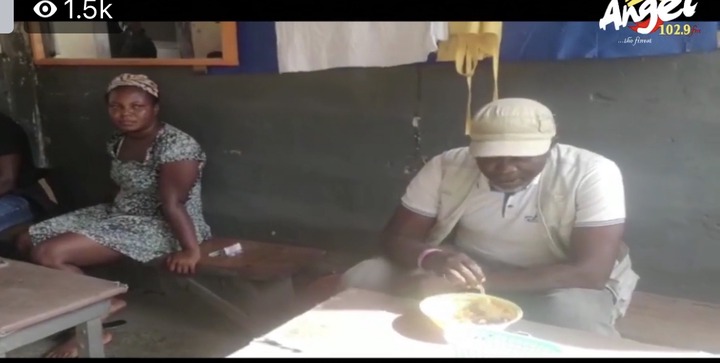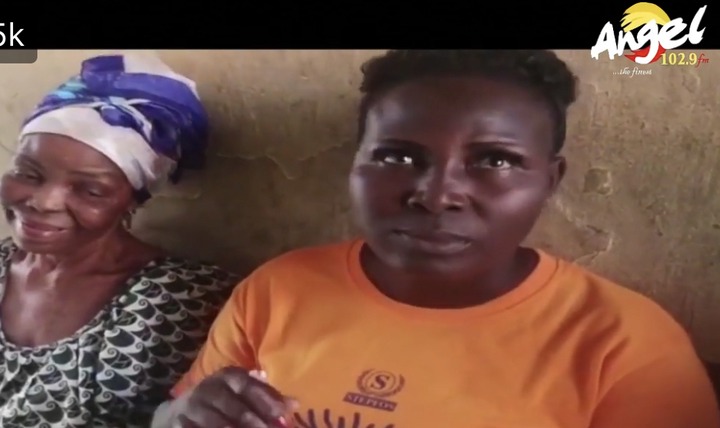 Meanwhile, ABN journalist has been able to reach and interact with an old lady who is popularly known in the Takoradi township for his delicious Beans and Gari she sales.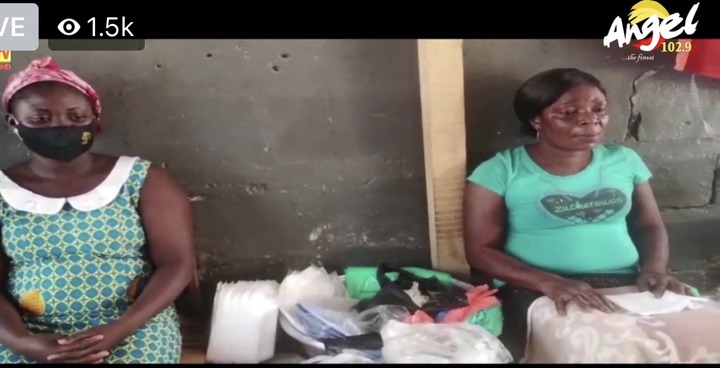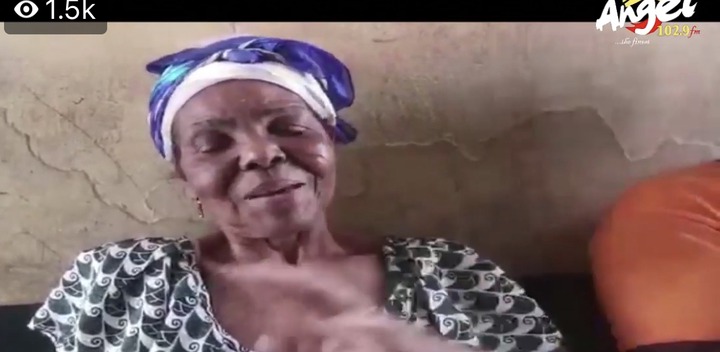 Daabi Vivian's joint is known as one of the preferred joint JJ Rawlings used to visit when he is on duty in Takoradi regardless of the restaurants around. Madam Vivian confirmed this to Angel FM that JJ Rawlings really pulled customers to her Gari and Beans joint due to how he patronage her food.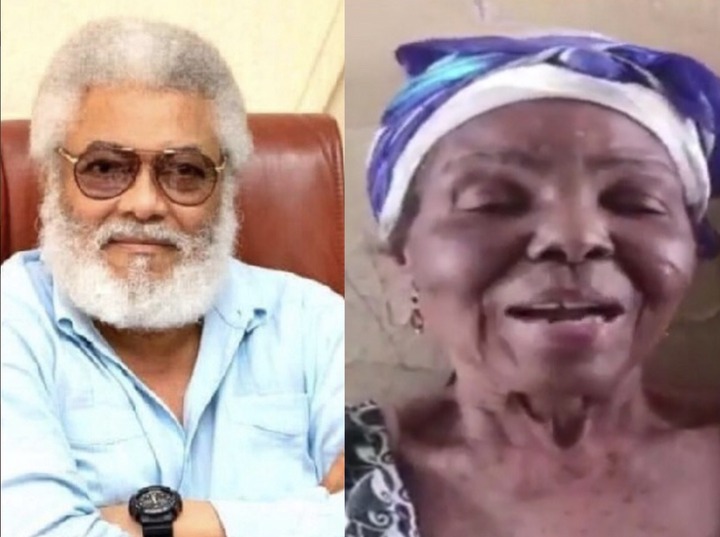 Vivian Daavi is 82-years old now and have employed two ladies who are assisting her due to how old she has become now unlike her youthful ages.