Recently, a very sad news hit Ghana after 4-Kids was reported dead at Amasaman after they got burnt into Ashes alive after their Mother left them for just on the 28th of October, 2020 for Church in the evening whiles leaving them to their elderly sister who also left and locked them up to attend to her own agenda.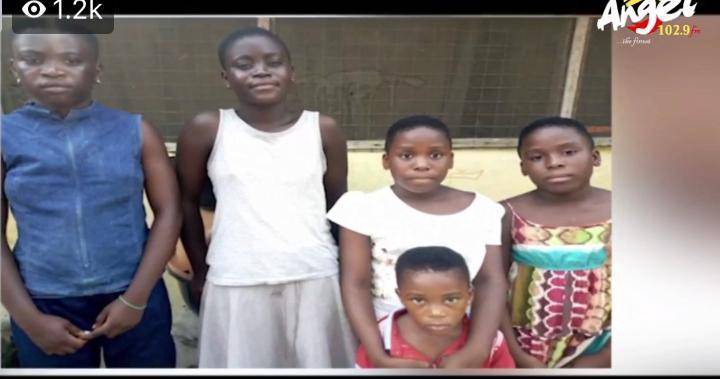 Four children out of 9 burnt unrecognized to ashes after fire gut their 4-bedroom house which was known to be wooden structure.
This sad incident happened in Fise Amasaman at the GA West Municipality, Accra. Five Children were rescued by the residents out of the night who was in the room suffocating in the smoke.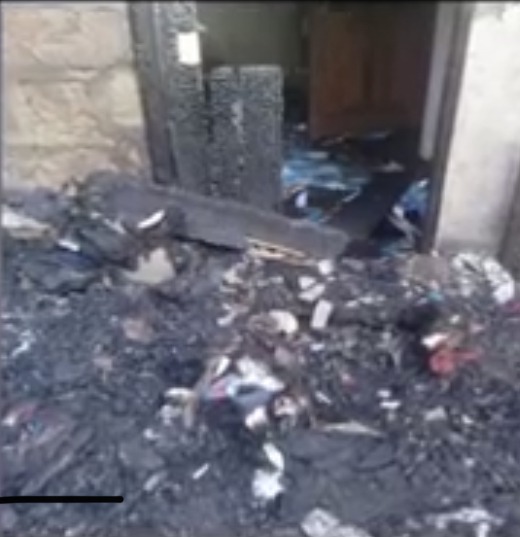 Their mother who is known as a Church elder heard the news that her house is on fire with her children in the room when she was leading a worship service which made her to rush to the scene only two see four of her Children burnt into ashes.
Meanwhile, the four Children who died in outbreak final funeral rite was held today at Nana Twumasi Baffour Senior and Technical Secondary School at Amasaman.
They were buried in Mass Burial. It's really sad for the Parent's of these kids to die in just a day through this painful lost. Losing one person is not even an easy torture than to lose 4 children overnight is very heartbreaking.
But we urge the mother and father of these lovely kids to take heart and look up to God and most of all this should serve as lesson to everyone who take care of children not to leave them at home alone.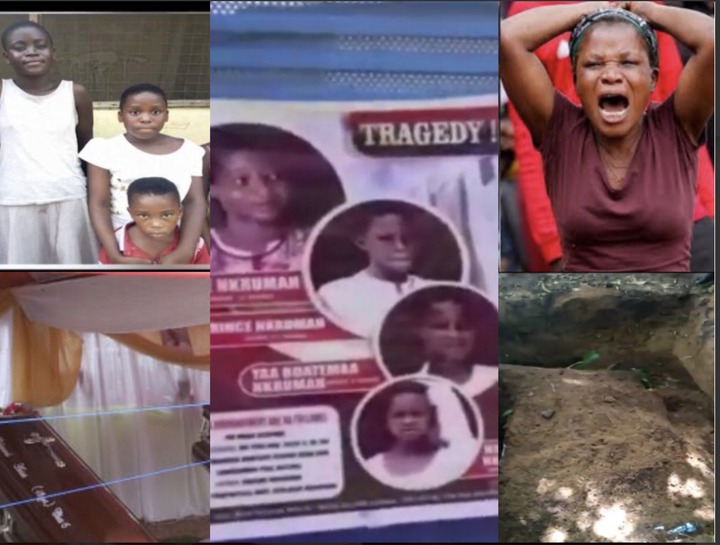 Check out some scenes from the burial ceremony below;