2020 has been undoubtedly one of the cruelest year's in a decades now due to how it has swept away good figures to the grave with the outbreak of the COVID-19 pandemic and some uncertainties and misfortunes. But all shall pass.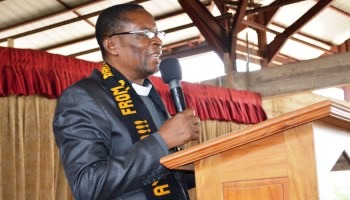 The General Secretary of the Ghana Baptist Church who has helped pushed the ministry to the pinnacle since the 90s, Reverend David Nartey Ocansey was reported dead on the 24th of September, 2020 after suffering a chronic illness which got rid of him suddenly.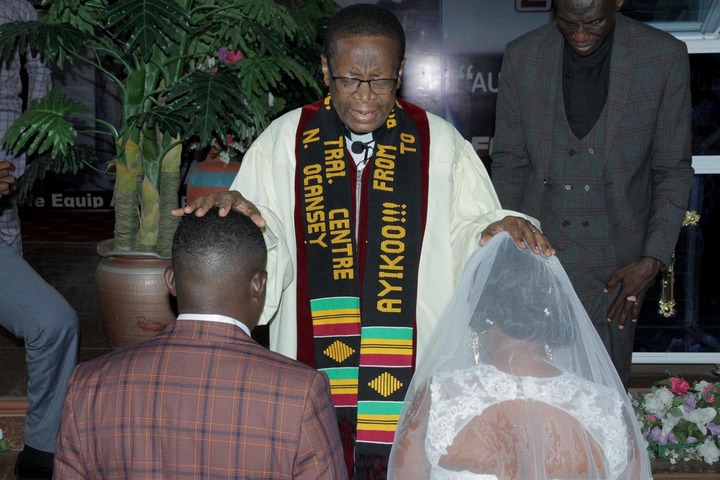 Rev David Nartey Ocansey is a very Powerful man of God and a father to all who inspires and helped his congregants out of the slumber.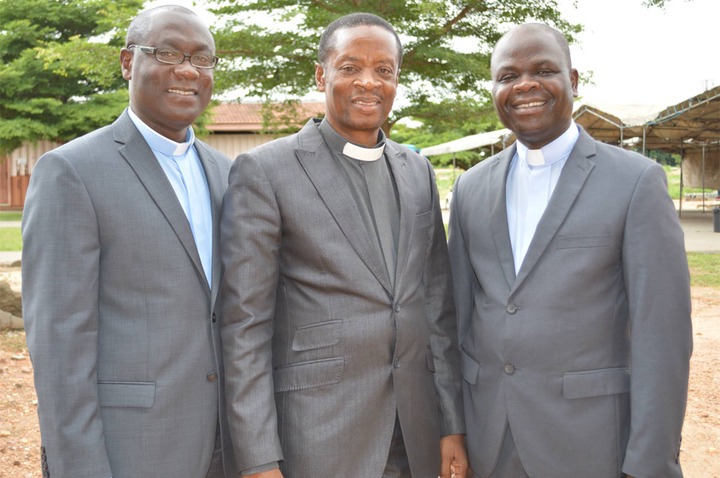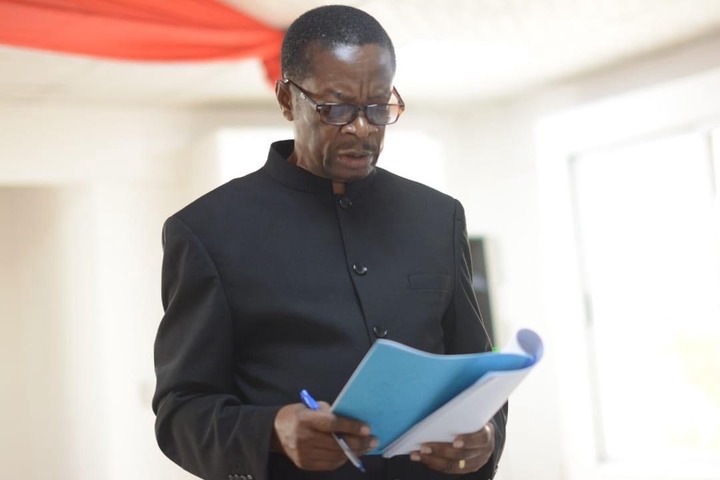 He is the immediate past secretary of Ghana Baptist convention as well as Deputy AABF General Secretary and recording secretary for AABF General Assembly that was held in 2016.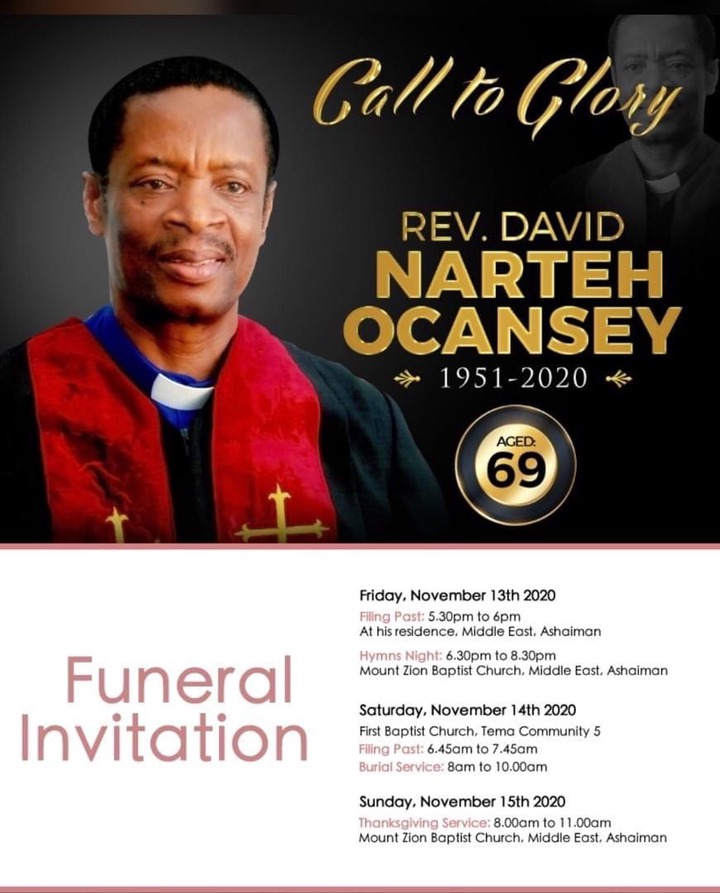 David Nartey Ocansey was a devoted and dignified man of God who was highly passionate for the salvation of his people. He was so into the things of God.
He was finally sent to his final destination yesterday to take his eternal rest. The funeral was held in First Baptist Church Tema comm. 5 branch and was buried at the Tema community 5 cemetery as well.
May his soul rest in perfect peace.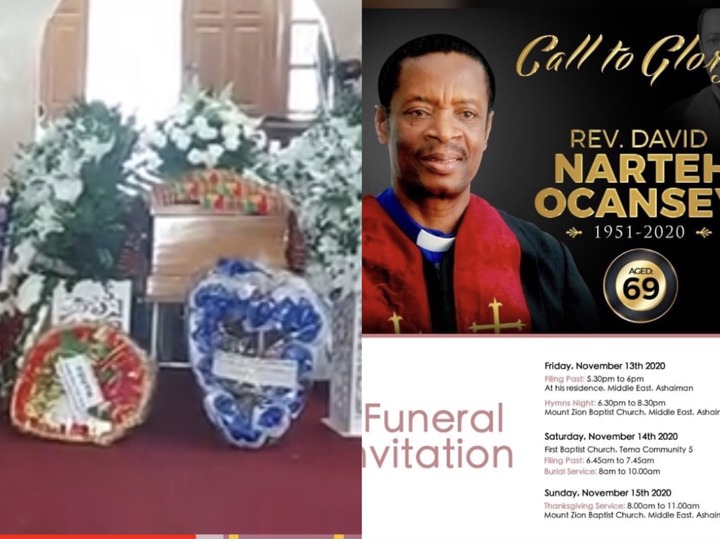 Have a glimpse of what happened at the funeral below;