The Former President of Ghana and the Founder of the National Democratic Congress, Flight Lieutenant Jerry John Rawlings was pronounced death on the 12th of November, 2020 at Thursday morning after suffering from a short illness leading to his premature demise. His Excellency Jerry John Rawlings died at the Korle Bu Teaching Hospital after failing to respond to treatment.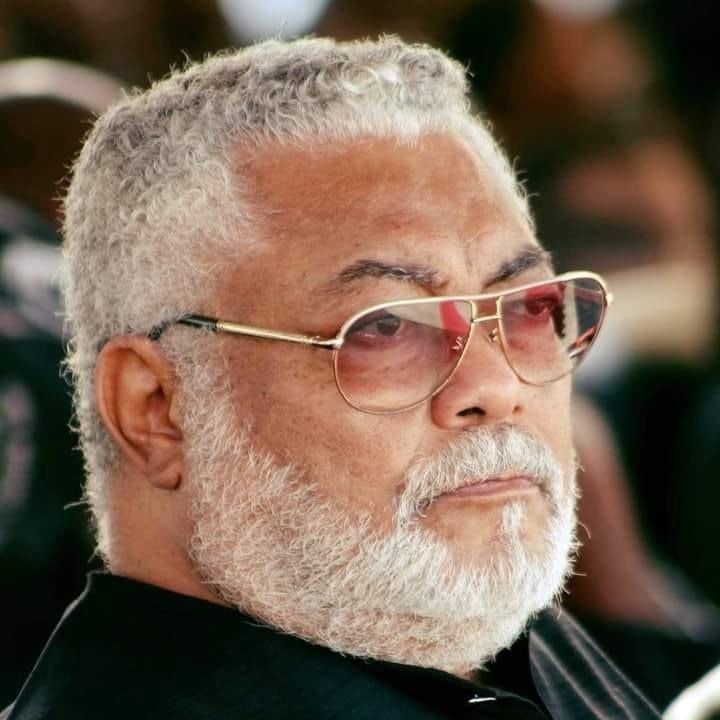 Flight Lieutenant Jerry John Rawlings
Reports suggested that, he fell sick few days after her mother's burial ceremony was held. Jerry John Rawlings's demise has come as one of the greatest shock in the history of Ghana due to how strong and fit he was when spotted in camera regardless of his age.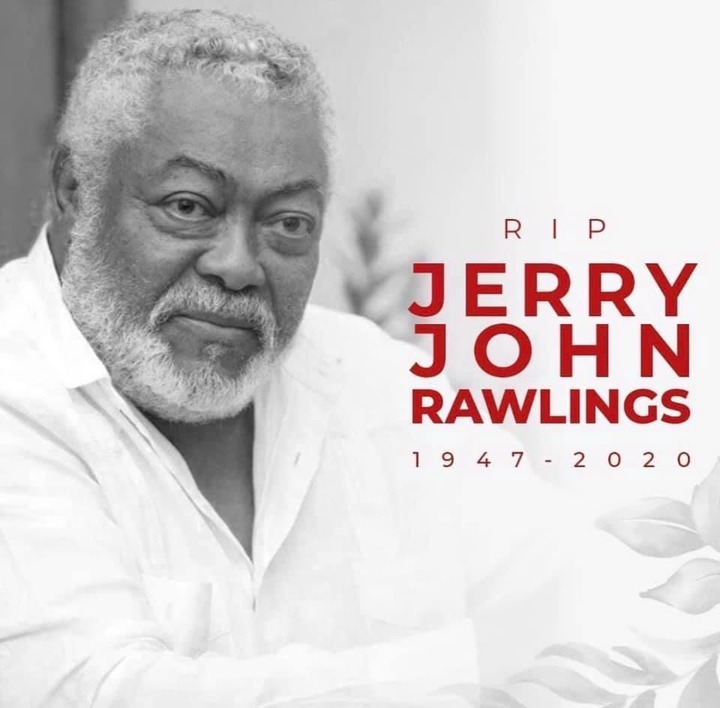 The Flight Lieutenant is known to be the President who have had the most longer term in the history after he ruled Ghana for 18-years before and after coup d'état.
His Biography shall never be swept away in the history of Ghana with the unprecedented and undisputed history he left behind.
Meanwhile, the Founder and Leader of "Yehowa Beye" Prayer ministry, Prophet Amoako showed up on Oman TV to lament on Jerry John Rawlings demise with his God giving Power and also blast these self acclaimed Prophets who insisted that they Prophesied on Rawlings death.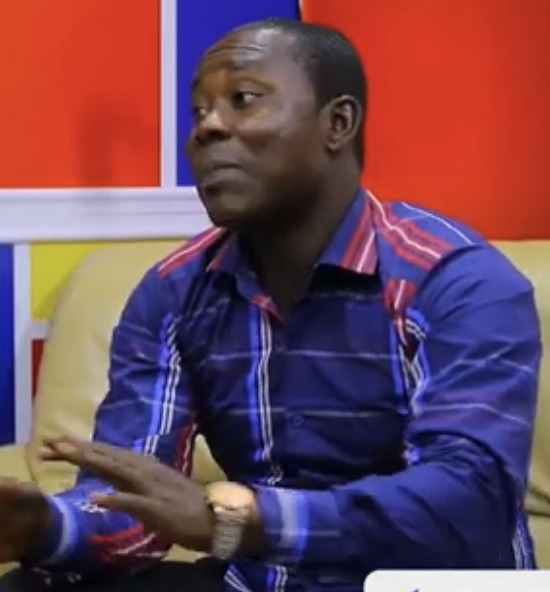 According to Prophet Amoako aka 99, it's really disheartening and pathetic to see his colleague Prophets giving out only doom Prophecies to the nation without any Prophecy on progress and he really got overwhelmed after some Prophet came to reveal that they knew about Rawlings departure.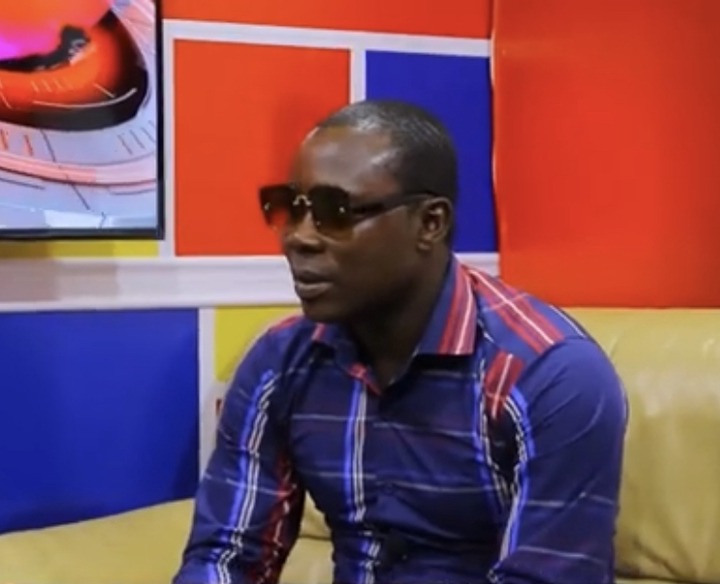 Reacting, he revealed that, he strongly believe that JJ Rawlings died based on two things an it's either the way his late mother loved him, she decided to bring his son close to her once more and she came for him and it can be that, the late madam Victoria was the one protecting her son from all misfortunes that's why he passed on just 2 weeks after her burial.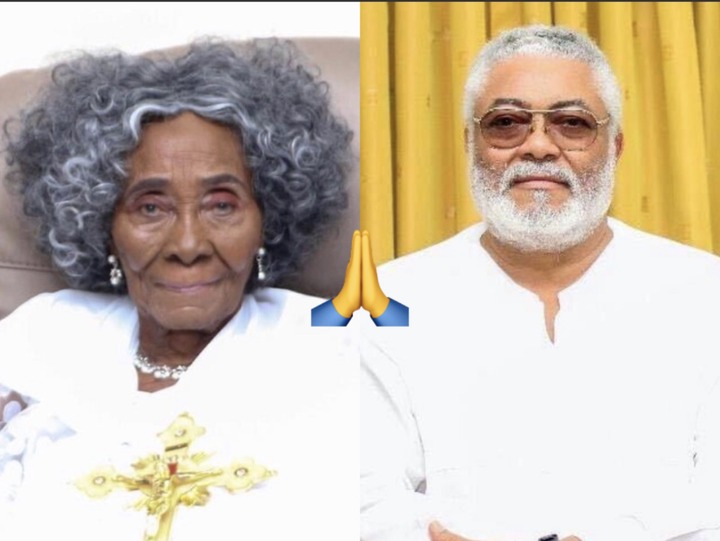 Elaborating on this, he stated that, some rituals or prayers should have been done for Rawlings to cut the serious love bond between him and his mother after the mother was buried but all good, Rawlings death was a glorious and peaceful one to how his adversaries planned for him to suffer before dying, but because he had a clean heart, God took his soul calmly.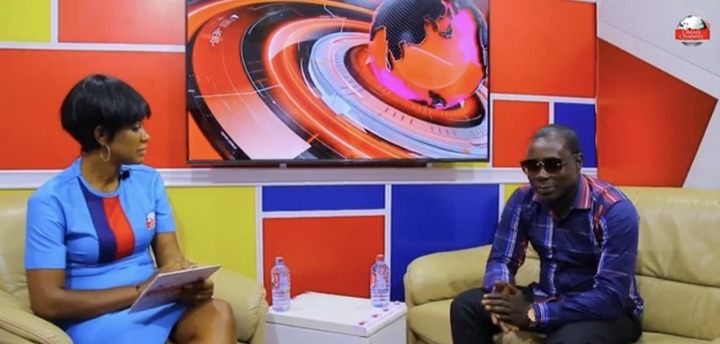 He later stressed on JJ Rawlings relationship with the NDC members before he died, he disclosed that, NDC have flawed for not settling their scores with their Party founder before he died and it will go a long to affect the Party due to how Rawlings fought to hard with his blood to make the Party a success.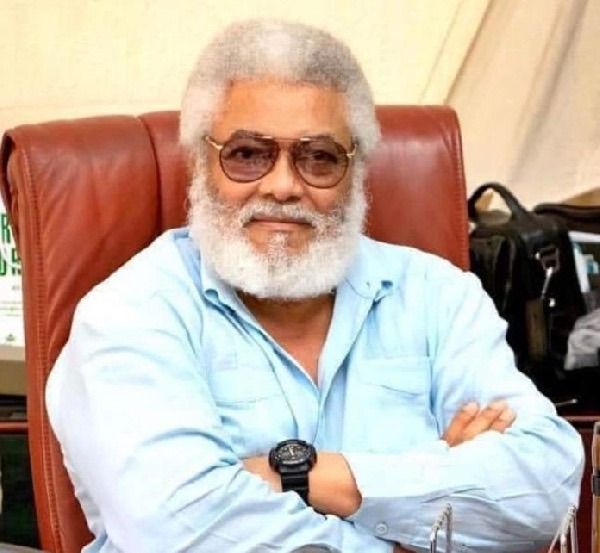 He then urged the NDC to get ready for the consequences ahead because there is a big void to be covered and Rawlings was the main reason why he was in love with the Party likewise other members but with their arrogance level, they didn't want Rawlings to interfere in the Party's agenda anymore to the extent of calling him a "Barking dog" due to how outspoken he was.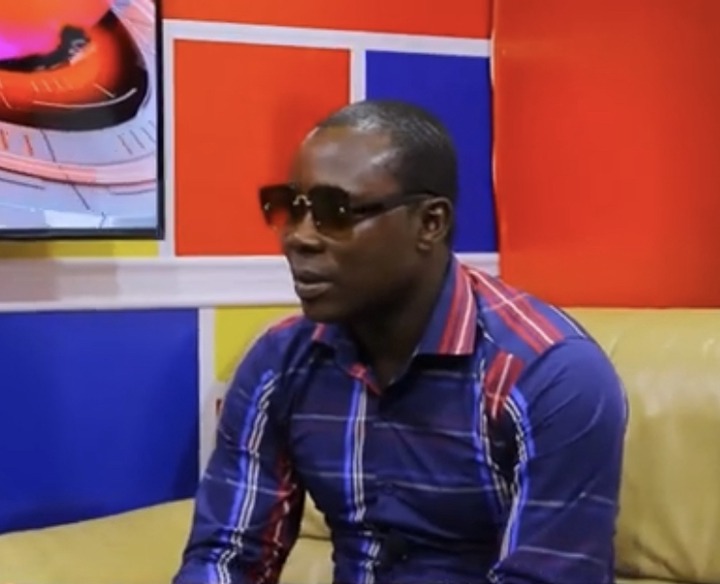 Into conclusion, he stated that, The NPP government have treated JJ Rawlings way better than when the NDC was in Power before his demise.
Prophet Amoako revealed this on an interview at Oman TV.