The Former President of Ghana and the First President of the 4th republic, Flight Lieutenant Jerry John Rawlings was reported dead on the 12th or November, 2020 at Thursday morning after falling prey to a short illness which sent him to his eternal rest prematurely.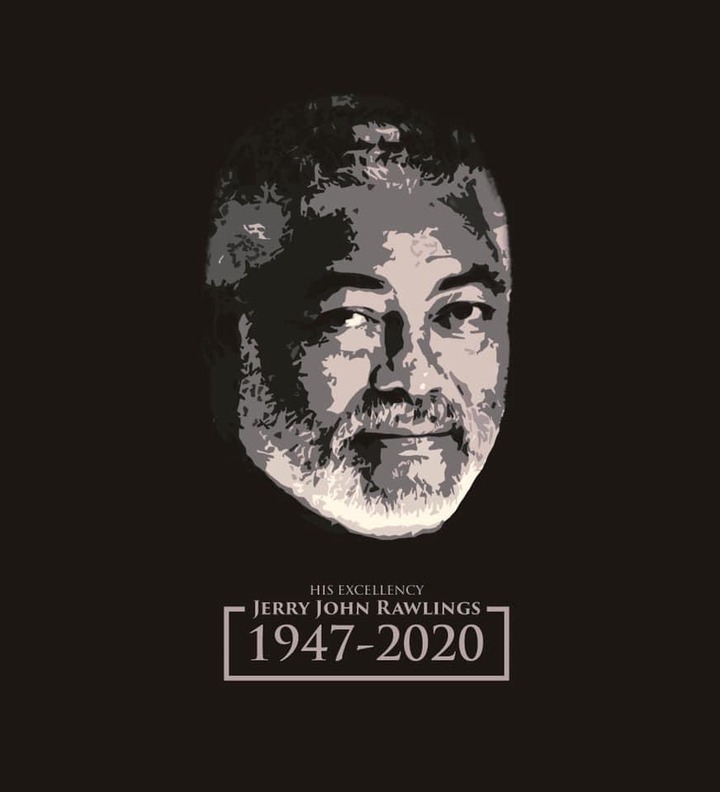 The Flight Lieutenant died at the Korle Bu Teaching Hospital where he was admitted for treatment but failed to respond to treatment leading to his sudden demise. Jerry John Rawlings Death has put the nation into a state of mourn due to how great he and influential he was as a leader.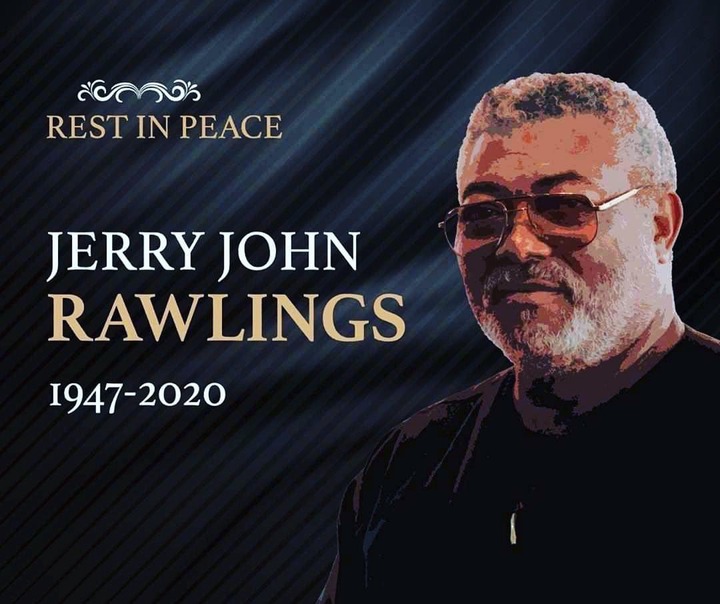 The unprecedented Flight Lieutenant's legacy will forever be in the history book of Ghana and will forever be in hearts of Ghana especially after he introduced the Democratic leadership style which give every citizen the mandate to express their views freely without no hesitation of being prosecuted. In otherwise, it helped in the nation building.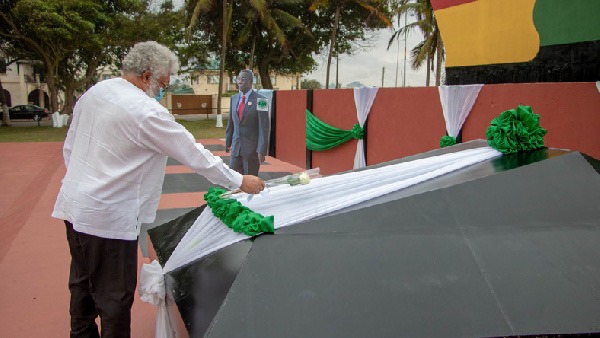 He died after two weeks of his mother's burial which took place on the 31st of October, 2020 in which he showed up at the funeral grounds in a healthy posture.
Meanwhile, the son of the late President, John Evans Fiifi Atta Mills has finally reacted to his father from another mother's demise, JJ Rawlings with how his dad was the Vice President to Rawlings in the early 90s.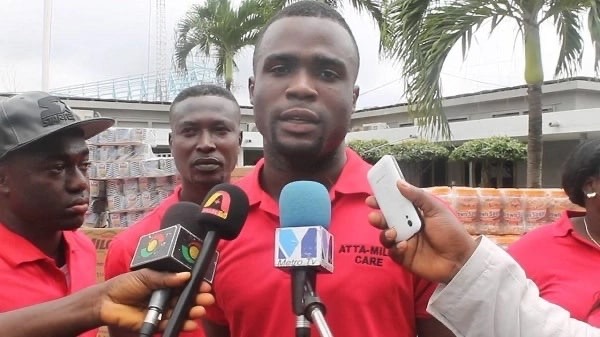 According to Samuel Kofi Atta Mills, he really loved Jerry John Rawlings as his father and always go to him for advise after his father (Atta Mills) died. Speaking, he stated that JJ Rawlings has had a great impact on him which has made him a successful man as he once dreamt to be.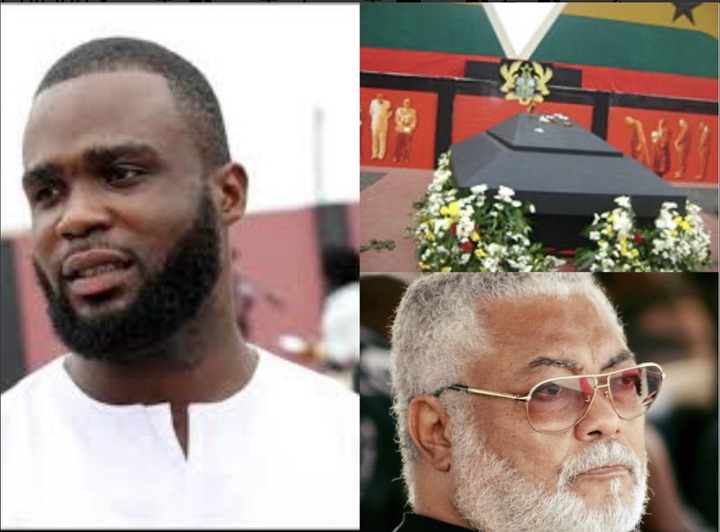 Speaking, he revealed that, although there various speculations that JJ Rawlings and his Dad was in a very good terms before Atta Mills demise but it was all delusional and he will be very pleased and delighted if JJ Rawlings is buried at the Asomdwoe Park just beside his Dad's graveyard due to how related they were as they were in cabinet.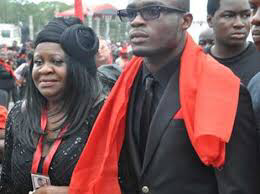 He disclosed this on an immediate Interview at NDC headquarters where he went to signed Rawlings book condolence, Adabrakra.