The late Founder of the National Democratic Congress (NDC) and the first Ghana President of the 4th republic, Flight Lieutenant Jerry John Rawlings was pronounced dead on the 12th of November, 2020 at the Korle Bu Teaching Hospital after suffering from a short illness.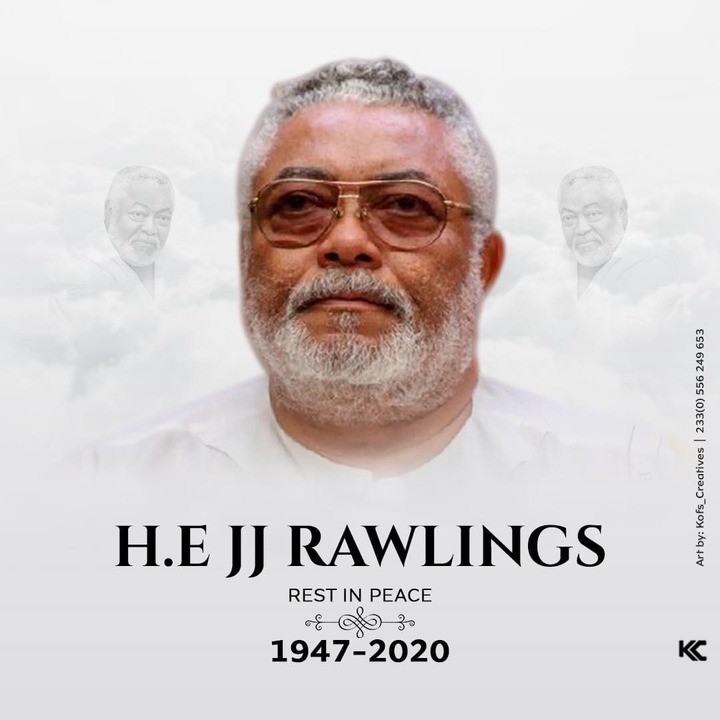 Jerry John Rawlings prematurely demise has come as one of the big blow to ever strike Ghana with how it happened unexpectedly after he showed up at his mother's final funeral in a good posture with no signs of being or getting ill.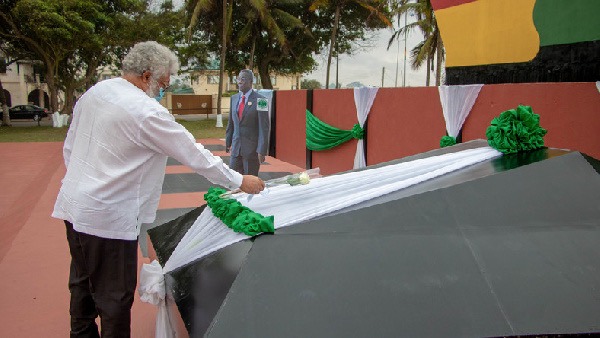 JJ Rawlings died at the age of 73.
Meanwhile, JJ Rawlings has been kinda private with his family life and is not the type who usually flaunts his personal life to the Public despite being a Public figure.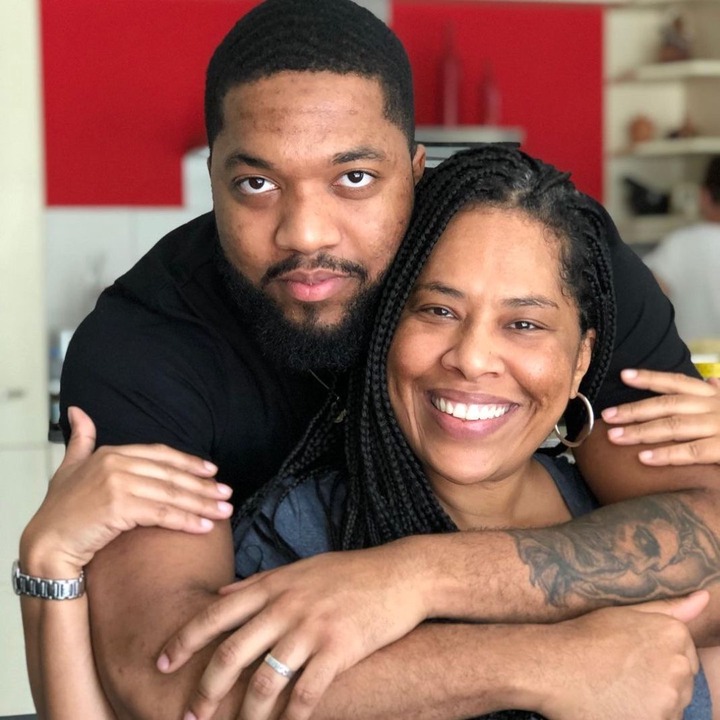 Malik Rawlings and his mother, Nathalie Yamb
After his demise, some unfolded secrets of his life seems to be unfolding by itself but just a mere thing. The next day after his demise, a Swiss-Ivorian woman by the name, Nathalie Yamb surfaced online who has been identified as Rawlings baby Mama whom they produced a son who is even a full man now.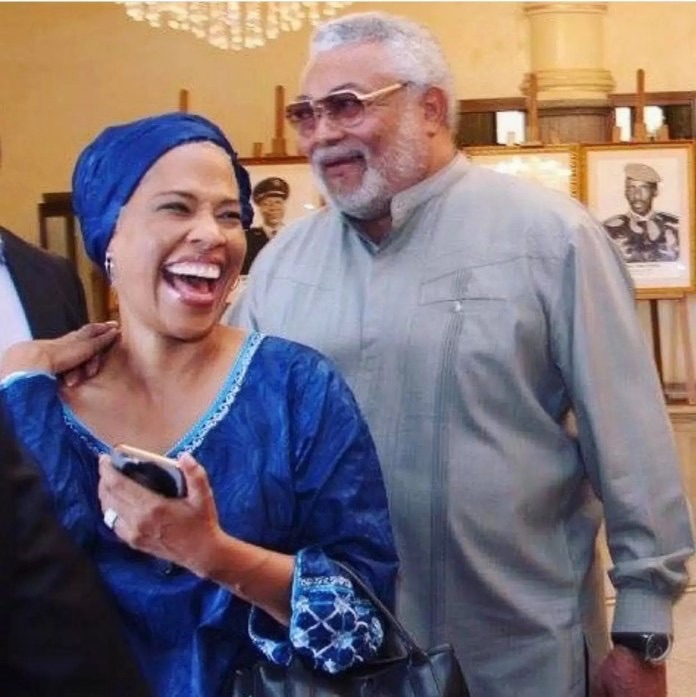 Nathalie Yamb who is 51-years of age son with JJ Rawlings is known as Malik Rawlings. He was born on June 4, 1999 and is 21 years of age.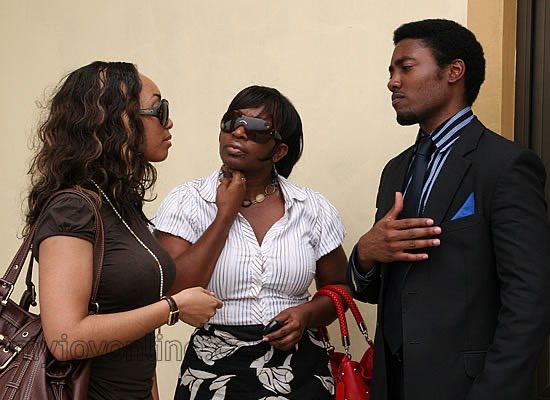 Majority of the masses thought JJ Rawlings had only one son who was born and raised by Nana Konadu, Kimathi Rawlings. It is now clear that Jerry John Rawlings is having two men behind his back and three females.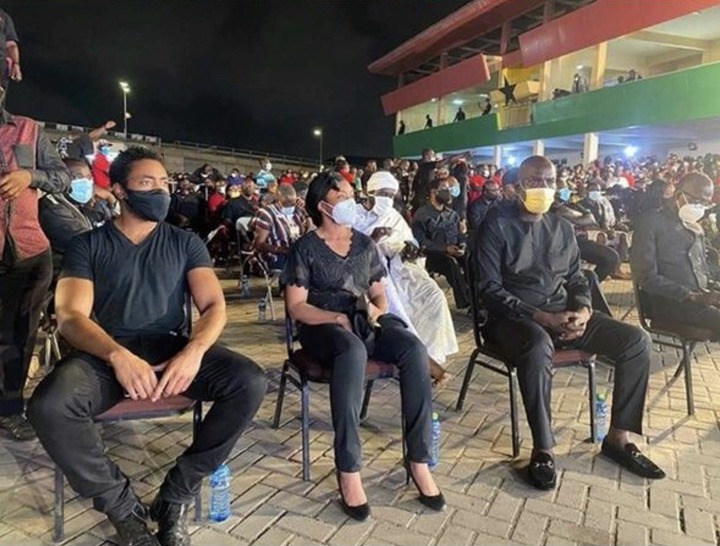 Kimathi Rawlings was born in the 80s to Jerry John Rawlings with his wife, Nana Konadu Agyemang-Rawlings. Kimathi Rawlings was named after Kenyan freedom fighter, Dedan Kimathi. He was born and raised in Ghana but later further his Secondary education at Millfield School in England.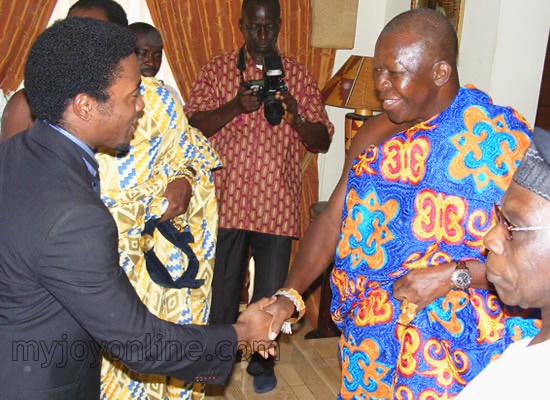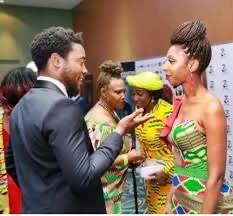 He had his tertiary education at Aston University in Birmingham, England where he had his Bachelor degree in Science.
Malik Rawlings is currently at Switzerland with his mother, Natalie Yamb. Hope you have getting the picture clear over Rawlings's sons.
Have a look at their picture below; Kimathi on the left and Malik on the right.