The defected National Democratic Congress (NDC) and the just former Special Prosecutor widely known as Martin Amidu who was appointed by the ruling Government, President Nana Addo Dankwa Akufo-Addo to play the role of A Special Prosecutor in Ghana. After just 2-years in office as a Special Prosecutor, Martin Amidu has resigned.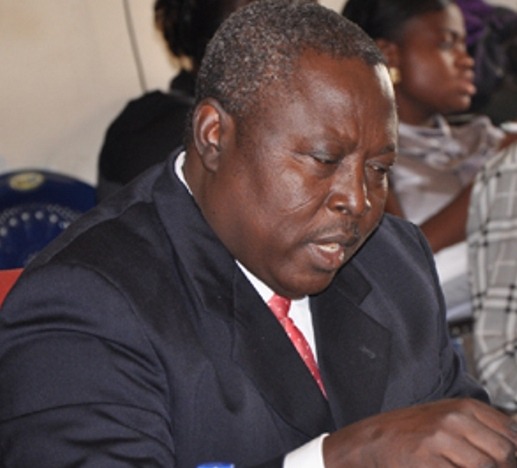 Mr. Martin Amidu was sworn into office as the Special Prosecutor on Friday, February 23, 2018 by President Nana Addo Dankwa Akufo-Addo at the Flagstaff House. Martin Amidu's role was to fight and get rid of corruption in the nation valiantly without fear or favorites just fair play.
Martin Amidu since started his role hasn't officially fished out corrupted people to prosecute them but was investigating on the Airbus scandal and a fresh case was said to be the Agyapa deal which both hit the rock after his resignation.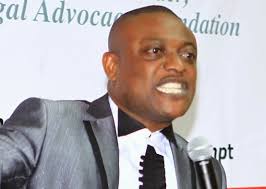 Meanwhile, The popular Politics pundit and Private legal Practitioner Lawyer known as Lawyer Maurice Ampaw has expressed mixed feelings over Martin Amidu's resignation on the 16th Of November, 2020.
According to Lawyer Maurice Ampaw, after hearing the breaking news of Martin Amidu's resignation, he was really overwhelmed and heartbroken because he least expected this from him after being sworn in, in less than 3-years.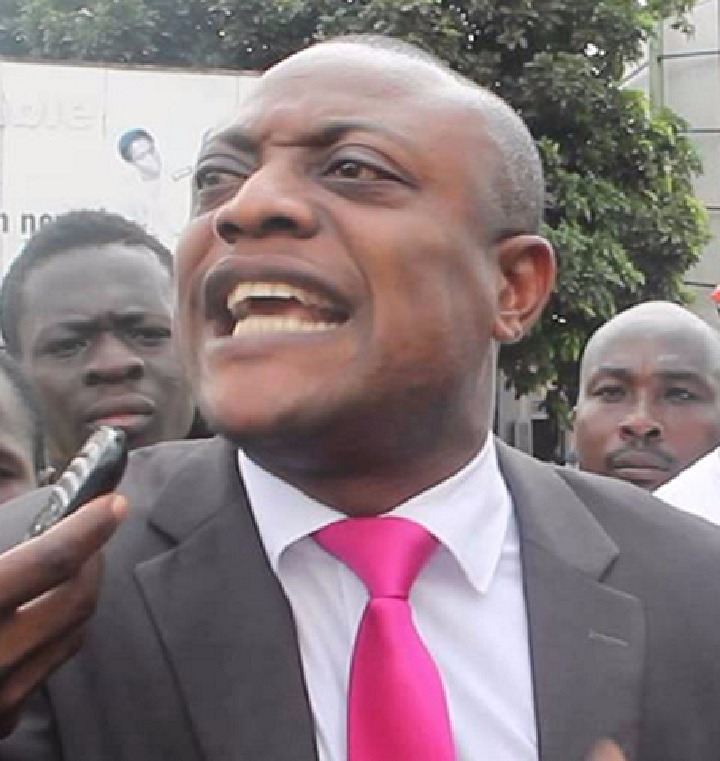 Speaking via Phone interview, he stated that, Martin Amidu has shown how fake he has been as a Special Prosecutor who couldn't even fished one corrupt leaders out to be dealt with after all this time in office.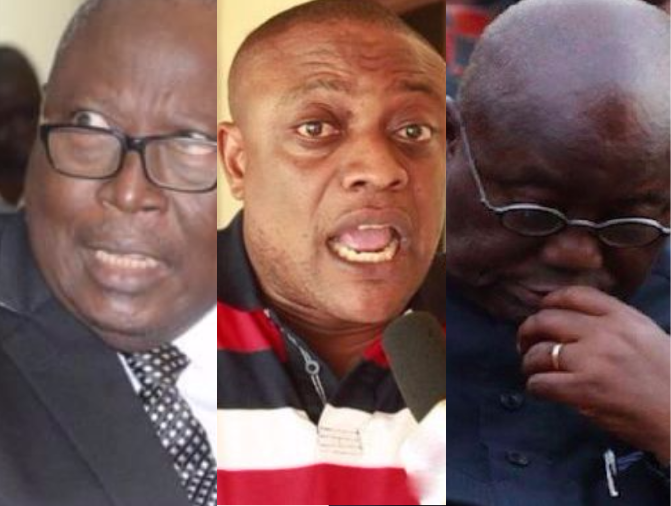 Elaborating on this, he disclosed that, the corrupt people in the government and opposition will be jubilating because of how wack he has been without no sign of threat. So the the corrupt people in the country have overcome Nana Addo's government after his "so called" Special Prosecutor resigned.