The defected National Democratic Congress (NDC) who got appointed by the New Patriotic Party Government and the President of Ghana to be the Special Prosecutor in Ghana has resigned.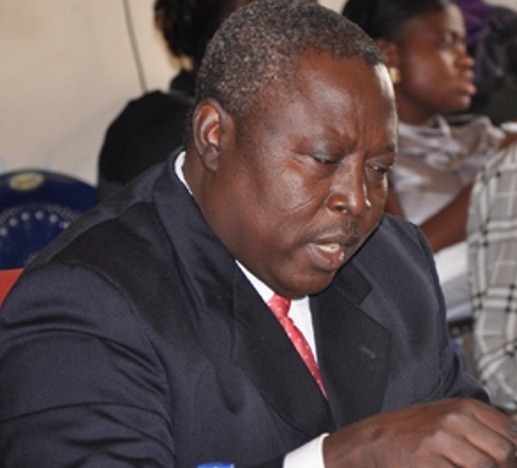 Martin Amidu. Fmr Special Prosecutor
Martin Amidu was appointed by President Nana Addo Dankwa Akufo-Addo in 2018 to be the Special Prosecutor and get rid of corrupt people in the government.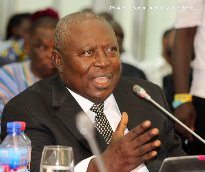 He hasn't been able to valiantly fished culprits of corruption out and prosecuted since his appointment but was still investigating the Airbus scandal which happened under the NDC government.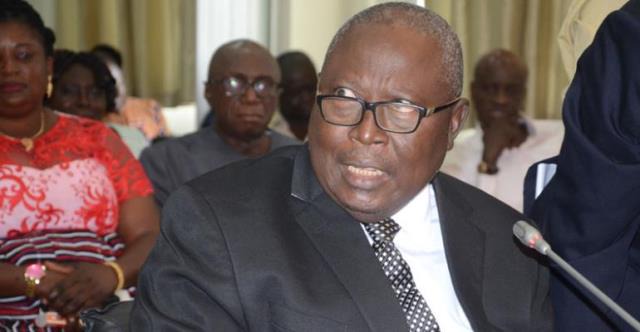 Martin Amidu has singed a resignation letter to the President of Ghana to announce his resignation from the special prosecutor role.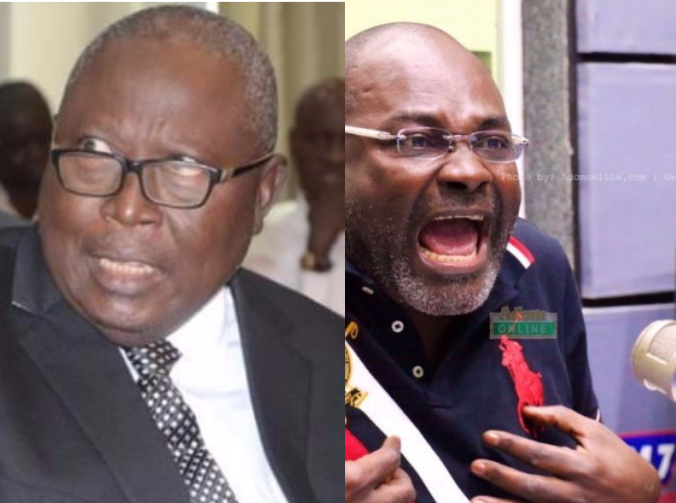 Meanwhile, the member of Parliament for the Assin Central Constituency popularly known as Hon. Kennedy Agyapong got this report in the middle of an interview on Asempa FM that the Special Prosecutor has resigned as he reacted.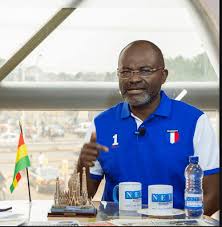 According to Kennedy Agyapong, he was never happy after Martin Amidu was appointed to be the Special Prosecutor because he was never right for the job and accepted the role because he was a wounded Lion.
Elaborating on this, he stated that Martin Amidu was betrayed by the NDC government which made him to accept the role by force but was never good enough for the job and he knew he will surely resigned one day, and it has come to past.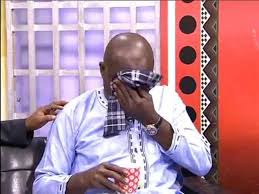 He then lambasted the NPP government for not listening to his suggestion after they appointed Martin Amidu as the special Prosecutor.