The late Former President of the republic of Ghana and the founder of the National Democratic Congress (NDC), Flight Lieutenant Jerry John Rawlings was reported dead on the 12th of November, 2020 after suffering from a short but severe illness.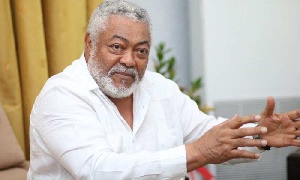 Flight Lieutenant Commander Jerry John Rawlings died at the Korle-Bu Teaching Hospital on last Thursday morning at 10:10 AM as the President announced.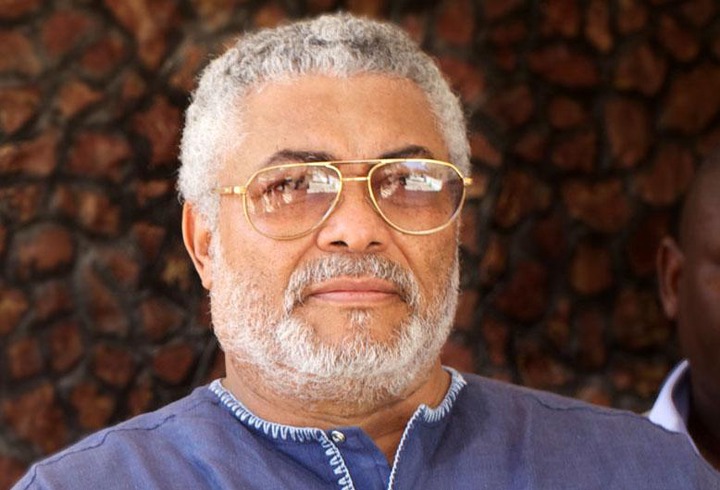 JJ Rawlings demise is although a glorious one but came as an overwhelming shock to the state due to how nobody thought of his demise at this year and latter days of the much anticipated 2020 Election.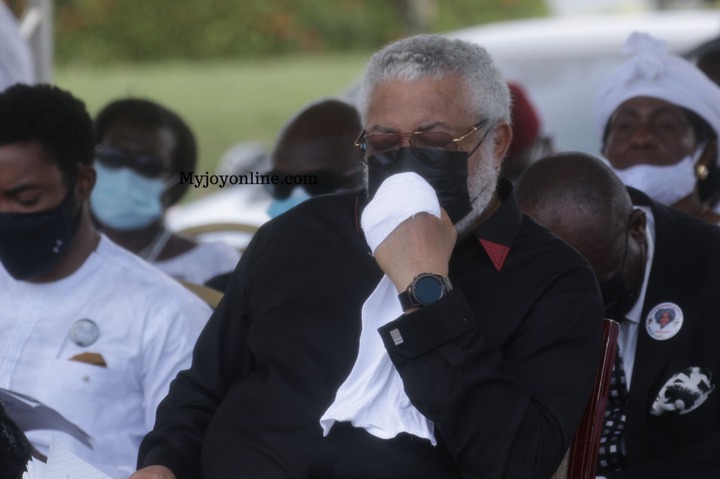 He passed on at 73.
Meanwhile, An Old Photo of Jerry John Rawlings and an alleged Asiedu Nketiah has surfaced online in the remembrance of JJ Rawlings in his glorious demise in the Coup d'etat ruling.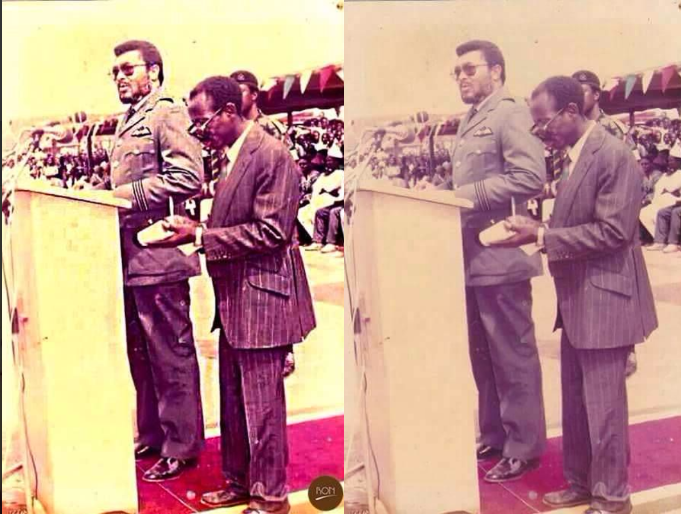 Asiedu Nketiah was known to be an interpreter for the Flight Lieutenant in the 90s before advancing to become the General Secretary of the Party.
Have a glimpse of the picture below;