In recent times broken heart has made people to do some awkward and insane things which is deemed to be abnormal. One can get his/her heart broken after a close relative dies, disappointment, relationship stress or through words etc. Most at times broken people don't really share their their ordeal which made them to end up harming themselves.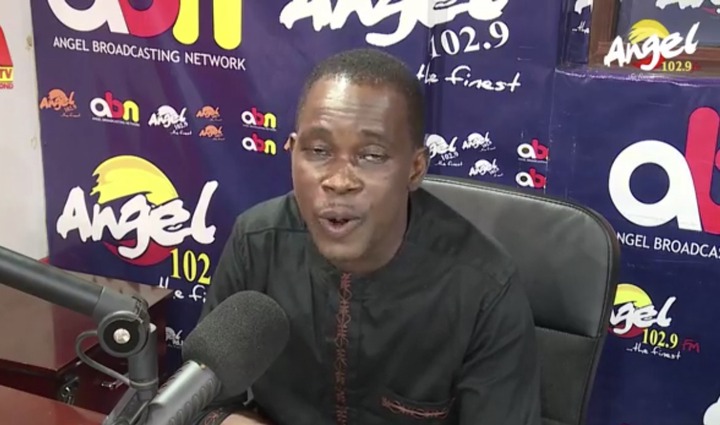 However, reports reaching Ghcelebinfo.online from Angel FM has it that, a Taxi Driver who resides at Weija Bawe has been found dead on a refuse dump after three days of not returning back home after he went on his normal routine taxi rounds.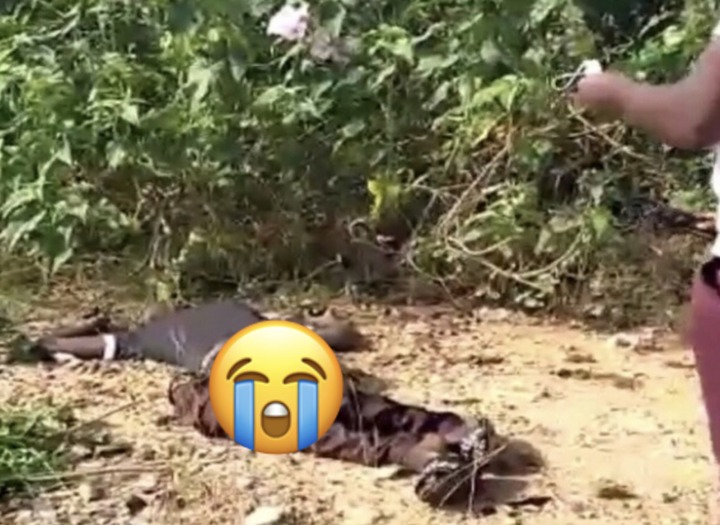 Meanwhile, a close friend of him and other relatives revealed that, he was facing already nervous and depressed after an alleged broken heart he faced from his wife after she cheated on him.

This made the Taxi Driver who has been identified as Kwabena to be very quiet in recent times which has even made people awkward of him. He hasn't been of himself for some weeks now after his heartbreak.
Kwabena's Taxi has been parked by a refuse dump for the past three days now and was found dead at on the refuse dump which has been suggested that he harmed himself to death with the state in which he was found dead. It's been speculated that he poisoned himself to dead but Police Inspector Emmanuel Kwakye assured that, investigation is in progress.


The body of the Taxi Driver has been deposited at the Police Hospital for autopsy report.