The 1st President of Ghana under the 4th republic and the Founder of the National Democratic Congress (NDC) Flight Lieutenant Jerry John Rawlings was pronounced dead on the 12th of November, 2020 after suffering from a short illness.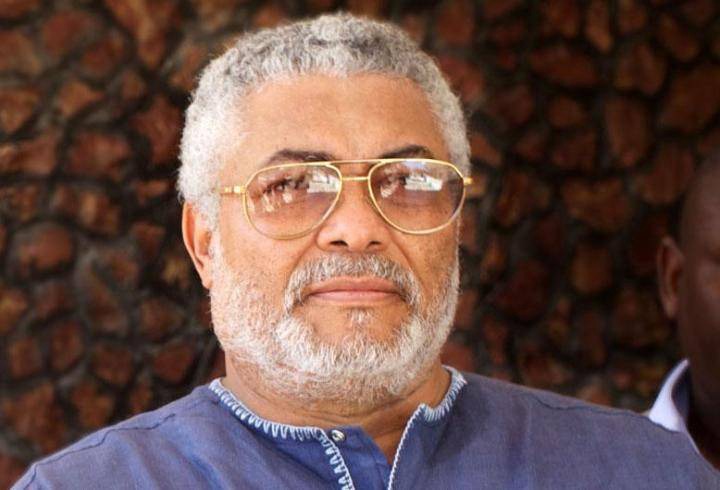 Flight Lieutenant Jerry John Rawlings
The Former President of Ghana died at the Korle Bu Teaching Hospital after failing to respond to treatment. His death was undoubtedly too sudden due to how he showed up at his mother's funeral rite in a good and fitting posture but was reported dead two weeks later.
Jerry John Rawlings's demise is the most overwhelming tragic to ever hit Ghana in over decades now due to how great he was as a leader and his introduction of the Democratic leadership style which has helped the nation as a whole to develop as we are moving forward.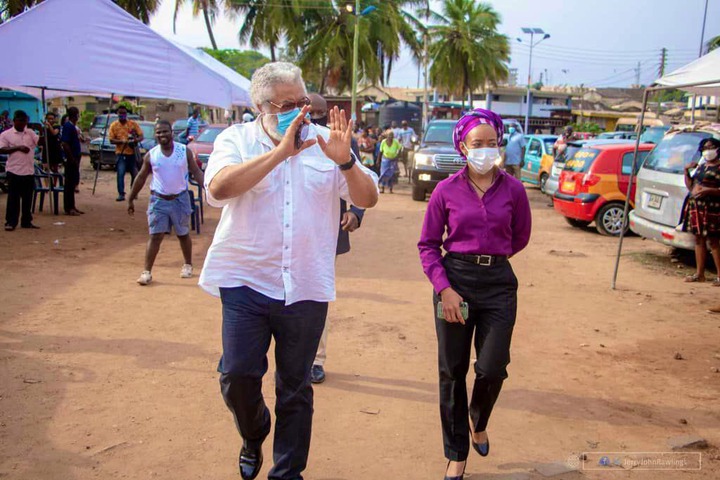 Jerry and Zanetor
Meanwhile, his elderly offspring who is undoubtedly the replica of her father, Dr. Zanetor Rawlings has done very well to at least follow her daddy's footsteps in the Political game aside her actual career.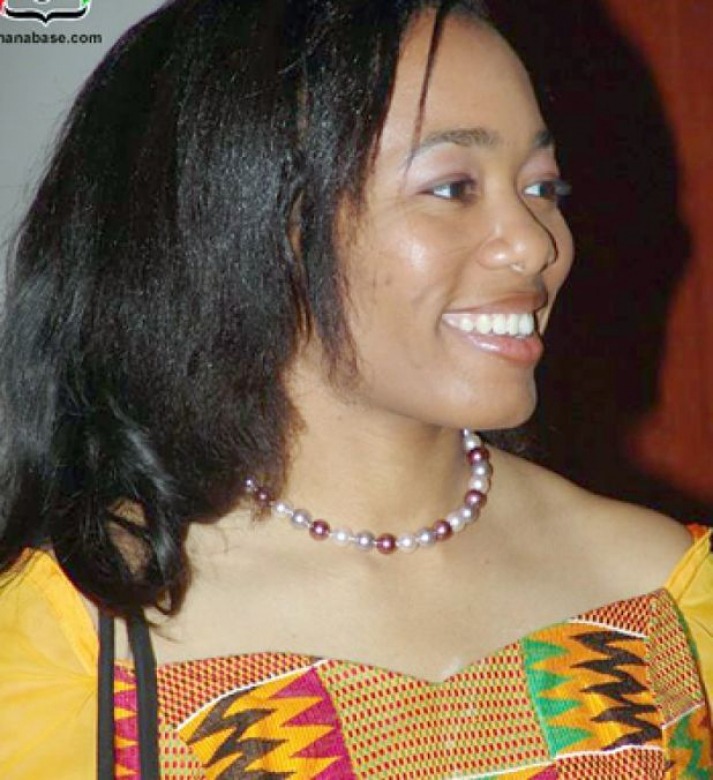 The "Dr" is attached to Zanetor Rawlings name because she was pure Medical Doctor and Humanitarian who switched to follow her Political ambition and with hardwork earned the Member of Parliament for the Klottey-Korle Constituency.
The 42-year old MP worked as a Medical Doctor in general practice early in her career and has also involved in various Foundations and initiatives championing women's and Children's right and improving Sanitation in Ghana.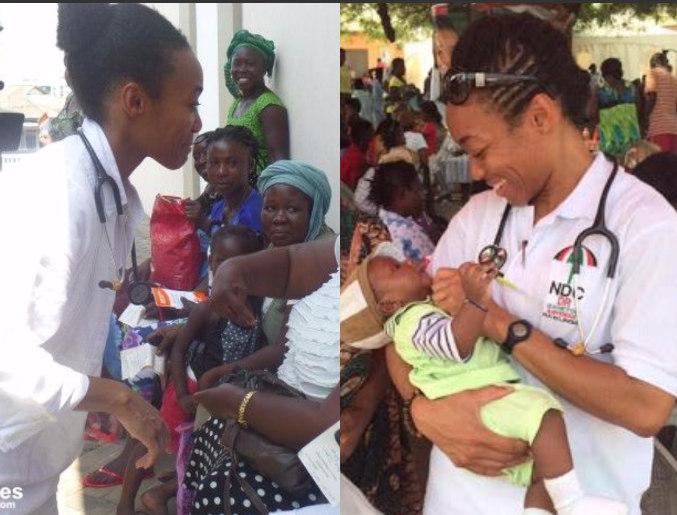 With her knowledge about health, she has had an impact on the Klottey-Korle residents by educating them about personal hygiene and other personal health related issues.
She normally goes for a free health screening for her people and sometimes for children.
Have a look at Dr Zanetor Rawlings as Medical Doctor below;