The Founder of the the National Democratic Congress (NDC) and the first President under the 4th republic, Flight Lieutenant Jerry John Rawlings died on the 12th of November, 2020 after falling prey to a short illness which got rid of him prematurely.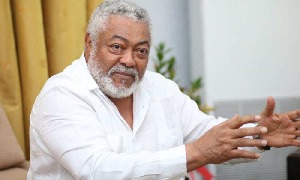 The Flight Lieutenant died at the Korle Bu Teaching Hospital, Accra after he was unable to respond to respond to treatment. His illness hasn't been discussed to the Public as his family requested to privacy at the moment.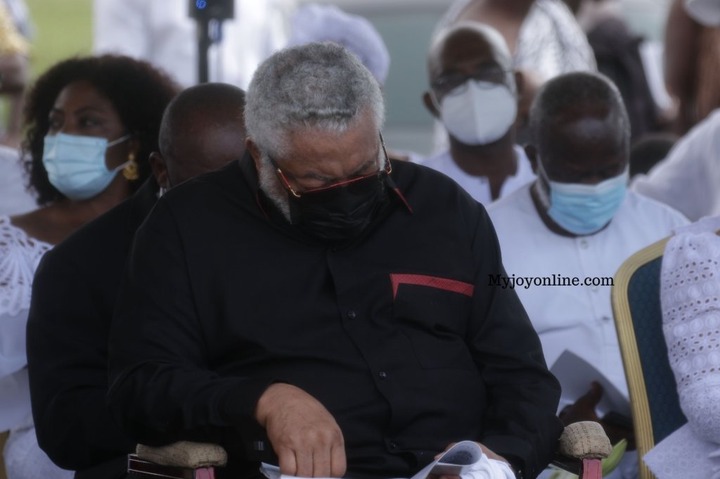 Jerry John Rawlings dead has come as an overwhelming news which have ever shook the nation for over decades now and most especially he showed up at his mother's funeral in a healthy and fitting posture which made his demise unbelievable to the masses.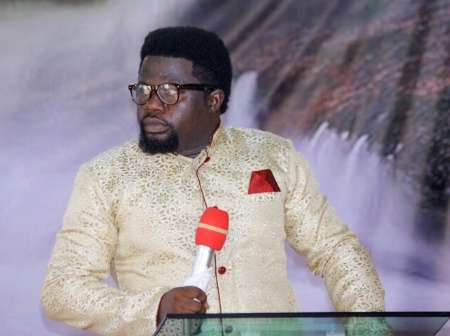 Meanwhile, The Founder and Leader of the Ogya Nyame Prayer Ministry showed up on an interview at RTV to react to the death of JJ Rawlings and it impact on the 2020 Election if it will favour the NDC or the NPP based on his Prophetic Powers.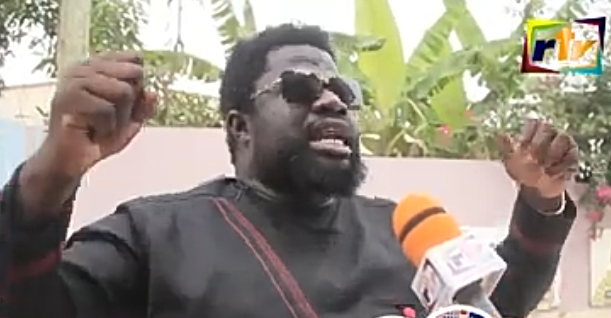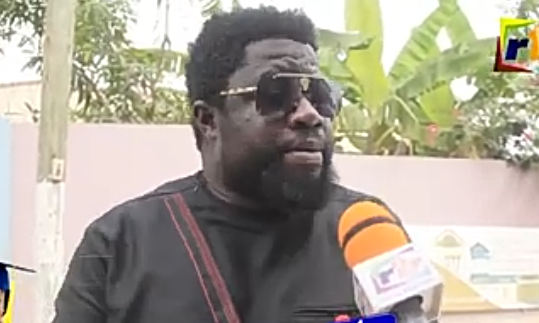 However, few weeks before JJ Rawlings glorious demise, Prophet Onyame Prophesied that, a great leader in Ghana will pass on before the Election and it will be state mourning so Ghanaians must pray very hard to cast away the tragedy.
Meanwhile, Reacting to JJ Rawlings death, revealed that, NPP was in a comfortable lead in ahead of the Election but Rawlings death will have an impact on the Election because Ghosts will come in town to vote on behalf of JJ Rawlings.
But hopefully, if he is buried before the Election, the probability of the NPP winning is very high but surely if he is buried before Election, NPP will lose through sympathy votes and Ghosts vote on to pay tribute to JJ Rawlings.
He revealed this on an interview on RTV.
Watch the full interview below;