The Defected National Democratic Congress (NDC) and the immediate former Special Prosecutor popularly known for his outspoken demenor, Mr. Martin Amidu who was appointed by President Nana Addo Dankwa Akufo-Addo to become the first ever Special Prosecutor in Ghana in the NPP government prematurely resigned on the 17th of November, 2020.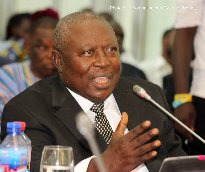 The former Special Prosecutor was sworn into office on the 23rd of February, 2018 to play the role of a Special Prosecutor to eradicate corruption and to fish out corrupt leaders in the country with all boldness and fair play.
Martin Amidu after two years in office was unable to officially brought corrupt people to light to prosecute them despite that he was investigating on the Airbus scandal and Agyapa deal.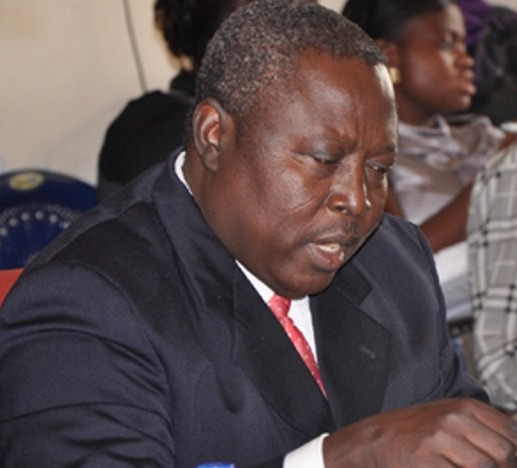 His shocking resignation came as an overwhelming shock to the President of Ghana and some Political leaders in the country which has made some individuals to blasts him upon his decision to resign and not being loyal to the President.
Kennedy Agyapong, Maurice Ampaw, Captain Smart, Kojo Oppong Nkrumah, Chairman Wontumi and many others has reacted aggressively with the facts in which Martin Amidu resigned.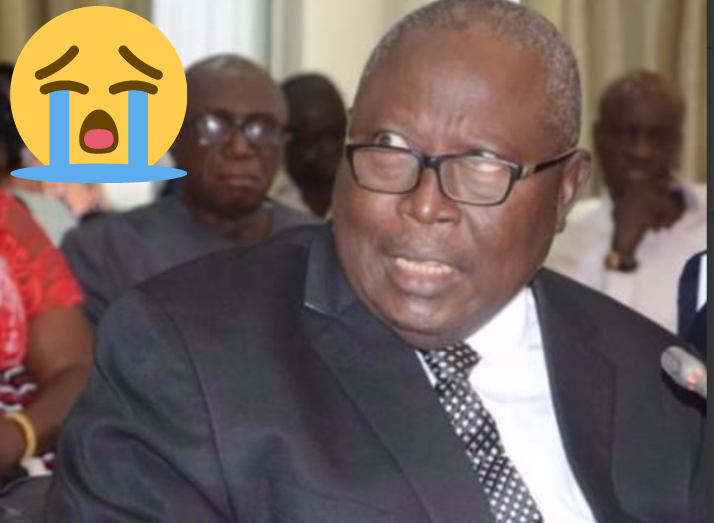 Martin Amidu reacting to his critics on Citi TV with the host, Umaru Sanda, he revealed that, he is really expatriated and frustrated by what some people in the country are doing by dragging his name to the mud and tarnishing his image, and the main reason why he resigned hasn't been unfolded because it is very sensitive but if he is pushed to the wall, he will bring some secrets to light.
Speaking, he stated that, his life is in danger with some dead threats he have received from anonymous persons upon his resignation.
Into conclusion, he stated that if something harmful happen to him, the Government is to be blamed.