Reports reaching Ghcelebinfo.online from Angel FM popularly Journalist known as Kofi Adoma Nwanwani has it that, drama has hit the Ashanti Bekawi Constituency in the Ashanti Region of Ghana member of Parliament for the Ashanti Bekwai Constituency went to campaign at a town known as Subrisu.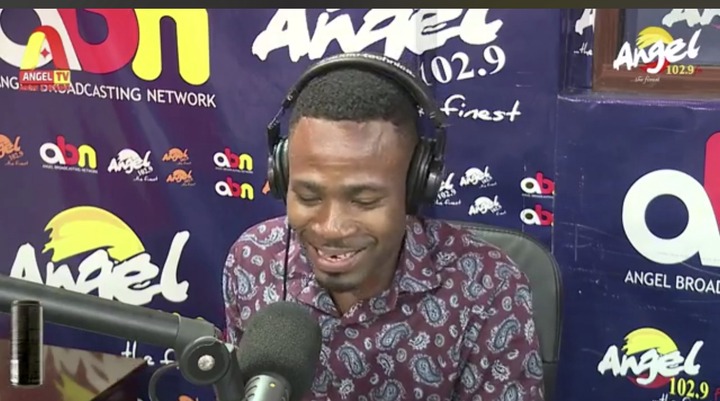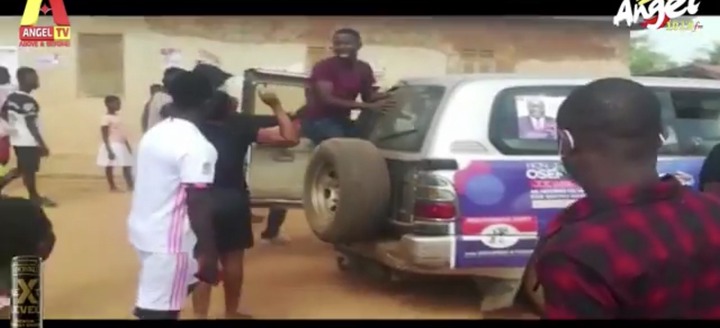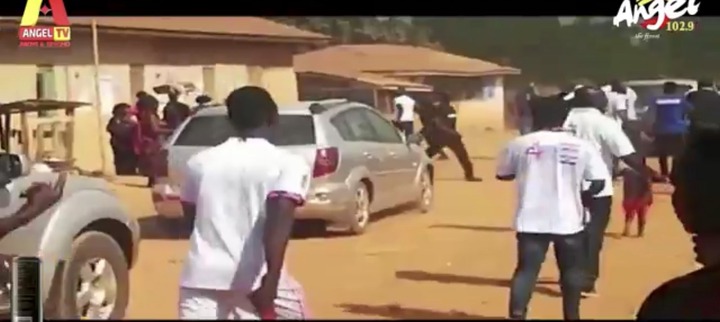 Hon. Osei Owusu Joseph aka Joe Wise and and fellow campaign men were chased and booted out of the community where they went publicity amicably by the residents for not fulfilling his vows ahead of the 2020 Elections and their reactions obviously tells how they are disappointed in their MP.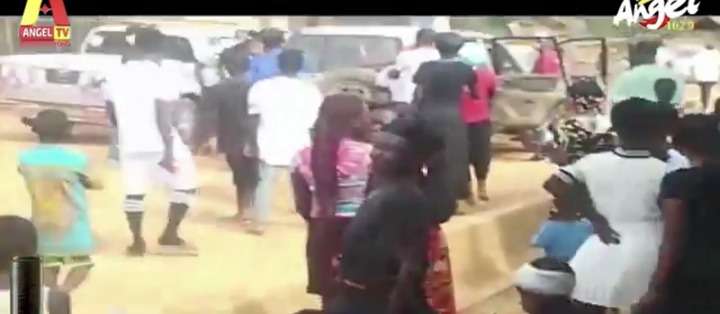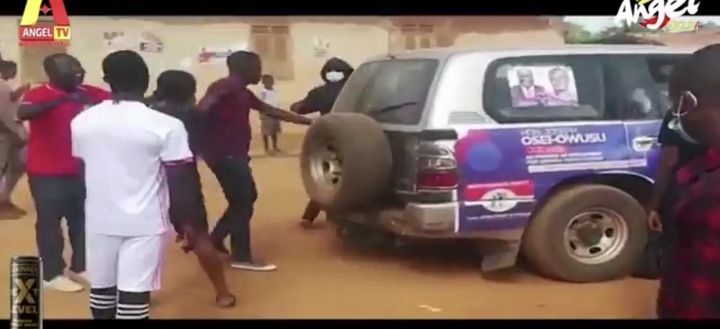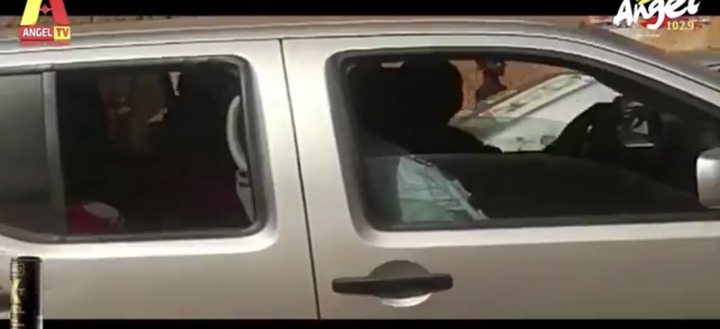 They didn't caused any pandemonium of chaos but protested against the MP amicably which didn't give him the platform to do his publicity with his fellow men.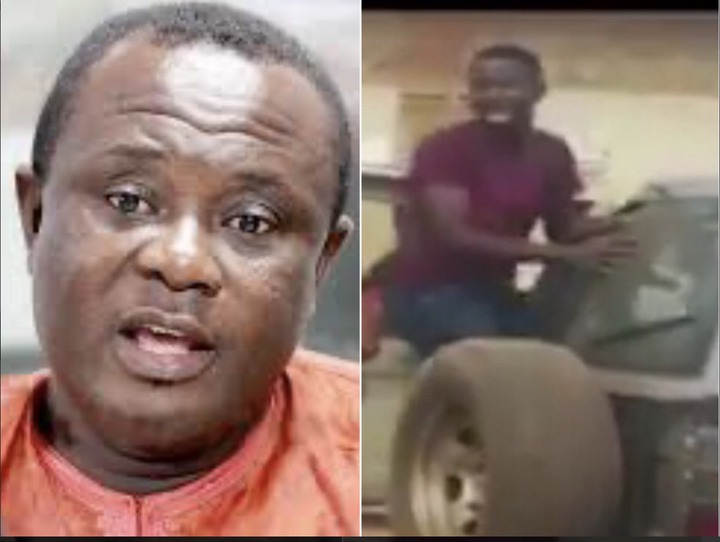 The probability of the MP losing in that very district is very high due to their cold and furious reactions towards his visit to them in just 17-days ahead of the December Elections.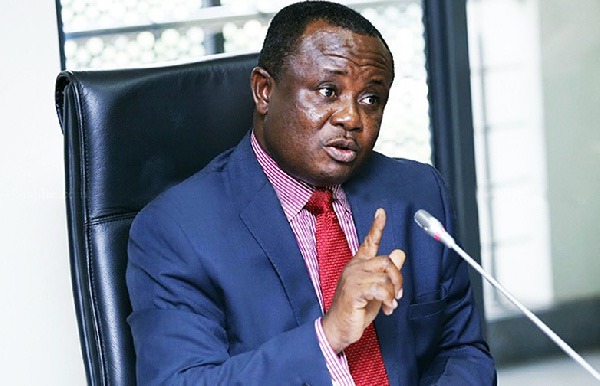 But Honorable Joe Wise is known as a prominent and generous MP who have helped his constituency with a good impact but unfortunately the subrisu district didnt welcomed the honorable well as they stopped his campaign with protest of brooms.