The Outspoken and valiant defected National Democratic Congress (NDC) member who is now the immediate former Special Prosecutor widely known as Martin Amidu was appointed by the President of Ghana, Nana Addo Dankwa Akufo-Addo to play the role as the first ever Special Prosecutor in Ghana for the NPP government despite being an NDC member.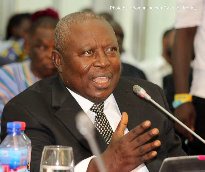 On the 17th of November, 2020, Martin Amidu wrote a shocking letter to the President to resign from office which put the masses into a state of shock with his sudden resignation.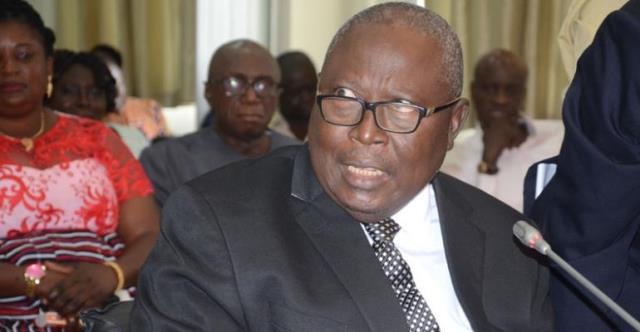 Martin Amidu after two years in office did not bring a single corrupt person to prosecute but was still pondering on the Airbus scandal and the fresh case, Agyapa deal.
His resignation for the past days now is still one of the trending stories in Ghana as speculations are still in progress of who the next Special Prosecutor would be.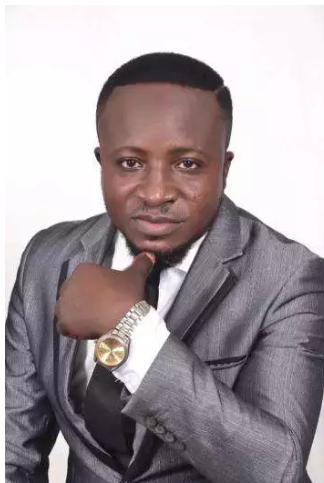 Meanwhile, the Founder and Leader of Hope Ministry International widely known as Prophet Nana Akwesi Amponsah has reacted to Martin Amidu's resignation with an advise to the President with the help of his Prophetic Direction.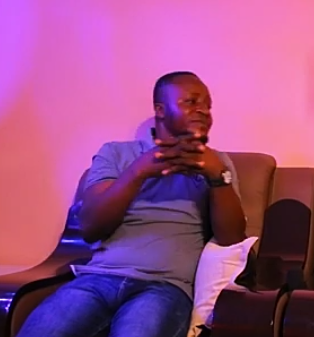 According to Prophet Akwesi Amponsah aka Computer man, President flawed and took a risk by selecting an NDC member as a Special Prosecutor whereas there were good NPP members who could have played the role better.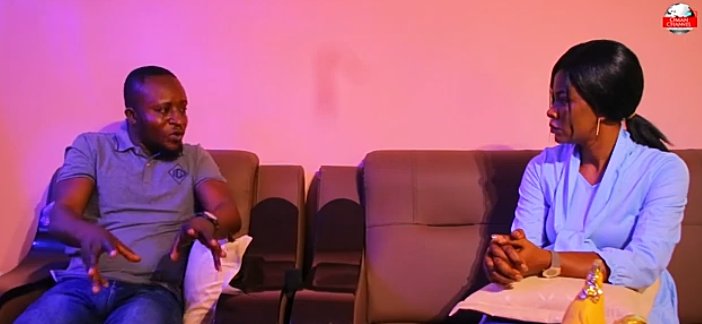 Speaking, he revealed that if an NPP member was selected to be a Special Prosecutor like this would have never happened and Martin Amidu resigned because he is quick tempered kind of person.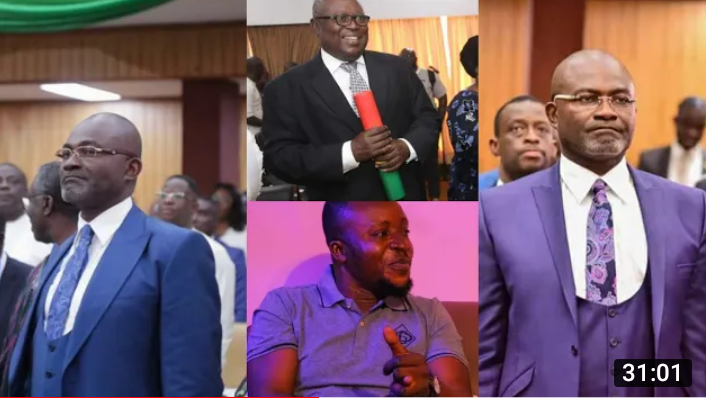 Elaborating on this, he fingered at Kennedy Agyapong to have been the best replacement for Martin Amidu but it's rather unfortunate that he didn't study law but if President Akufo-Addo listen to him and choose Kennedy Agyapong or an outspoken NPP member as Martin Amidu's replacement, it will go a long way to eradicate corruption from the country.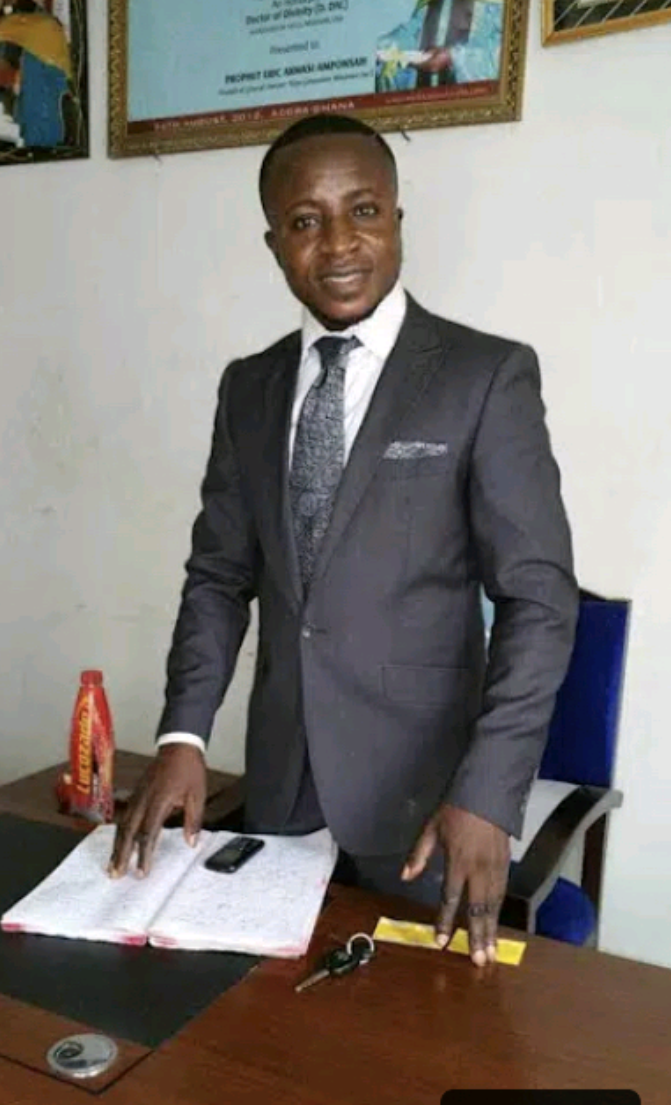 He revealed this on an interview on Oman Channel.
Watch full interview below;