For a couple of days now, Popular Ghanaian fetish priestess Nana Agradaa and well known Kumasi Prophet, Ebenezer Opambour Adarkwah Yiadom popularly known as Nation's Prophet One have been hitting hard on earth other, throwing insults at each other regardless its long term effects.
It could be recalled that, Nana Agradaa on her popular TV show referred to Prophet Opambour as his 'small boy', this didn't go down well with the man Of God as descended heavily on Nana Agradaa and her husband for insulting and calling him his 'small boy' on her TV.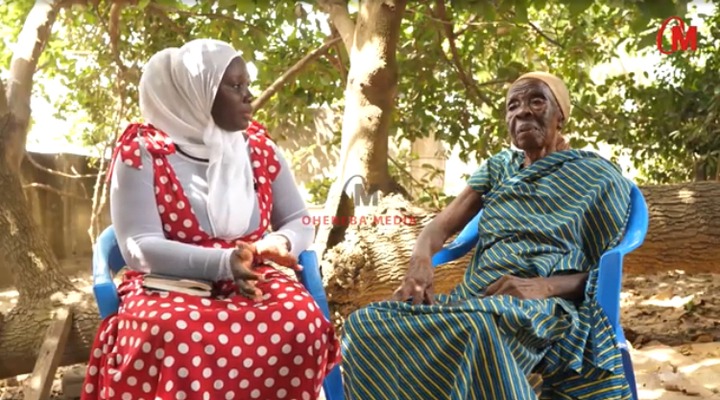 However in an interview yesterday on Kingdom FM, Nana Agradaa disclosed that before Ebenezer Opambour started his ministry, he resort to a shrine for powers.
According to her, she slept in the same shrine with Opambour because of the powers they were both seeking reason why she was bold enough to call the man of God her small boy.
However Popular Granny who is called Abraa has finally join the beef between Nana Agradaa, Opambour and Owusu Bempah.
In an interview with Oheneba Media , Granny Abraa disclosed that she was very surprised to see Agradaa, Opamour and Owusu Bempah insulting themselves on Social Media since it wasn't good to do so looking the personality of the people they are.
According to her, Nana Agradaa must know that the work as a fetish priestess was one of the work that was adorned and cherished soo much in the olden days since it was used as a medium of helping people when there was no Christianity in Ghana.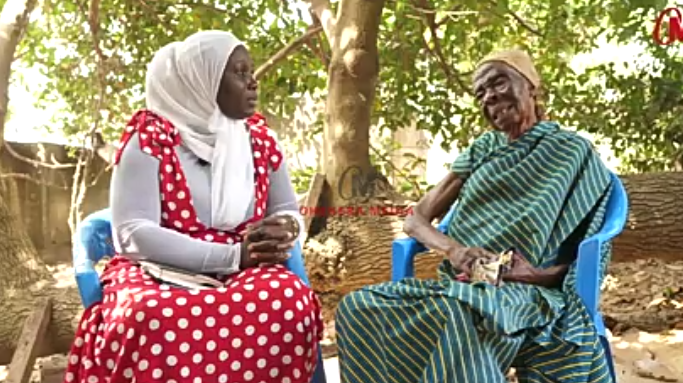 She added that if Nana Agradaa is indeed a fetish priest, she must used her fetish power to help people and stop insulting. She shouldn't take advantage of her fetish powers and duped people since it is not good to do so.
Granny Abraa also added that Opambour and Owusu Bempah must stop fighting since they represent God on this earth.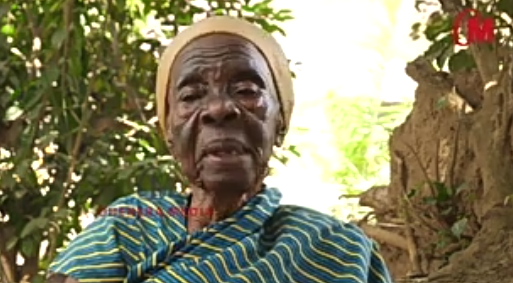 Also she added that, they have made the work of God soo cheap since in the olden days it wasn't so. In the olden days, Pastors were seen as Jesus Christ and for that matter it was even difficult for you to approach them. Due to the good life pastors were living in the olden days it was difficult for you to see people insulting them since they were living a good life publicly. Opambour and Owusu Bempah must stop disgracing God publicly as a result of their lifestyle. Nana Agradaa, Opambour and Owusu Bempah must give us a break since what they are doing is teaching the young generation negative things
Watch the video below