The Ashanti Regional Chairman for the New Patriotic Party (NPP), Antwi Bosiako aka Chairman Wontumi has been undoubtedly one of the influential Politician and member of the New Patriotic Party (NPP) who have made the NPP a success and a strong hold at the Ashanti Region.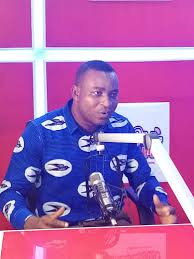 Chairman Wontumi after he launched his Wontumi media (TV & FM) has been very much outspoken and valiant with his propaganda against other Political Parties with his bold demenor.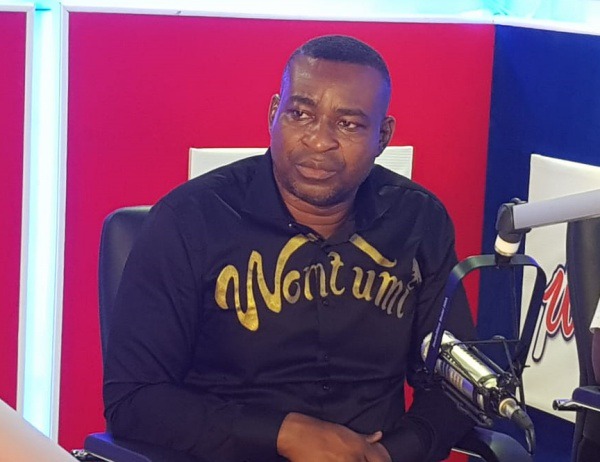 Chairman Wontumi became very popular in this very year with how controversial he has been so far ahead of the 2020 Election and persuading the masses with his facts in why the NPP government is the best and why they deserve another term.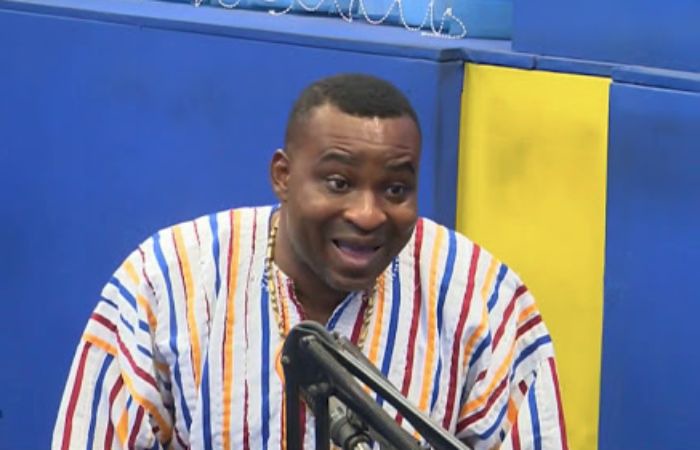 He is also known for his wealth as he has been categorises under the richest men in the Ashanti Region.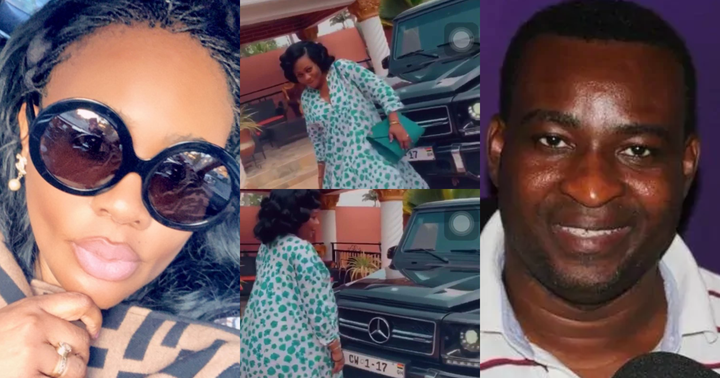 However, there is a saying that states; behind every successful man, there is a woman. Yes. Chairman Wontumi is a married man who don't usually flaunts his wife on social media despite his clout.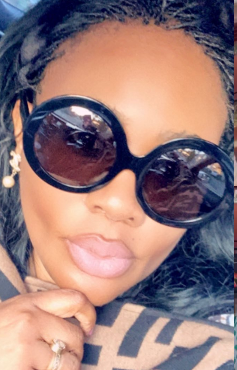 The name of Chairman Wontumi's wife is Michelle Antwi aka Sugar Wontumi who supports his husband's Political ambition since day one of becoming the Ashanti Regional Chairman.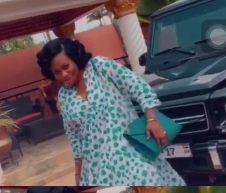 Sugar Wontumi is an endowed beautiful wife to the Ashanti Regional Chairman who is part of his husband's success.