The late Founder of the National Democratic Congress (NDC) and the 1st President under the 4th republic in the history of Ghana, Flight Lieutenant Jerry John Rawlings died on the 12th of November, 2020 and it's been one week since his demise. Jerry John Rawlings reported suffered from a short illness leading to his demise.
He died at the Korle Bu Teaching Hospital after suffering from a short illness leading to his premature demise but a glorious one indeed with the amicably way he passed on.
Jerry John Rawlings died at the age of 73 and his final burial rite is yet to be decided by the family of the Rawlingses as it's left with 16-days to the Election.
Meanwhile, his elderly offspring who is known as Dr Zanetor Rawlings is undoubtedly the replica of her courageous and Political activist just like her late Dad. Zanetor Rawlings is the only daughter of Rawlings who have stepped foot in the Political grounds as she is currently the MP for the Klottey-Korle Constituency.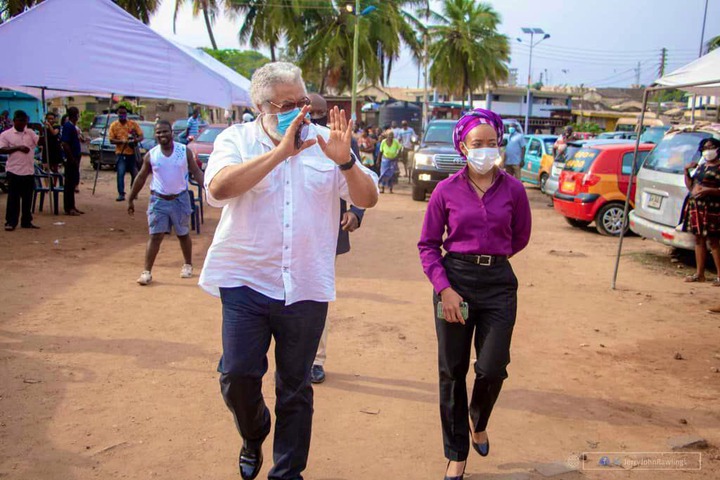 Zanetor Rawlings was very close and tight to her father and very much sociable who learnt so much things from her intellectual father.
However, just last three months on the 17th of August, 2020, Zanetor Rawlings was filmed operating a Bulldozer at Klottey-Korle Constituency after showing up at a sword cut for an asphalt road.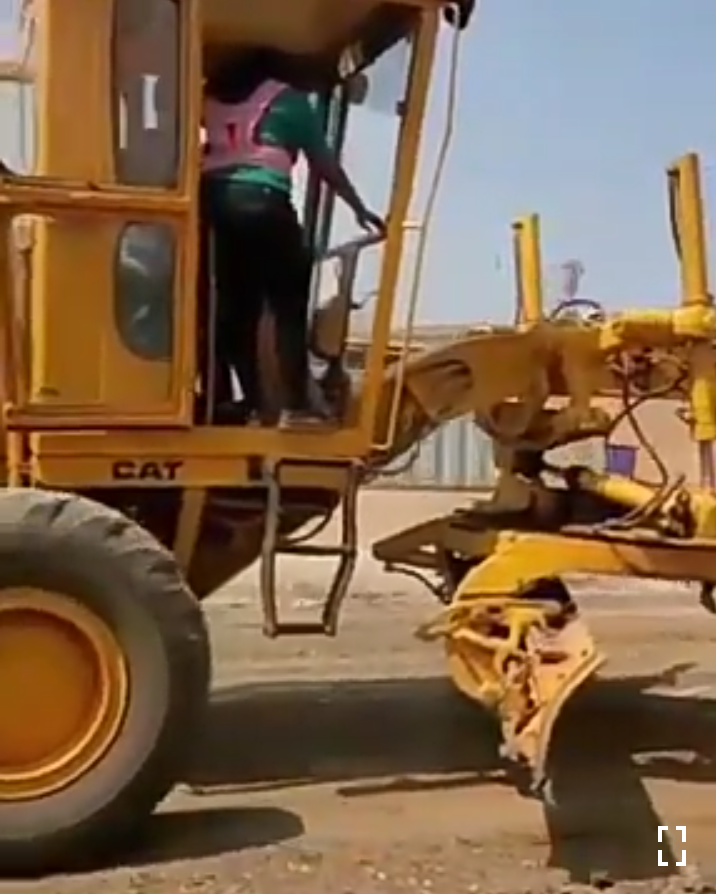 Its obvious that Zanetor Rawlings knows how to operate a Caterpillar and other heavy wheels and it is really rare for a woman to operate such machines.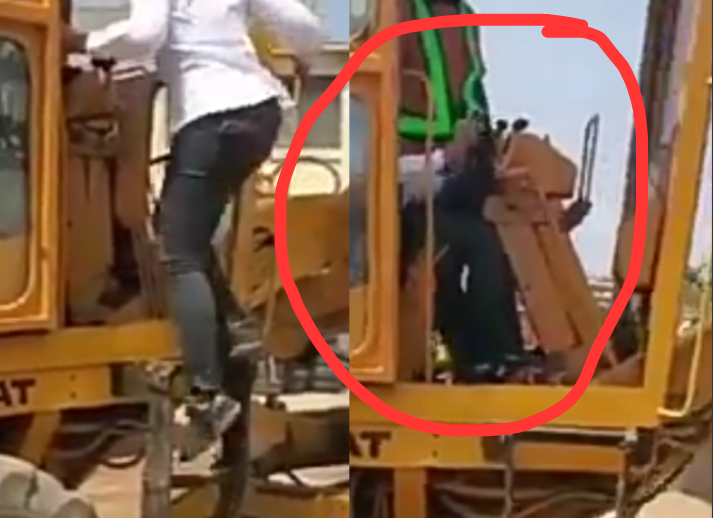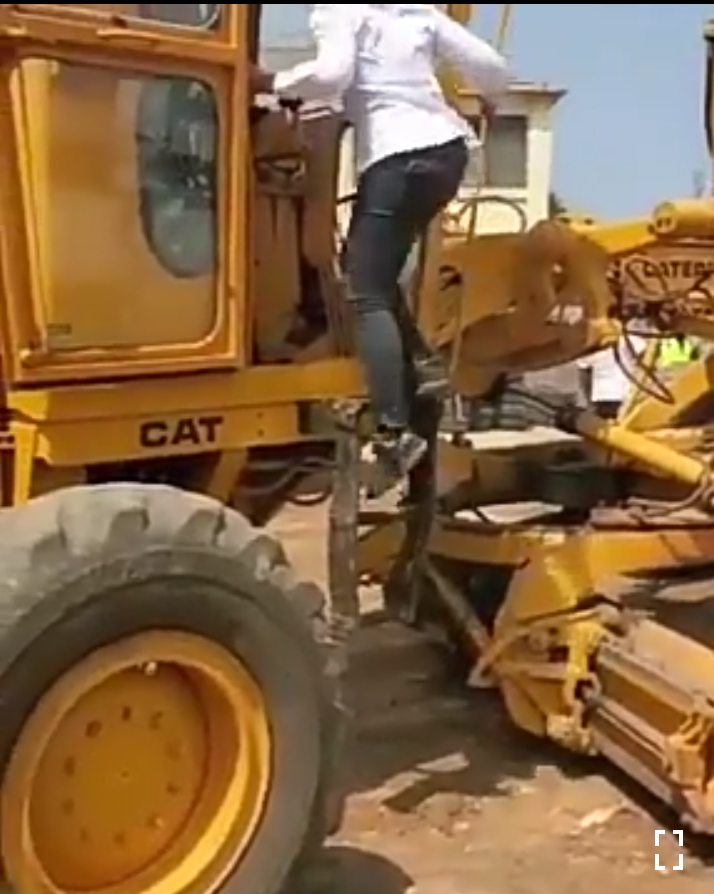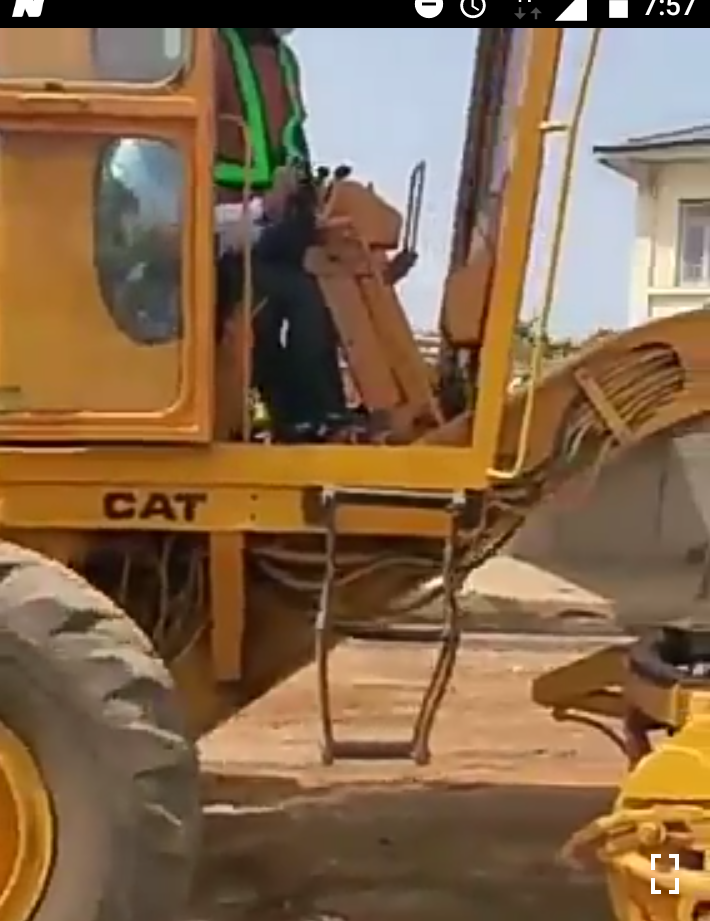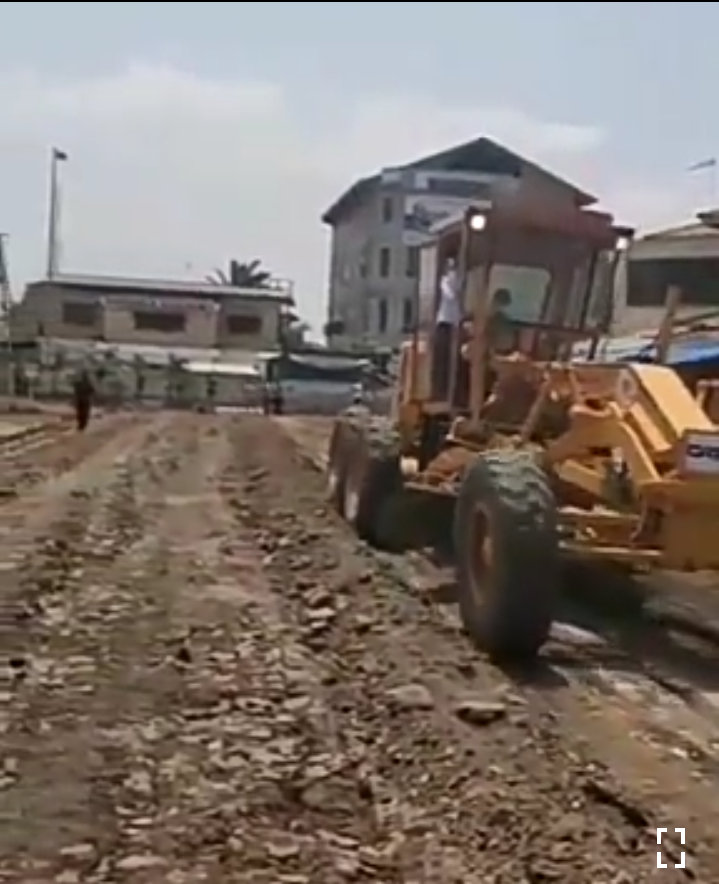 Indeed she is a good instrument for the women empowerment ambassador.
Watch video below;