The Kumawood Movie Industry has produced a lot of unprecedented talents to the Ghana movie industry as a whole. Due to the passion Actors and Actresses have for their Jobs, they almost fix in a role they are entitled to play and do it better.
But honestly, the actresses in the Kumawood industry really pushed the industry to the Pinnacle before it collapsed due to management issues.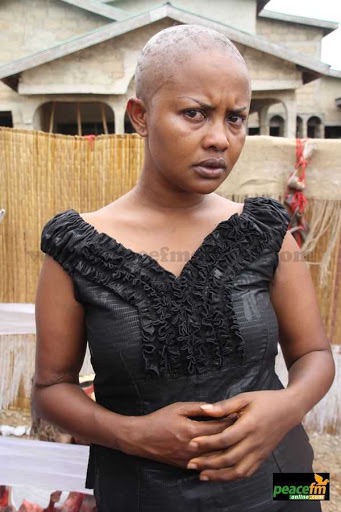 The Popular Actresss, Somg writer and TV Presenter widely known for her ambassadorial deals, Felicity Ama Agyemang aka Nana Ama Mcbrown is one person who went viral after trimmming of her hair to pulp just to play the role of widow which elaborates the culture of a certain tribe.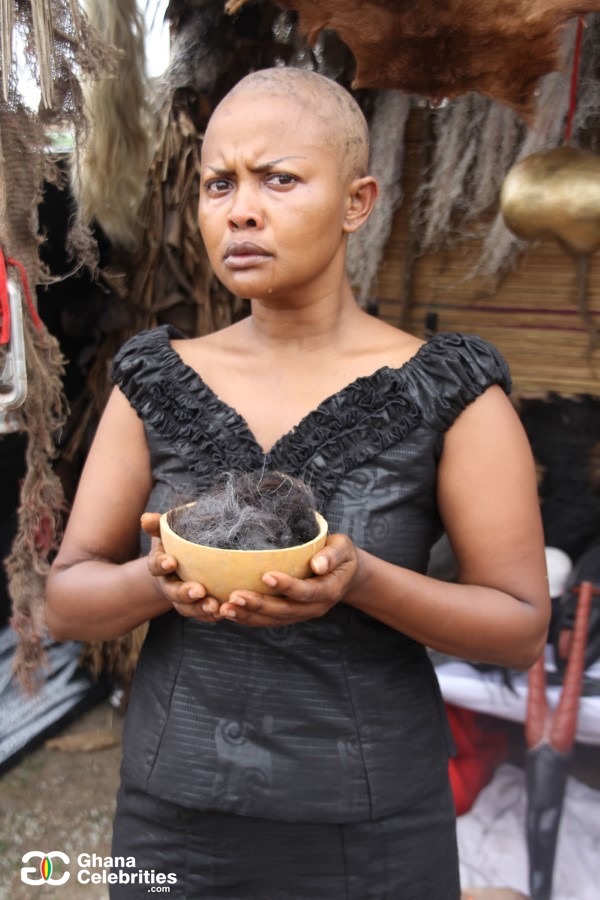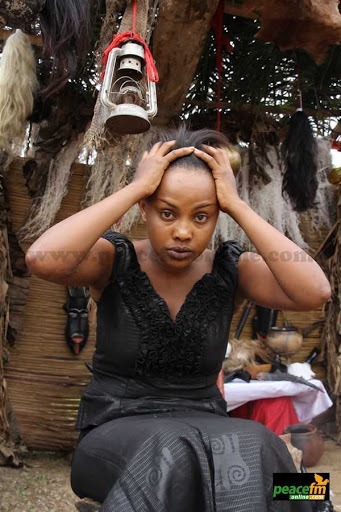 After sacrificing with great passion to trim her head hair off after years of getting all these hair played and fix into the movie role better. This movie was titled as Atemmuo (Judgement) and according to her, her main reason was not really about how much she will charge but just to make the movie look realistic.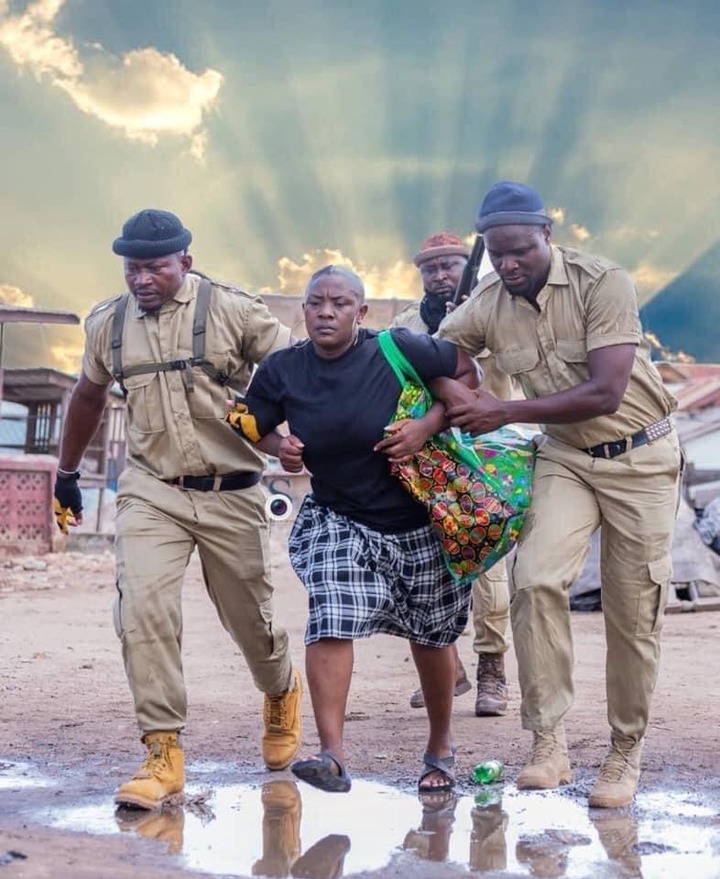 Meanwhile, Kumawood Actresss, Emelia Brobbey has also gone the Nana Ama Mcbrown's way to shave off all of her hair in order to fix into a movie role better Emelia Brobbey was not braiding but was in a low natural cut and looked good as always.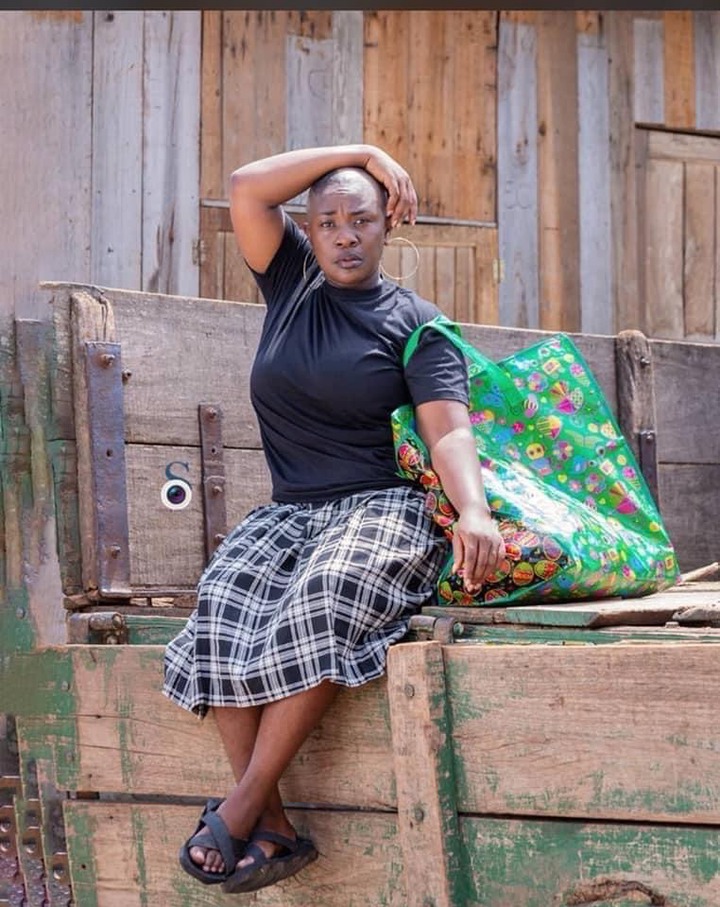 But a Photos of her going viral in a upcoming movie scene show is replicating what Nana Ama Mcbrown did that made her more famous in the movie industry for playing such a sacrificial an devoting role which most Actresses will hardly accept.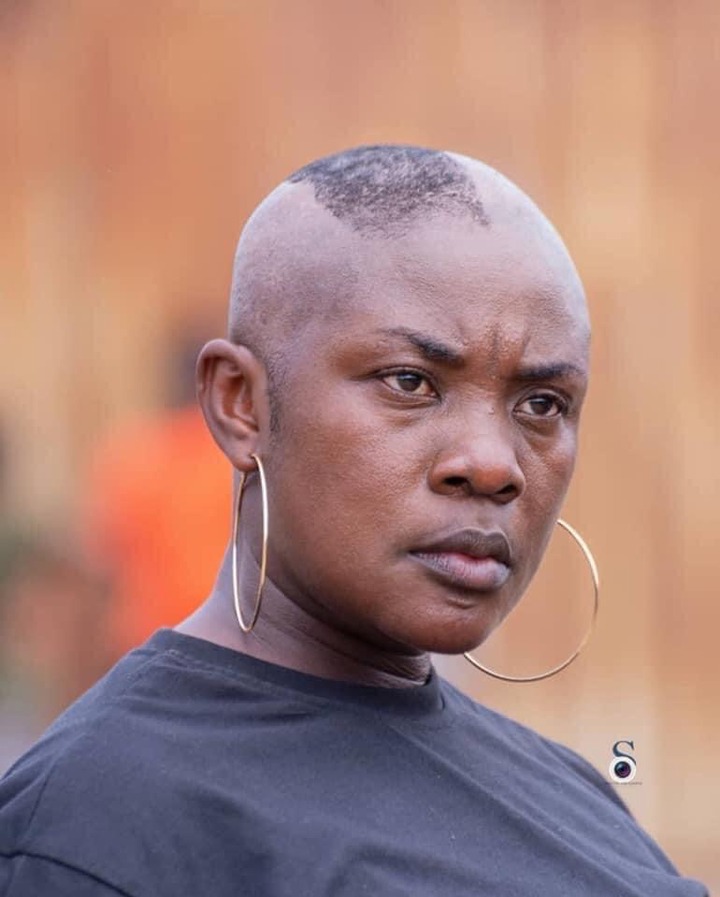 These Actresss have shown Ghanaians how passionate they are about their jobs and they must commended for making movie acting look more real.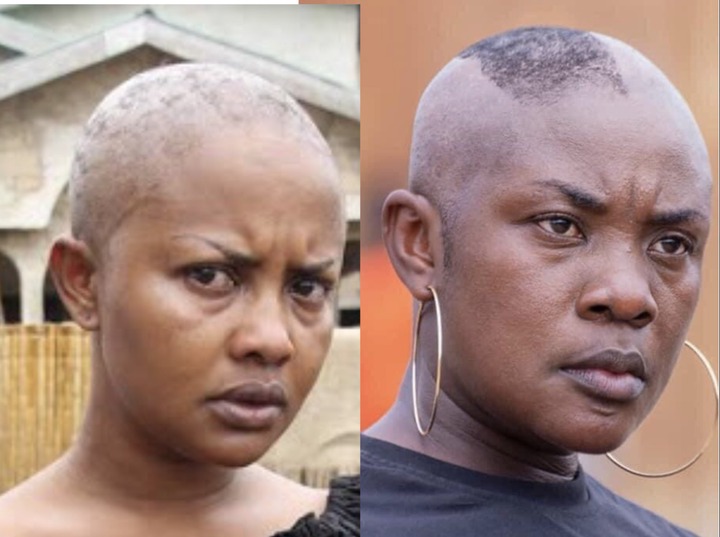 So between Nana Ama Mcbrown and Emelia Brobbey, who looks more realistic in his skinny head?