The Founder and Leader for the National Democratic Congress (NDC), Flight Lieutenant Jerry John Rawlings died on the 12th of November, 2020 after suffering from a short illness leading to his prematurely demise. He died at the Korle Bu Teaching hospital.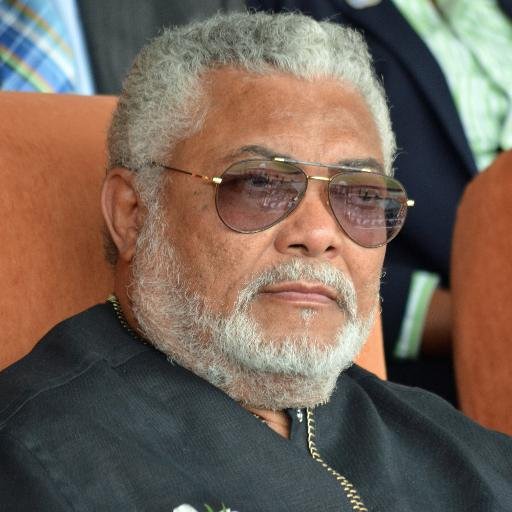 The Flight Lieutenant is the biggest person ever to happen to the National Democratic Congress (NDC) with his unprecedented achievements and legacy he left behind. He is the longest serving President in history of Ghana after ruling for over 18-years. He is the first President under the 4th Republic.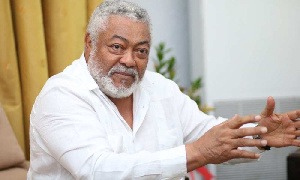 Jerry John Rawlings dead has come as one of the greatest shock ever to happen in Ghana as it has brought alot of controversies ahead of the 2020 Election after passing on just a month to the Election.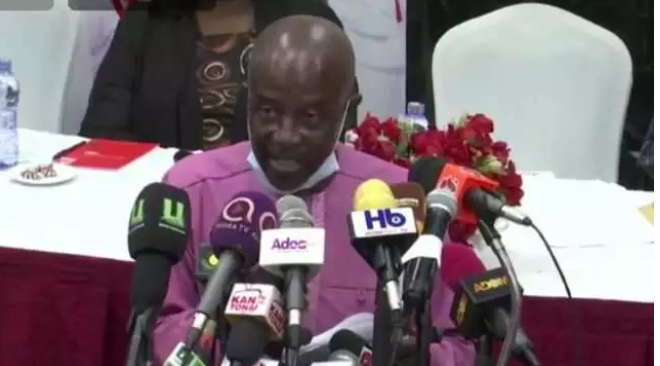 However, The National Democratic Party (NDP) in their Press conference today descended on the National Democratic Congress (NDC) for captivating on the demise of the JJ Rawlings to gain a sympathetic votes from the masses. Nana Agyemang Konadu is the Founder of the NDP.
According to the Secretary General known as Alhaji Mohammed Frimpong lamented on how the NDC disrespected the JJ Rawlings whiles he was alive and taking advantage of his death to win votes.
With the look of things, Nana Agyemang Konadu's Party is not supporting the "Mahama Afa" 2020 agenda regardless of their leader being the widower of the Founder of the NDC and it is apparent.