The Founder and Leader of the Glorious Word Power Ministry International known as Prophet Owusu Bempah is known purposely for his Prophetic Powers and a Pastor for the New Patriotic Party (NPP).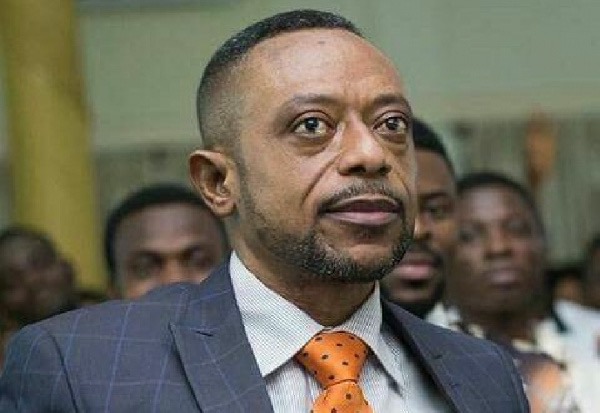 In this very year, Rev.Owusu Bempah has been very much controversial than the previous years with his routine Prophecies and feud with some NDC members.
He seemed to have grudges with some individuals who tag him as fake Prophet due to how some of his Prophecies hit the rock.
Meanwhile, a sighted video online is about a Ghanaian US Based Military Man has descending heavily on Prophet Owusu Bempah for his doom Prophecies.
He has sent him a strong message to be positive in his Prophetic Powers for a while but not only one sided.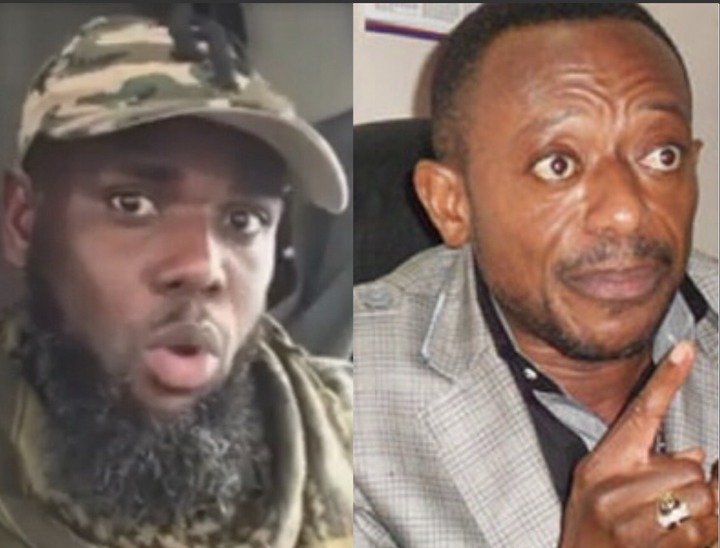 According to him, every individual has a unique talent given to him by the creator and it is only the creator who can determine the life and future of every individual on this planet.
So Owusu Bempah should be very careful with how he attacks some people with his doom Prophecies.
He stated; "The same mouth that eats salts and pepper this same mouth can make life's miserable, everyone on this planet shall die no one is going to have eternal life since we are all humans so Owusu Bempah should stop acting like he is superior and act like a well dignified Prophet".
"Owusu Bempah must stop intimidating others and Preach more about Salvation to win souls for Christ and moreover, all his family members are even NPP supporters but he can't support such a thing from Owusu Bempah moving forward despite being an NPP Pastor". He added
He then concluded by admitting how disappointed he is in Owusu Bempah for his doom Prophecies as a veteran Prophet like him who is an exemplary to other upcoming Pastors.
He then used Archbishop Duncan Williams, Dag-Heward Mills, Mensah Otabil and other top men of God who termed them as dignified men of God.
Watch the video below;