The Popular Angel FM Presenter widely known as Kofi Adoma Nwanwani has been very lively on the Political grounds in recent times as he always do more research and and investigations as a professional journalist before Publishing any news to Ghanaians.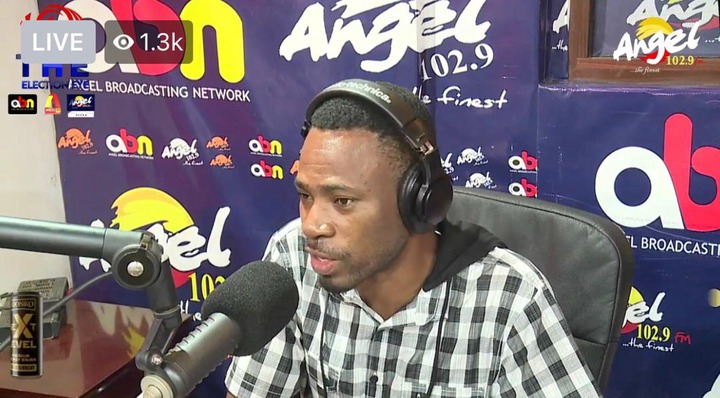 However, The Department of Political Science of the University of Ghana – Legon released their research over the winner of the 2020 Election Polls they conducted with a detailed analysis before Publishing.
The Political Science Department of the University of Ghana are known to be always releasing their research on Election Polls when it's getting closer to an Election time which has never hit the rock but their Prediction based on the winner but not the percentage precisely.
They are not always good in research in Election buy can also analyse and rate corrupt Parties as well with their detailed research in the department.
Meanwhile, Kofi Adoma Nwanwani reacting to the Election Survey of the University of Ghana didn't challenged the Pole but was convinced by how they aligned the results of all Political Parties to be elected.
According to Kofi Adoma Nwanwani, The University of Ghana Political science department are very good in Election Survey and has never failed in their Prediction and ratings.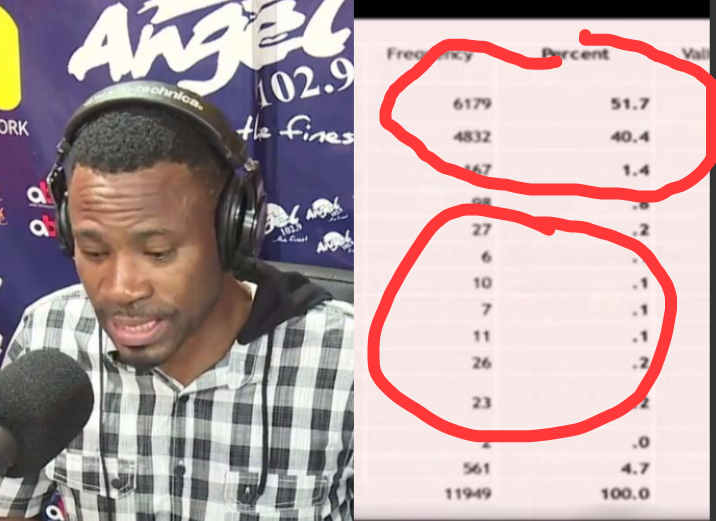 The New Patriotic Party was leading the Election with 51.7% followed by the National Democratic Congress with 40.4% votes with other Parties following.
Kofi Adoma Nwanwani valiantly stated that it will be no surprise if the NPP surely come out victorious because this research is not just a mere one but from Political experts and Professors.
Kofi Adoma Nwanwani revealed this on news at 6.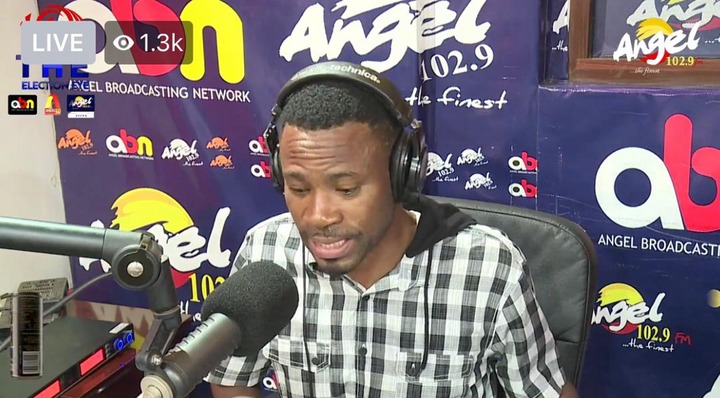 Check out the Survey below;