The Founder and Leader of the Glorious word Ministry International widely known for his Prophetic Powers and indulgence into Political matters, Rev Owusu Bempah has been very significant and lively in recent times after making numerous Prophecies which sometimes hit the rock but most at times come to past.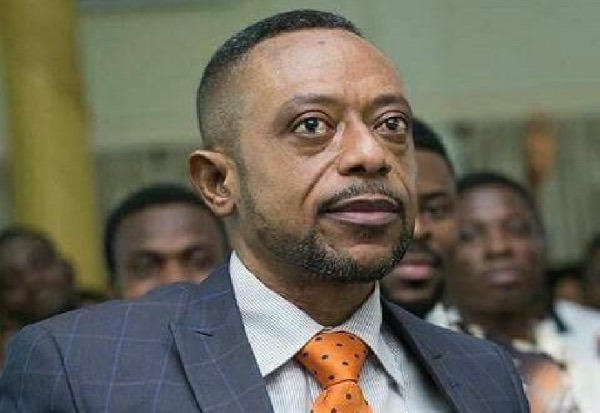 Rev Owusu Bempah came into the limelight after unmasking himself as a New Patriotic Party (NPP) Pastor due to how he supports every now and then with his Prophecies and Claims. He has been the most trendy Prophet in Ghana in recent times after his feud with some NDC members over Jerry John Rawlings demise.
Rev Owusu Bempah regardless of his controversies is known as one of the promising and Powerful Prophet in Ghana currently with how he carries himself with all dignity and respect.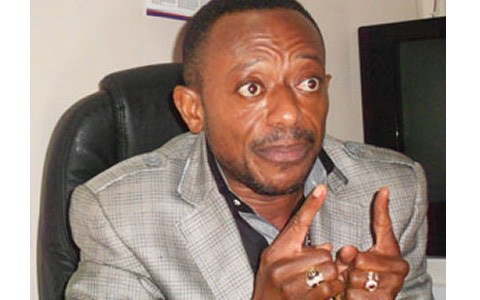 Despite being in the spotlight for a decade now, Rev Owusu Bempah has been very private with his family but once in a while Photos of his children pops up and his ex wife who is known as Abena Animah.
Rev Owusu Bempah has three kids, Two girls and one boy. The Name of the Elder one is Emmanuella Bempah followed by Elsie Bempah and Edwin Kojo Bempah.
Have a look at their Photos below;