As it is getting closer and closer to the much anticipated 2020 General Elections, All to elected Political Parties in Ghana are putting in much effort in order to come out victorious by hook or crook.
This very Election is one of the most debated Election in Ghana due to how the rival between The NPP and the NDC becomes more stronger on a daily.
In Ghana, the most recognised and outstanding Political Parties is the New Patriotic Party (NPP) and the National Democratic Congress (NDC) due to how they have been into government routinely in the recent Election.
When is an Election year, various Prophets in Ghana usually expresses their views upon the fortunes and misfortunes ahead of the Election to the extent of predicting the winner in order to prove their Prophetic Power when it surely come to past.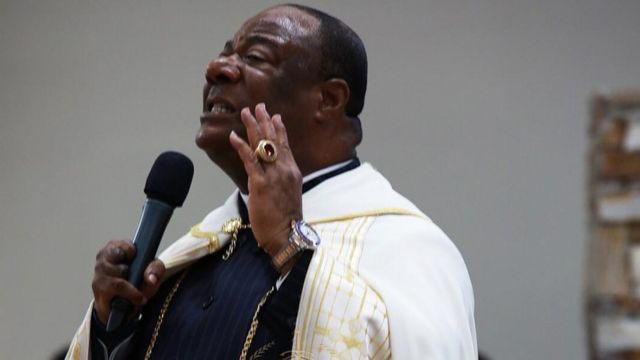 However The Founder and Leader of the Action Chapel International widely known as one of the dignified and respected men of God in Ghana, Archbishop Duncan Williams is undoubtedly one of the trusted and greatest Pastors in Ghana with the way he carries himself every time.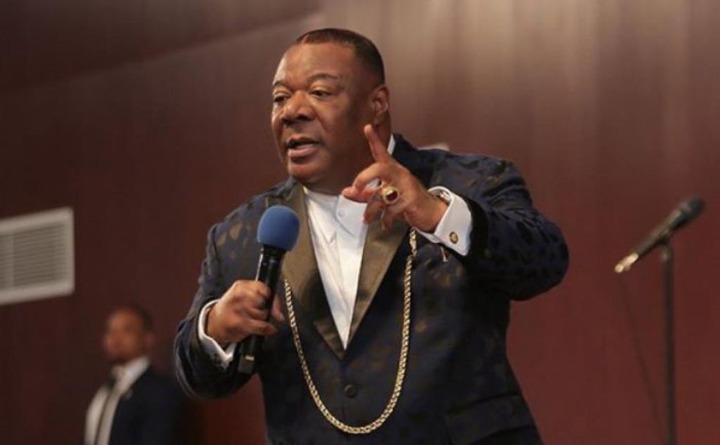 Meanwhile, on a sermon video sighted on the Internet, Duncan Williams has valiantly express his view on the upcoming Election after he prayed to God to intervene on the upcoming election.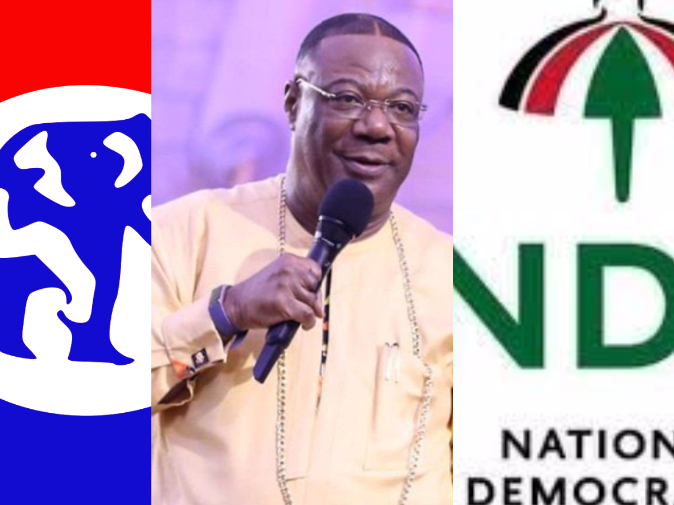 According to Duncan Williams, The will be Fair and Free and over all Peaceful Election which will be one of the best Electoral exercises over decades now.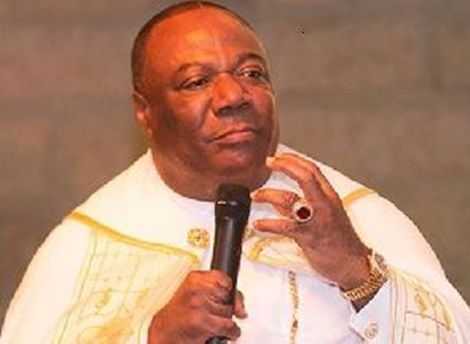 Speaking, He revealed that God also revealed to him the winner of the 2020 Election but he can not say it to the Public but it will be nothing surprising but it is a choice of God and everything happens for a reason.