The Founder and Leader of the Glorious Word Ministry popularly known as Rev Owusu Bempah is widely known for his Prophecies he makes on a daily and his indulgence into Politics after unmasking himself as a New Patriotic Party (NPP) supporter.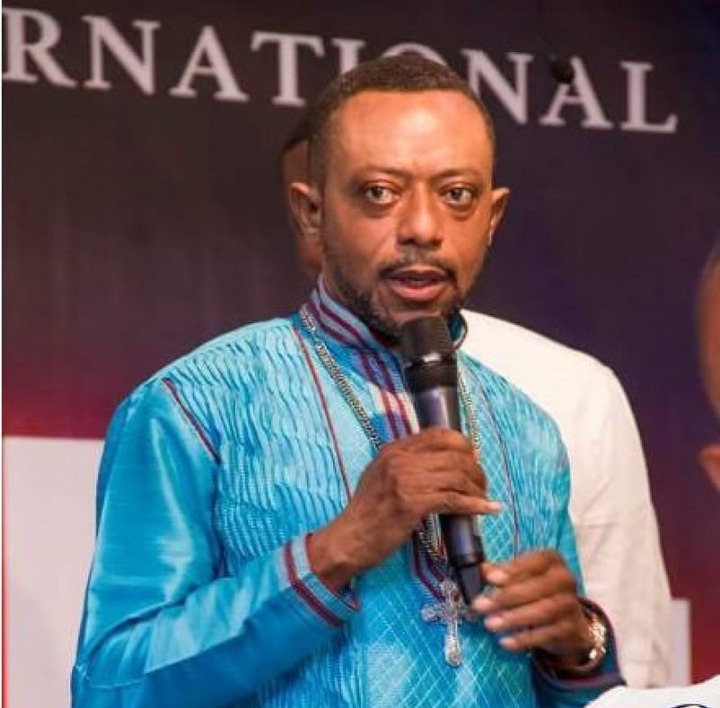 Rev. Owusu Bempah
Rev Owusu Bempah despite his controversies and outspokenness, he has won the heart of many Ghanaians with how dignified and respectful he has been regardless of his Party differences.
Rev Owusu Bempah saw the limelight after his Prophecy on current President Akufo-Addo to be elected as the President of Ghana way back in the 2016 Election.
However, Rev Owusu Bempah is not the type who flaunts his assets, wealth and family on social media despite his unprecedented popularity. He has been very private with his family although her daughter has gained the media admiration after she surfaced on the socials.
Rev Owusu Bempah's elderly daughter who is known as Emmanuella Bempah is a student and the CEO of Ells Allure Studio located at East Legon.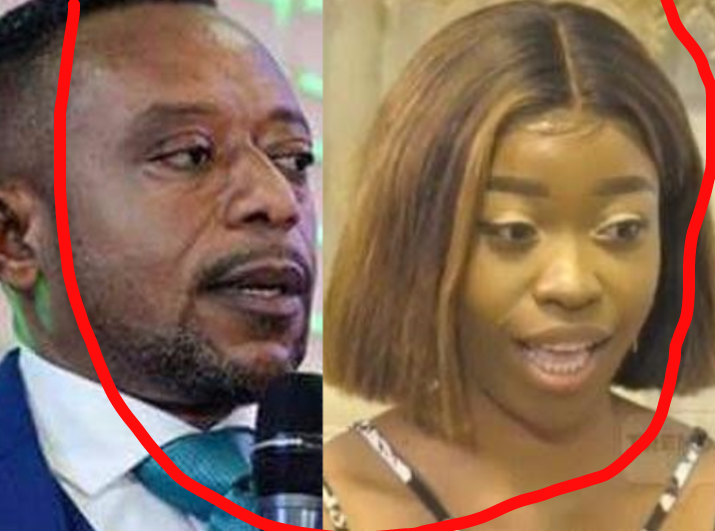 Since a couple of Photos of Rev Owusu Bempah's first daughter surfaced online, netizens really admired her beauty and the way she expresses herself as an intellect.
It's undoubtedly that Emmanuella Bempah looks more like his father with her facial looks and eyeballs.
Have a look at his Photos below;