The Party Flag bearer cum the Presidential candidate for the National Democratic Congress (NDC) popularly known as John Dramani Mahama has been putting in so much efforts in his campaign messages and rally in this very year. With all optimism to come back into Power after his shocking and overwhelming defeat in the 2016 Election after his first term in office.
John Dramani Mahama has tightened his faith in the upcoming elections and willing to win the Polls in hook or crook with together with his NDC members in order to continue what they couldn't completed in their one term in government.
The New Patriotic Party (NPP) is also known as the biggest rival to the NDC due to how their head to head in Elections seems to have a huge margin to other small Parties. For the past decades now, the NPP and the NDC are the Party who have been into government routinely.
The Akufo-Addo and John Mahama rival has been one of the best under the 4th republic due to how competitive both parties has been to win the heart of Ghanaians with their policies.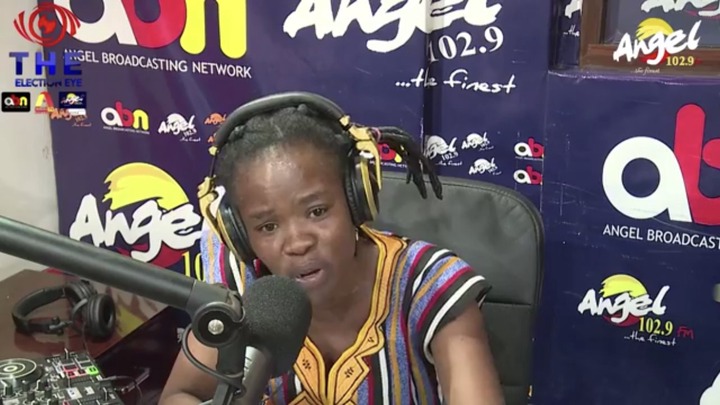 However, John Dramani Mahama for the first time showed up on an interview on Angel FM on the "Yadwumanie" morning show with the host Ohemaa Woyeje to discuss on his Presidential ambitions and the policies his Party have putting in place in order to win the 2020 Election where he made a shocking revelation over mamoth crowd at Political campaigns.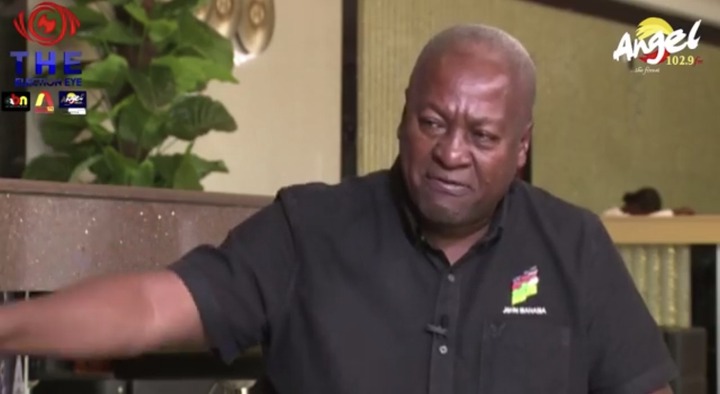 According to John Dramani Mahama, he has done his possible best together with his members to do what is expected of him in order to come back to Power and do the best for Ghanaians.
Elaborating on this in regards to a question threw to him over the mammoth that always gathers under his rallies and campaign and to whether it's a sign of victory ahead of the 2020 Election.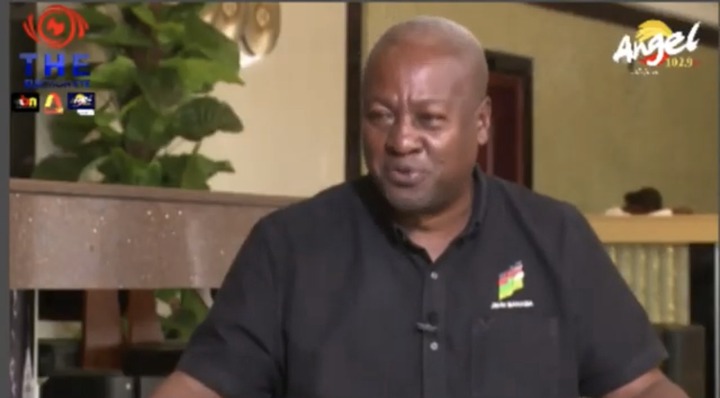 John Mahama Stated; "If we will remember 2016, the astronomical number of people that usually shows up at his rallies, the numbers that shows up in NDC colors doesn't guarantee the NDC of winning the Election but rather the impact of the message i and my campaign team tell the masses on a daily which must be beneficial and convincing"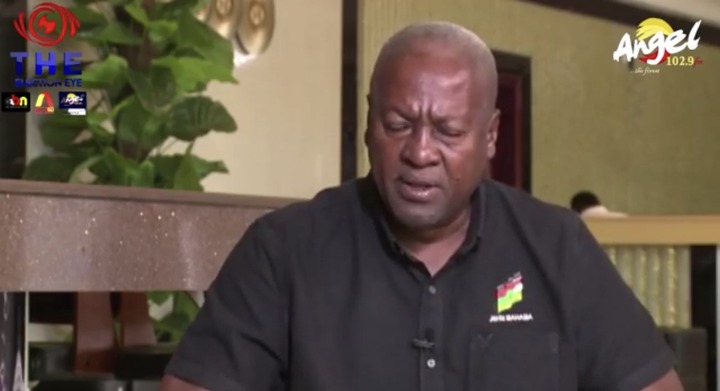 "Most of these crowd are also just desperate to see me due to how popular I am, and most at times too, Regional Chairman's gather some loyal supporters to come and cheer me up no mater the location so crowd at campaign grounds does not call for a win in an election likewise to other Parties as well but it's due to hardwork" He stated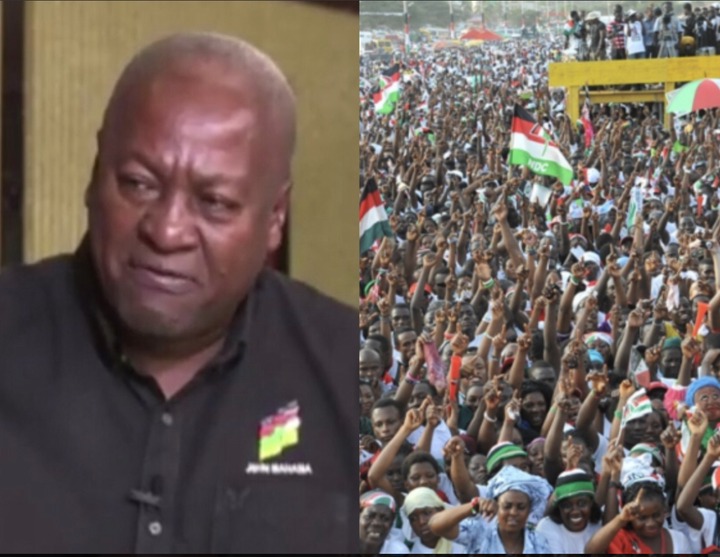 Into conclusion, he urged NDC supporters to come out in their numbers and vote and not be reluctant at home in the name of "NDC will win" but must also partake in the election because each vote count and your vote is your Power.